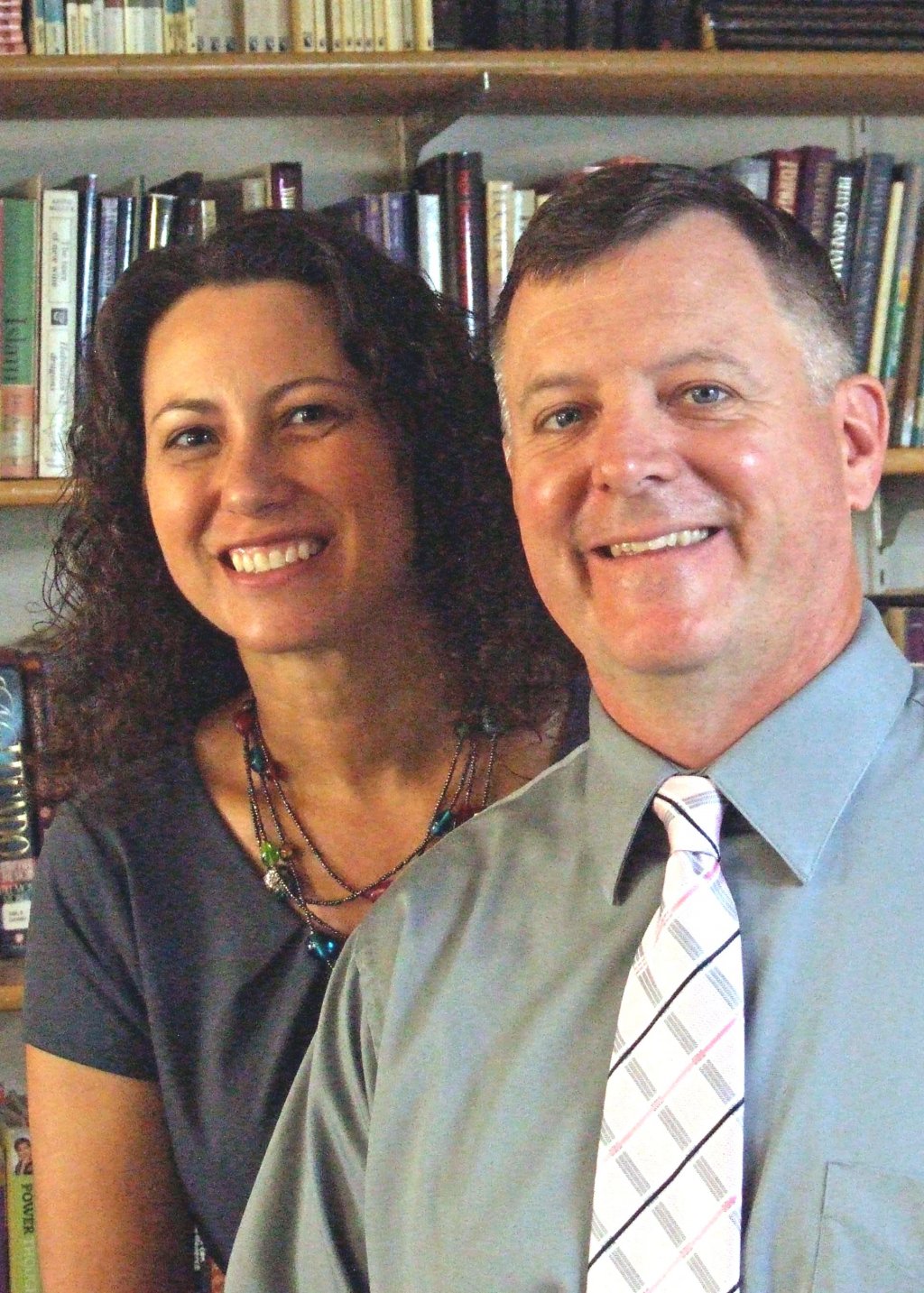 Greetings from Royal Gorge Country!


I am a native of Colorado, growing up in Broomfield. I became a follower of Jesus Christ in high school after a friend invited me to church and youth group. The Lord drew me to Himself through the ministry and love of this local church.



I met my wife, Theresa, at Fort Lewis College in Durango, Colorado. We were married in 1996. Theresa and I have three children.
After four years as a teacher and coach in Meeker, Colorado, God confirmed His call on my life to pastoral ministry. I graduated from Denver Seminary in 2004, and have served as a pastor in three different churches over the last fifteen years.
Thank you for visiting the web-site of Christian Family Fellowship! I hope that this on-line tool will be helpful to you. Please consider attending and getting involved in CFF in Canon City. I am grateful for the many servants of the Lord at CFF, and for their work in providing God-honoring ministries, activities and worship that draw people to the one true God through His Son, Jesus Christ. We would love to have you join us in this mission! With God's help and guidance, I seek to honor Him in my ministry here; including, through speaking and teaching the truth that God has revealed to us through His Word, the Bible. I hope to see you soon and God bless you!
--Pastor Jeff