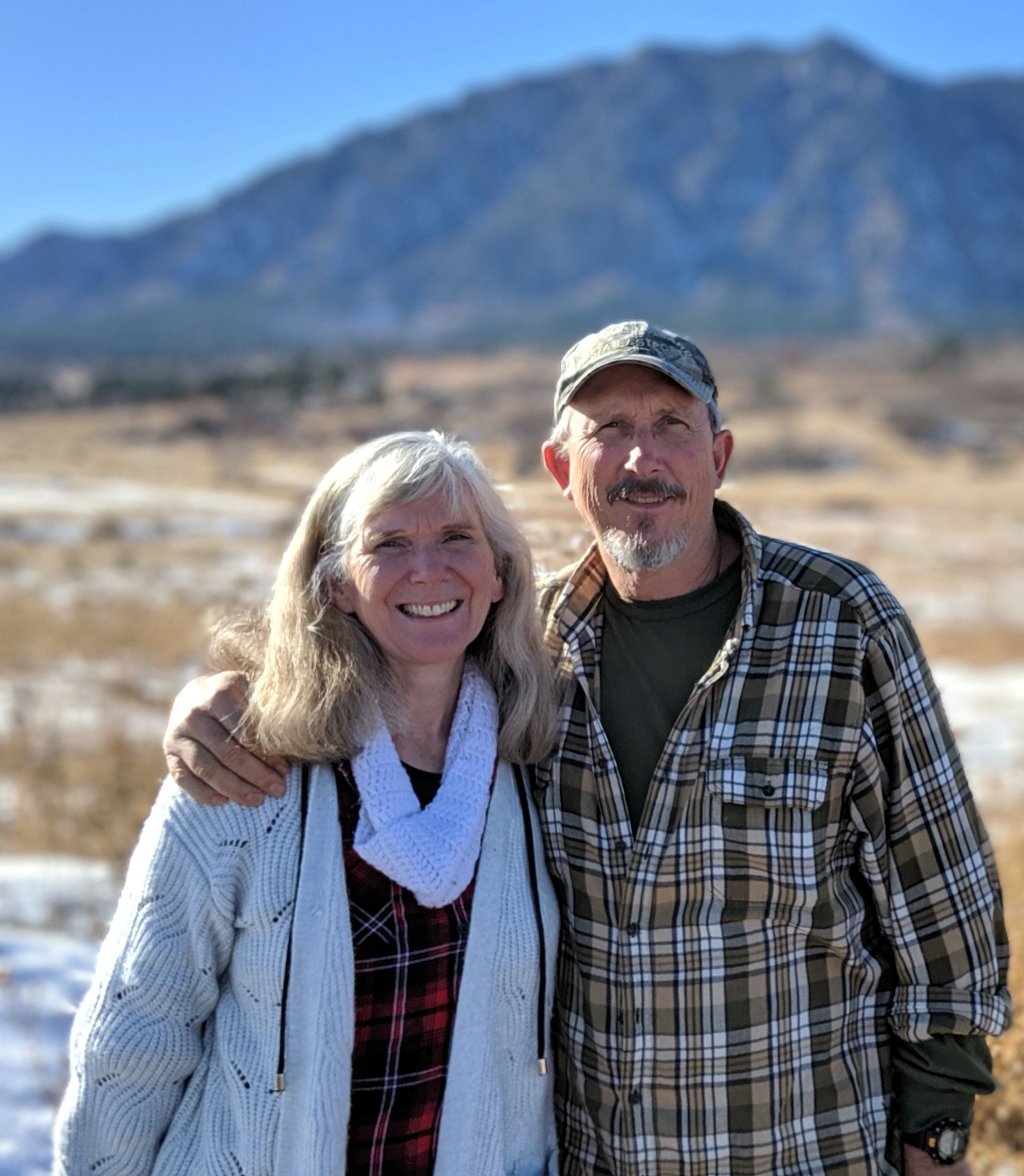 At best, I am a sinner saved by the amazing grace of God which has been granted to me in and through the Lord Jesus Christ, Who died on Calvary's Cross for sins as great as mine. While learning to follow and love Jesus, albeit, very much imperfectly, for over five decades, one of the greatest lessons I have learned is that He is a far greater Savior than I am a sinner. Through all of life's twists and turns, I have had the privilege of serving the Lord running rescue boats in the Coast Guard, teaching school, policing the streets of Albuquerque, pastoring churches, and for the last few years, working as a missionary in hard-to-reach places in Africa and East Asia training indigenous pastors who are working among unreached people groups.


In my spare time, you'll probably find me (or maybe you won't) with my family or out hunting, fishing, hiking, running, or even in the gym lifting. If not, I may be tucked away in a coffee shop reading the Bible and good books about God, Theology and how to best shepherd God's church toward gospel-centeredness and church health.


And, speaking of the church, amazingly, God has called me to Colorado, not too far from where I grew up in New Mexico, to serve Christian Family Fellowship as their senior pastor. What a privilege to be able to shepherd the precious souls that make up this family of believers through the consistent expository verse-by-verse preaching of God's Word, prayer, and by living life together with them. As pastor of this church family, I hope to help all of us to see that our greatest purpose in life is to glorify our great God by enjoying Him forever as our greatest treasure and pleasure.


I live this adventure we call life with my wife, Nancy and two of our eight children, who are still at home. If you want to know more about me you can ask them and they'll tell you everything I said is true--especially the part about being a great sinner.