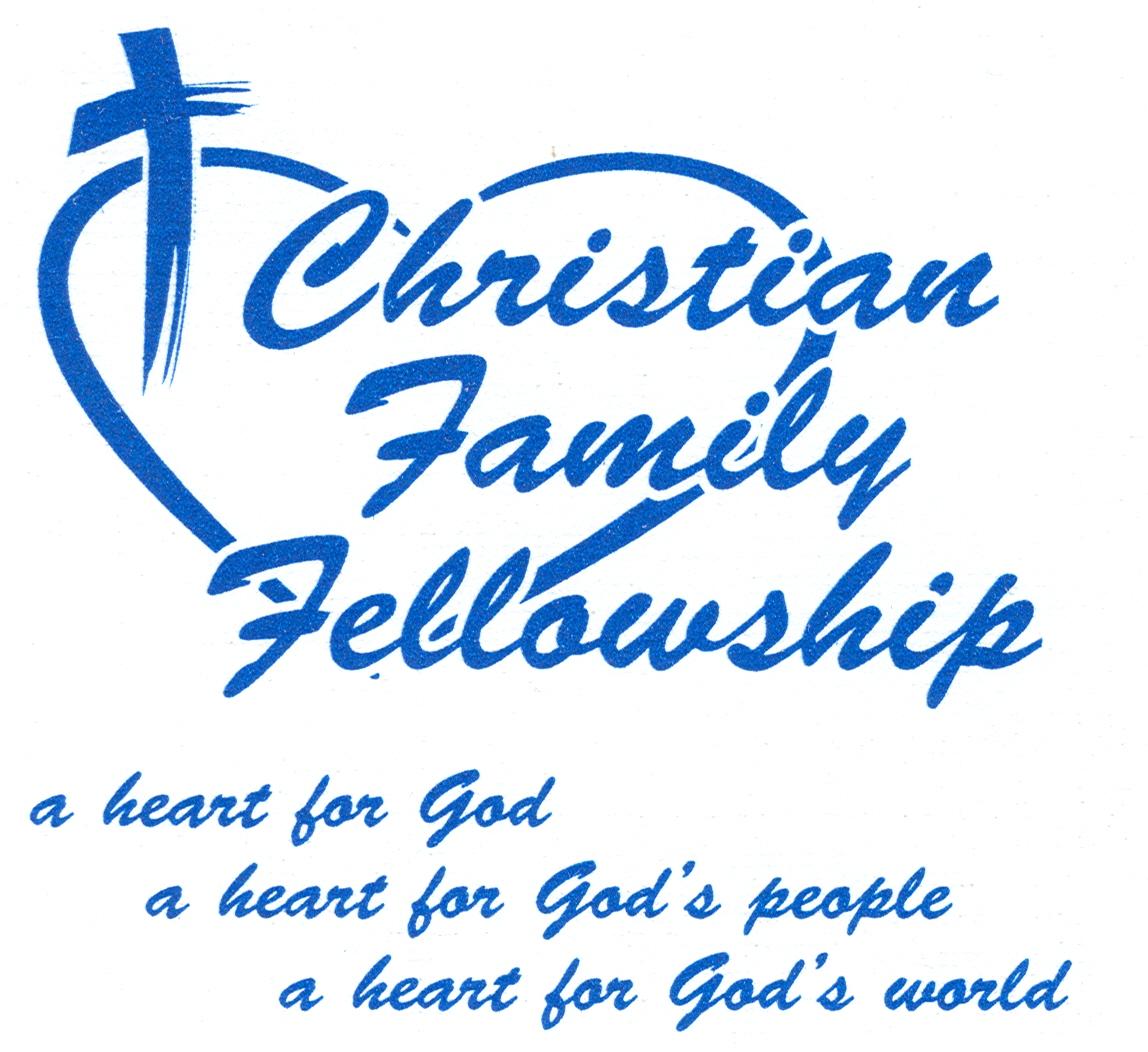 Pastor's Corner
by Pastor Mark Waite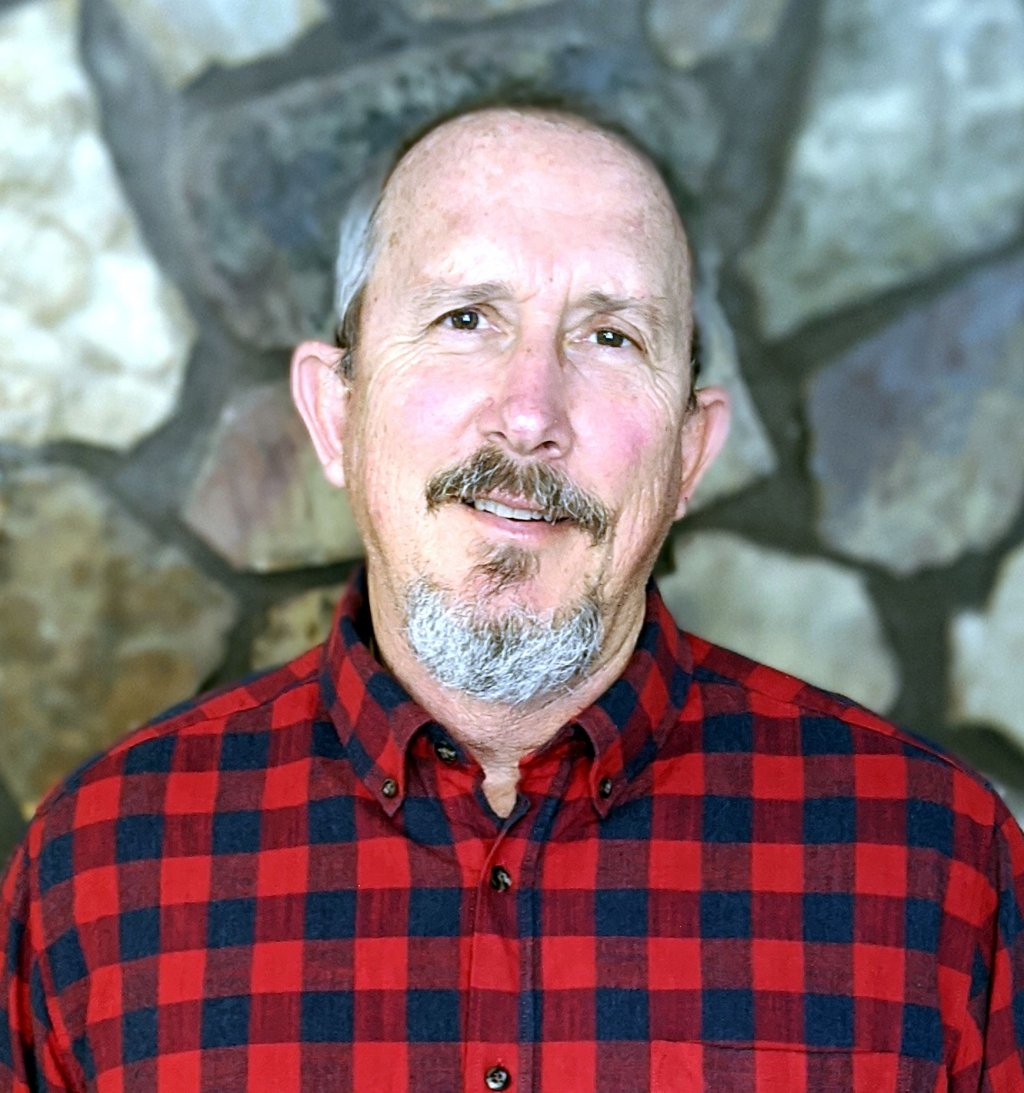 March 19, 2020


Dear Church Family,
No doubt, a lot has changed in the last few weeks for all of us. This invisible virus with a name no one really ever heard of unless you actually read the back label on a bottle of Lysol has brought significant changes into all of our lives.


Besides causing a global pandemic, the coronavirus has turned many of our communities into ghost towns. People are sheltering-in-place in their homes while schools, businesses, restaurants, government facilities, athletic events, and now even churches are no longer gathering places. Add to these
uncomfortable, inconvenient, and stressful changes, the shortage of favorite foods we're used to eating, services we're used to counting on, and supplies (think—TP) we're used to being able to snatch off the store shelves without a second thought and it becomes very evident that changes we never saw
coming have come and aren't leaving soon.

And all of these very visible and significant changes forced upon us in order to stem the tide of this virus so as to hopefully protect people from getting sick have perhaps become too significant to us. With this possibility in mind, let me encourage all of us to think about three things that have not changed for you if you are a child of God by virtue of His saving grace granted to you in and through Christ Jesus.

Our God has not changed.

Heaven did not receive a 911 call several weeks ago when the coronavirus was first detected. The angel Gabriel did not send God an emergency memo informing Him that something was going wrong on earth. Our God's sovereign control over His Creation never wavered and never will. While it appears to us that the world looks like it's experiencing a series of out of control wild fires—God is in control and has a purpose for this virus that is
ultimately good even if it causes pain, discomfort, inconvenience, sickness, and yes, even death.

God's character, power, goodness, faithfulness, and ability to care for His people have not changed and will never change regardless of how bad things look to us. As the psalmist writes in Psalm 46, "God is our refuge and strength, an ever-present help in trouble. Therefore we will not fear though the earth give way and the mountains fall into the
heart of the sea, though its waters roar and foam and the mountains quake with their surging . . . Nations are in uproar, kingdoms fall; he lifts his voice, the earth melts. The Lord Almighty is with us; the God of Jacob is our fortress. . . . He says, Be still (relax) and know I am God . . ." (Ps. 46:1–3,6–7, 10)

The fact that our unchanging, all-knowing, all-powerful, everywhere present, all-loving, all-gracious, and all-faithful God is the same yesterday, today, and tomorrow (Hebrews 13:8) can comfort and sustain us in the midst of the chaos we are seeing and experiencing all around us. Focusing on our God Who does not change, Who is for us (Romans 8:31), and Who will never leave nor forsake us (Hebrews 13:5) can give us much needed confidence to weather this storm.

Our responsibility has not changed.

As we face the devastation, changes and aftershocks the coronavirus and people's and governments' responses to it may bring our natural reflex could be to fight or flee. But, neither of those reflexes makes Jesus look really good.

As believers in Jesus we have an unprecedented opportunity and really responsibility to figure out how we can glorify God by tangibly loving those around us. The questions we should be asking are: How can we love our family, our church, our neighbors, and friends in such a way, during this crisis, that we make much of Christ by making much of others in need. We have the responsibility to pray and ask God to help us not waste this crisis.

Perhaps, meditating on Hebrews 13:13 would motivate us to be willing to actually go outside our camps of safety, security, convenience, and comfort to where Jesus is and serve those people who need our assistance, resources, and Lord. Most of us have never lived through anything like this. But, we do have examples of believers from past generations who have and who found opportunities in their dire circumstances to serve Jesus by serving others.

Our future has not changed.

The apostle Paul makes it very clear at the end of Romans 8 that nothing
can separate us who are believers from the love of God. He says in verses
35-39, "Who shall separate us from the love of Christ? Shall trouble or hardship or persecution or famine or nakedness or danger or sword . . . No, in all these things we are more than conquerors through him who loved us. For I am convinced that neither death nor life, neither angels nor demons, neither the present nor the future, nor any powers, neither height nor depth, nor anything else in all creation (including the coronavirus), will be able to separate us from the love of God that is in Christ Jesus our Lord."

Because God has not changed, His love for us has not changed either. This means our future is as secure as it ever was whether we live or die. God's promise to us who believe in and love Jesus is that He will love us every day and finally bring us safely home to glory. Nothing, including the coronavirus can change that!

May God bring you peace, comfort, and confidence in our present distress as you think about what has not changed and never will change for you.

In Christ's Love,

Pastor Mark