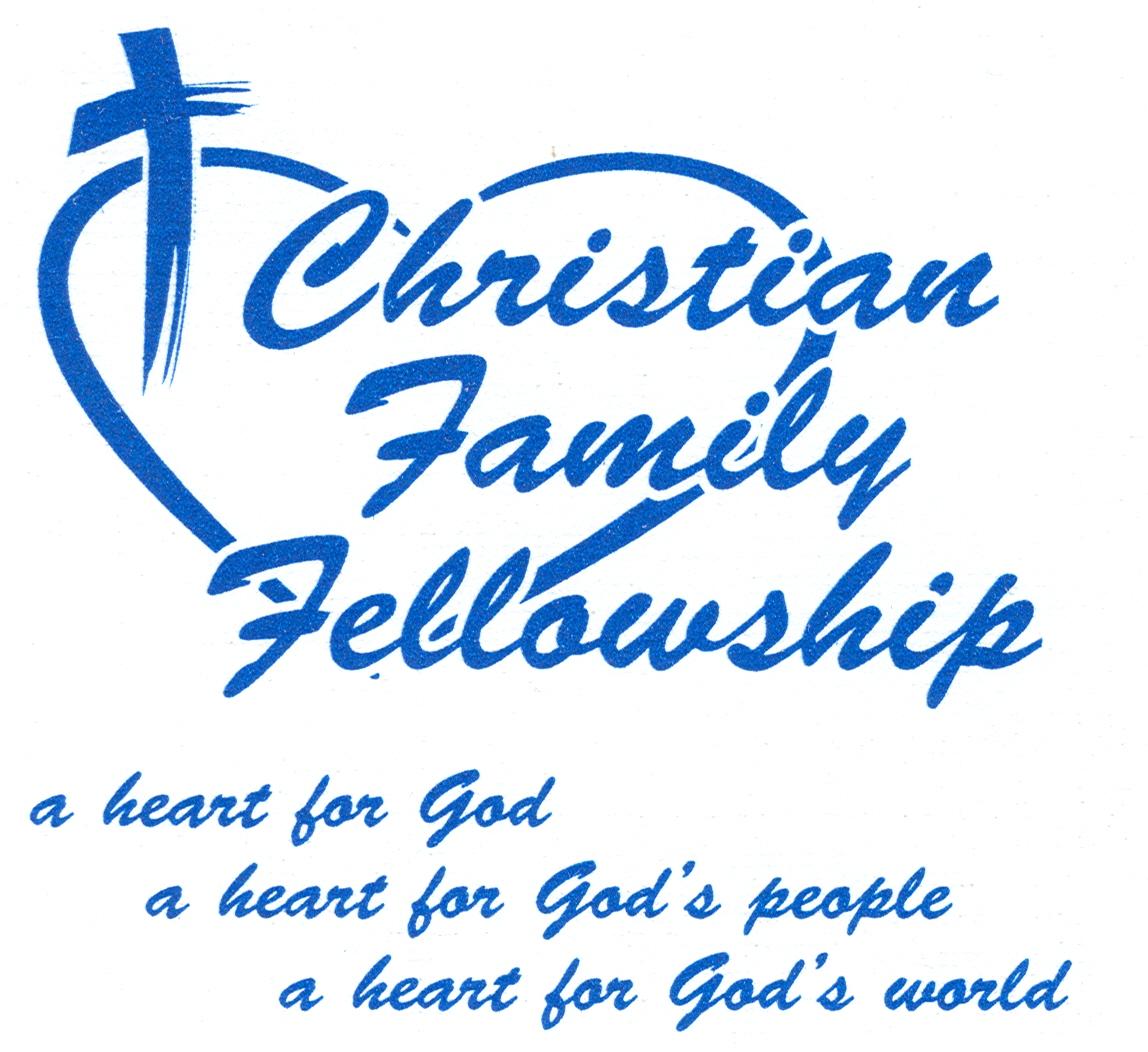 Pastor's Corner
by Pastor Jeff Lowther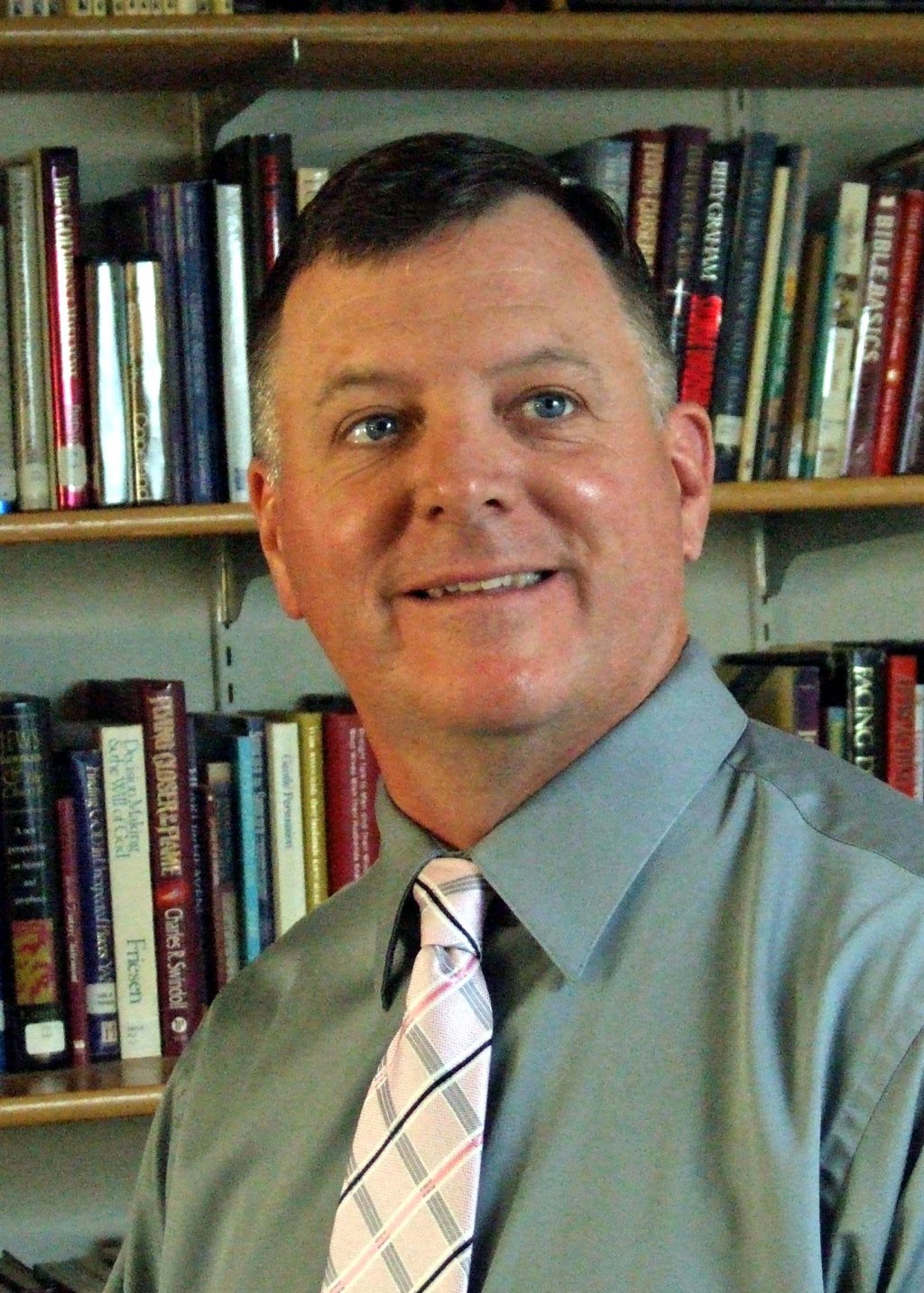 "Always Give Thanks?"


On September 6, 1620, 102 passengers left England on the Mayflower and two other vessels bound for the "New World." After over two months of braving the elements on the raging sea, the weary group began making hasty shelters on their new land. But the Pilgrims were unprepared for that first harsh winter. Nearly half of them died before the spring of 1621.

Nonetheless, the remaining Pilgrims persevered. They learned how to fish and hunt from the Wampanoag tribe. They planted and harvested crops in the summer and fall of 1621. As an expression of thanks to God, the colonists hosted a three day feast and festival in December 1621, which is commonly thought of as the first Thanksgiving.


I admire the Pilgrims for their resolve and faith in God. Imagine if we were part of their group. I speculate that the Pilgrims reflected upon the perils of that first year, and realized God's goodness and grace in keeping them alive. Nonetheless, over half of them were dead, and it was obviously a difficult year for the survivors—physically and emotionally. If I were one of those Pilgrims, would I truly be thankful in December of 1621?


President Abraham Lincoln was the first U.S. president to declare a National Day of Thanksgiving for the last Thursday in November of 1863. Nearly 250 years after the Pilgrims celebrated the first Thanksgiving, President Lincoln asked a divided nation to give thanks to God. Lincoln made this declaration shortly after visiting Gettysburg Battlefield, and delivering the Gettysburg Address. In July of 1863, around 60,000 Americans died in that three-day battle. Americans in the North and South were grieving and fearful of the future. The country was torn apart by war. Would I truly be thankful in November of 1863?


In his first letter to Christians in the Greek city of Thessalonica, the Apostle Paul wrote, "Give thanks in all circumstances, for this is God's will for you in Christ Jesus" (1 Thessalonians 5:18). This command is challenging! Nonetheless, thankfulness is a defining mark of followers of Jesus Christ.


The Pilgrims gave thanks after a very difficult year. Abraham Lincoln urged Americans to give thanks during the Civil War. Many of these men and women from our past were people of faith in Jesus Christ. Such faith is necessary to give thanks no matter what we have experienced. This is why Paul wrote to give thanks, for "this is God's will for you in Christ Jesus." A real and redeeming relationship with God through Jesus Christ is necessary to truly be thankful to the one true God.


God invites all of us to give thanks to Him. Admittedly, our lives can be very difficult at times, but through sincerely following Jesus, we can learn to be thankful. We are blessed—both in this life and with eternal life with God; therefore, giving thanks is always possible. Let us always give thanks "inChrist Jesus."

---

Pastor Jeff