Memory Verse for Week of September 25-September 30

Memorize - Mark 1:11
And a voice came from heaven: "You are my Son, whom I love; with you I am well pleased."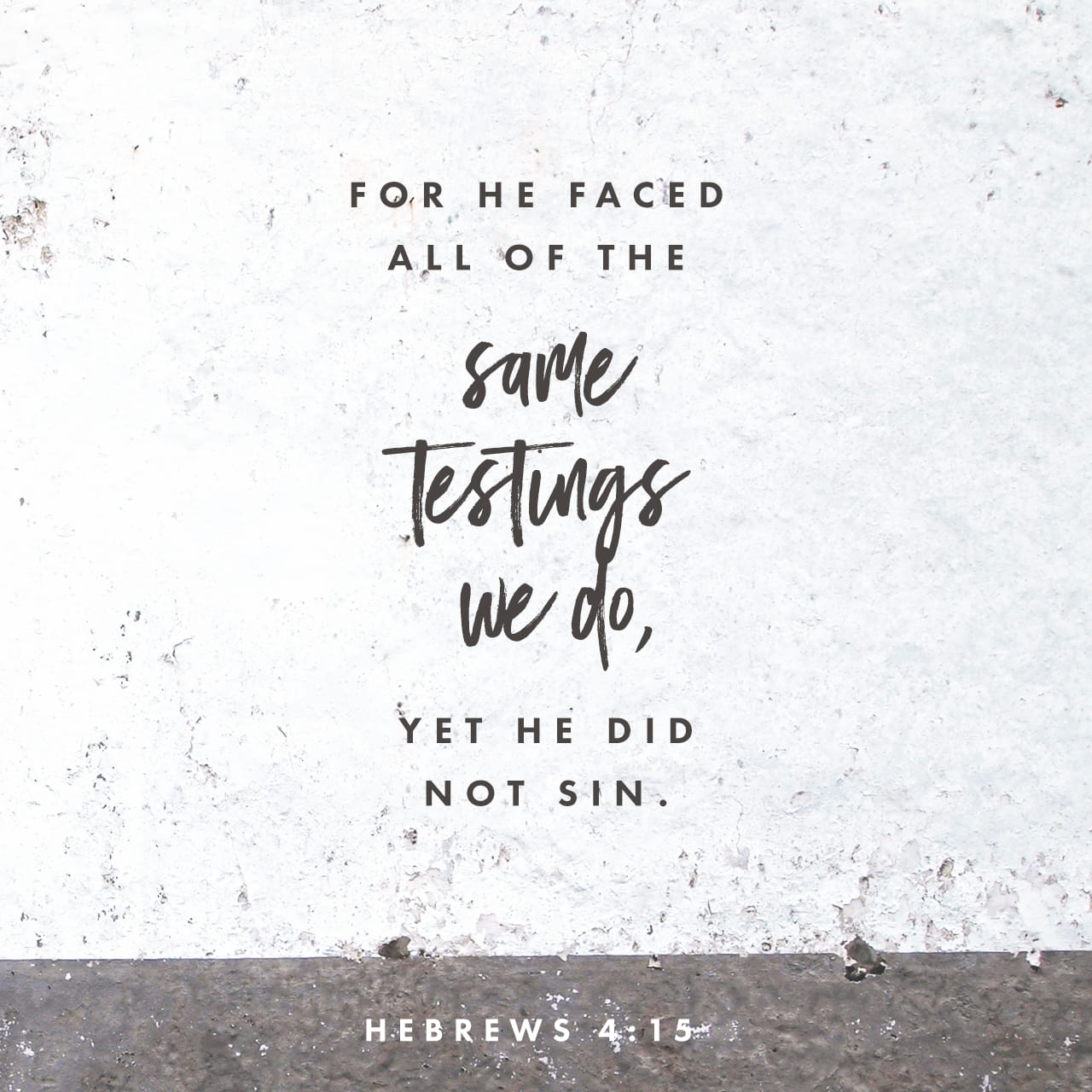 Hebrews 4:14-16 NIV

Therefore, since we have a great high priest who has ascended into heaven, Jesus the Son of God, let us hold firmly to the faith we profess. For we do not have a high priest who is unable to empathize with our weaknesses, but we have one who has been tempted in every way, just as we are—yet he did not sin. Let us then approach God's throne of grace with confidence, so that we may receive mercy and find grace to help us in our time of need.

Saturday, Table Talk:



● What did Jesus do as our high priest?
● What freedom and confidence does that give us?
Sunday Worship Service at CFF is on October 1 and will also be streamed live at 9:00 am; you can also access the schedule by clicking here:









Information about CarePortal is now under:

CFF Ministries
Christian Family Fellowship is a House of Refuge. Click Here for more Information:

/house-of-refuge
Who We Are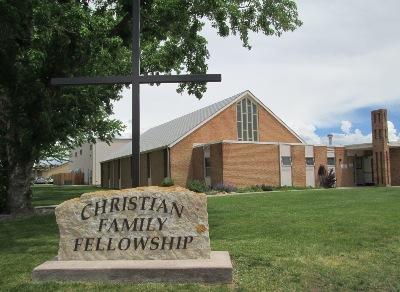 Christian Family Fellowship (CFF) is an inter-denominational body of believers, navigating all the twists and turns of life together as we seek to follow our Lord and Savior, Jesus Christ. As a Bible-based church, we are committed to growing warmer through fellowship, deeper through discipleship, stronger through worship, broader through ministry and larger through evangelism.


Our desire is to be a positively focused community of believers who will:
participate in dynamic and relevant worship,

develop productive relationships and care for the needs of people,

discover and prepare for our ministry opportunities, and

reach a new generation with the Gospel of Christ.
If you don't currently have a church home, we would love to have you as our guest next Sunday!