Welcome You are Visitor #


Who We Are
Christian Family Fellowship (CFF) is an inter-denominational body of believers, navigating all the twists and turns of life together as we seek to follow our Lord and Savior, Jesus Christ. As a Bible-based church, we are committed to growing warmer through fellowship, deeper through discipleship, stronger through worship, broader through ministry and larger through evangelism.


Our desire is to be a positively focused community of believers who will:
participate in dynamic and relevant worship,


develop productive relationships and care for the needs of people,

discover and prepare for our ministry opportunities, and

reach a new generation with the Gospel of Christ.
Effective September 2nd, we will change the start time of our Worship Service back to 9:00 am. Although some people liked the later 9:30 start time, the majority of the congregation preferred the earlier 9:00 start time. Thank you for your feedback, cooperation, and understanding!

Check Us Out on Facebook!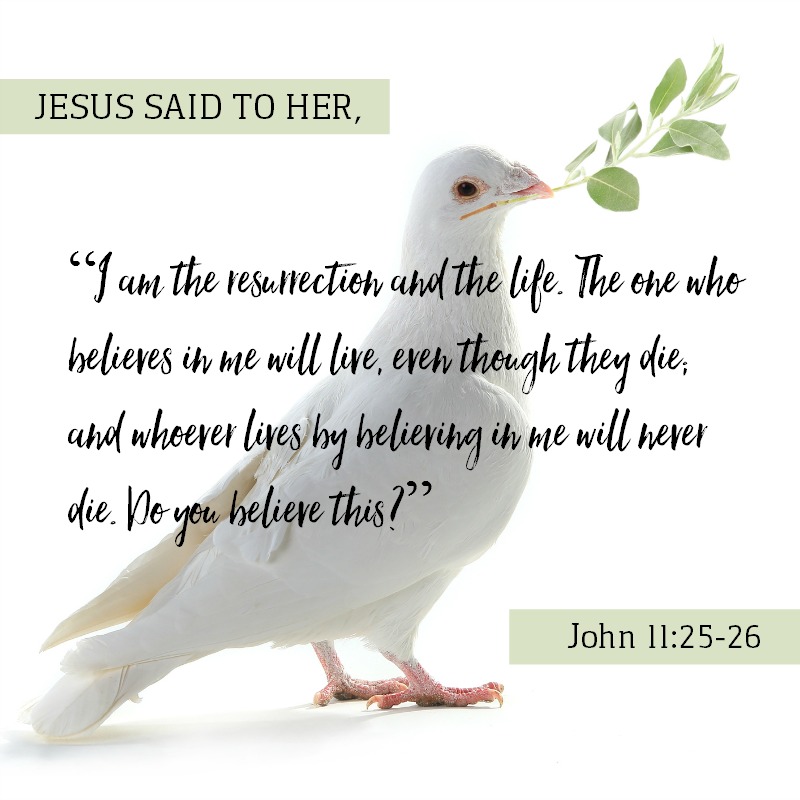 John 11:25-26 NIV

25 Jesus said to her,

"I am the resurrection and the life. The one who believes in me will live, even though they die;



26

and whoever lives by believing in me will never die. Do you believe this?"



If you don't currently have a church home, we would love to have you as our guest next Sunday!