Welcome You are Visitor #


Who We Are
Christian Family Fellowship (CFF) is an inter-denominational body of believers, navigating all the twists and turns of life together as we seek to follow our Lord and Savior, Jesus Christ. As a Bible-based church, we are committed to growing warmer through fellowship, deeper through discipleship, stronger through worship, broader through ministry and larger through evangelism.


Our desire is to be a positively focused community of believers who will:
participate in dynamic and relevant worship,

develop productive relationships and care for the needs of people,

discover and prepare for our ministry opportunities, and

reach a new generation with the Gospel of Christ.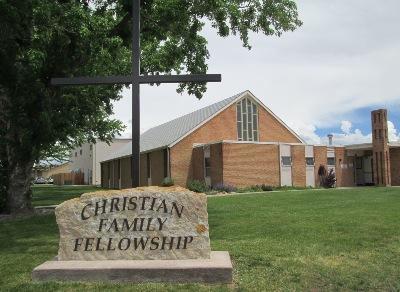 Check Us Out on Facebook!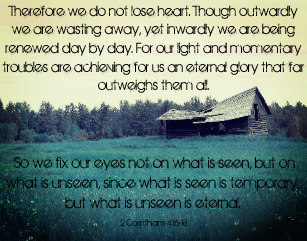 2 Corinthians 4:16-18
NIV
16
Therefore we do not lose heart. Though outwardly we are wasting away, yet inwardly we are being renewed day by day.
17
For our light and momentary troubles are achieving for us an eternal glory that far outweighs them all.
18
So we fix our eyes not on what is seen, but on what is unseen, since what is seen is temporary, but what is unseen is eternal.
If you don't currently have a church home, we would love to have you as our guest next Sunday!