Who We Are
Christian Family Fellowship (CFF) is an inter-denominational body of believers, navigating all the twists and turns of life together as we seek to follow our Lord and Savior, Jesus Christ. As a Bible-based church, we are committed to growing warmer through fellowship, deeper through discipleship, stronger through worship, broader through ministry and larger through evangelism.


Our desire is to be a positively focused community of believers who will:
participate in dynamic and relevant worship,

develop productive relationships and care for the needs of people,

discover and prepare for our ministry opportunities, and

reach a new generation with the Gospel of Christ.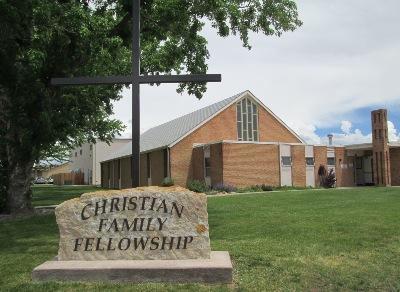 Information about CarePortal is now under

CFF Ministries


Sunday Worship Service at CFF is on August 7 and will also be streamed live at 9:00 am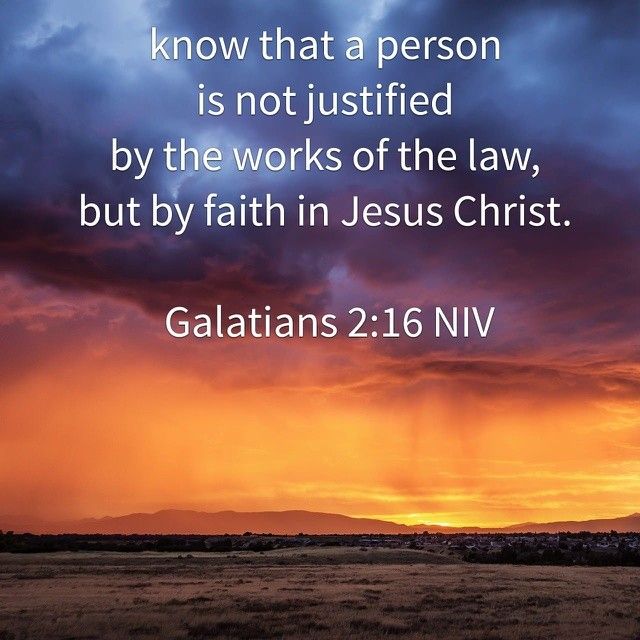 Galatians 2:16 NLT
Yet we know that a person is made right with God by faith in Jesus Christ, not by obeying the law. And we have believed in Christ Jesus, so that we might be made right with God because of our faith in Christ, not because we have obeyed the law. For no one will ever be made right with God by obeying the law.



If you don't currently have a church home, we would love to have you as our guest next Sunday!