Who We Are
Christian Family Fellowship (CFF) is an inter-denominational body of believers, navigating all the twists and turns of life together as we seek to follow our Lord and Savior, Jesus Christ. As a Bible-based church, we are committed to growing warmer through fellowship, deeper through discipleship, stronger through worship, broader through ministry and larger through evangelism.



Our desire is to be a positively focused community of believers who will:
participate in dynamic and relevant worship,

develop productive relationships and care for the needs of people,

discover and prepare for our ministry opportunities, and

reach a new generation with the Gospel of Christ.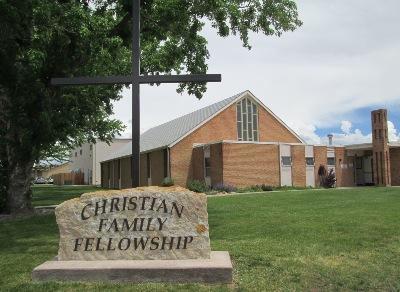 NEXT Sunday Worship Service at CFF is on October 18 and will also be streamed live at 9:00 am.



New fundraiser for CFYOUTH. Easy at no cost to you. Check it out : /cfyouth-student-ministries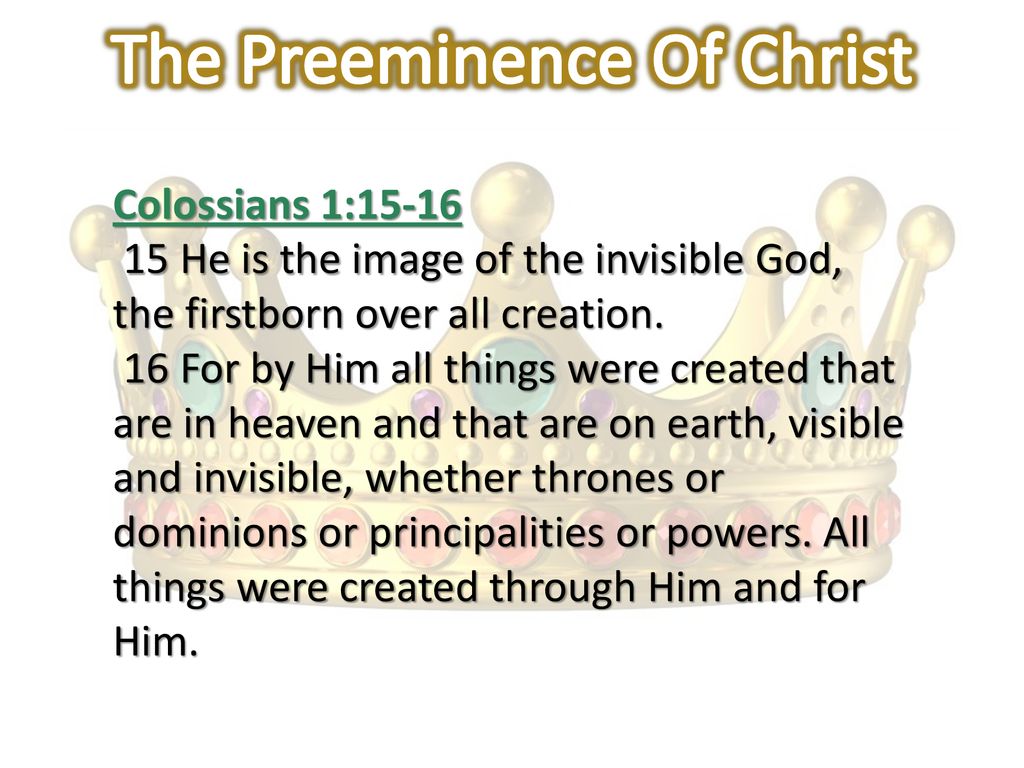 Colossians 1:15-16 NASB

15 He is the image of the invisible God, the firstborn of all creation. 16 For by Him all things were created, both in the heavens and on earth, visible and invisible, whether thrones or dominions or rulers or authorities—all things have been created through Him and for Him.

Check Us Out on Facebook!
If you don't currently have a church home, we would love to have you as our guest next Sunday!