Who We Are
Christian Family Fellowship (CFF) is an inter-denominational body of believers, navigating all the twists and turns of life together as we seek to follow our Lord and Savior, Jesus Christ. As a Bible-based church, we are committed to growing warmer through fellowship, deeper through discipleship, stronger through worship, broader through ministry and larger through evangelism.


Our desire is to be a positively focused community of believers who will:
participate in dynamic and relevant worship,

develop productive relationships and care for the needs of people,

discover and prepare for our ministry opportunities, and

reach a new generation with the Gospel of Christ.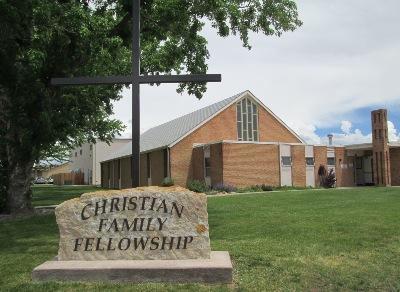 Information about CarePortal is now under

CFF Ministries


Sunday Worship Service at CFF is on October 2 and will also be streamed live at 9:00 am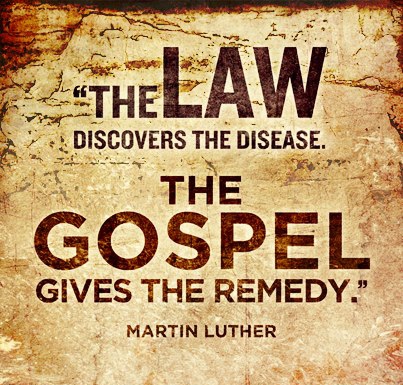 1 Timothy 1:8 NLT
We know that the law is good when used correctly.



If you don't currently have a church home, we would love to have you as our guest next Sunday!