Welcome You are Visitor #


Who We Are
Christian Family Fellowship (CFF) is an inter-denominational body of believers, navigating all the twists and turns of life together as we seek to follow our Lord and Savior, Jesus Christ. As a Bible-based church, we are committed to growing warmer through fellowship, deeper through discipleship, stronger through worship, broader through ministry and larger through evangelism.


Our desire is to be a positively focused community of believers who will:
participate in dynamic and relevant worship,

develop productive relationships and care for the needs of people,

discover and prepare for our ministry opportunities, and

reach a new generation with the Gospel of Christ.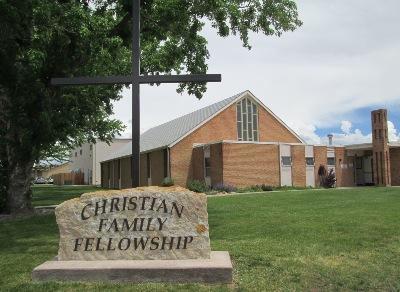 Check Us Out on Facebook!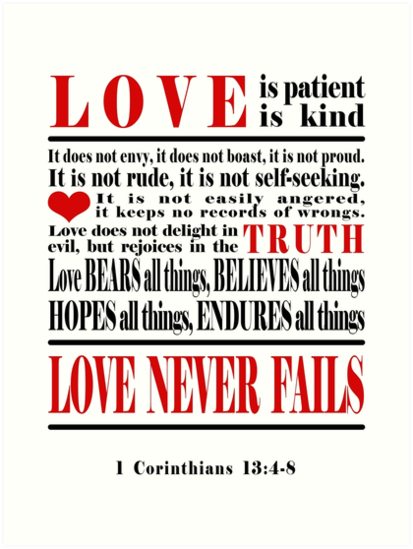 1 Corinthians 13:4-8
NIV
4
Love is patient, love is kind. It does not envy, it does not boast, it is not proud.
5
It does not dishonor others, it is not self-seeking, it is not easily angered, it keeps no record of wrongs.
6
Love does not delight in evil but rejoices with the truth.
7
It always protects, always trusts, always hopes, always perseveres.
8
Love never fails. But where there are prophecies, they will cease; where there are tongues, they will be stilled; where there is knowledge, it will pass away.
If you don't currently have a church home, we would love to have you as our guest next Sunday!