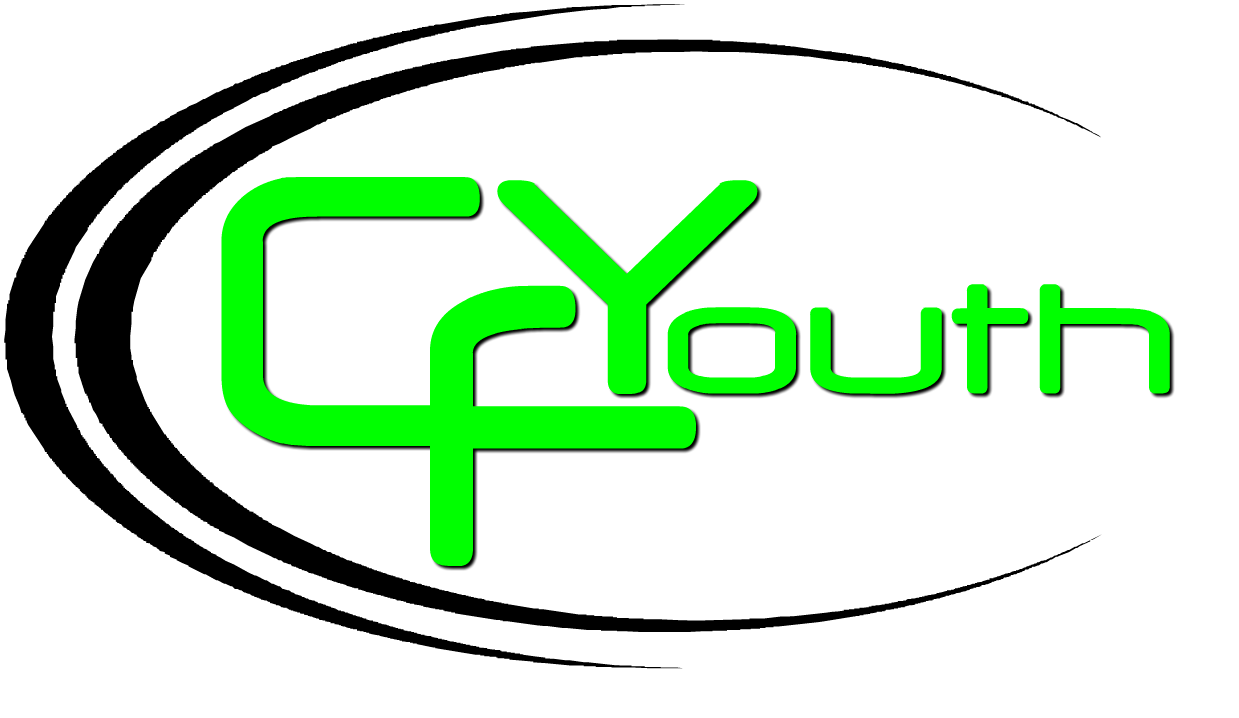 NEWS
Weekly Youth Activities
CFYouth is meeting in person in the Gathering Place on Wednesdays from 6:30-8:00 pm. Students who will be entering 6th through 12th grade this school year are welcome to join us. If we don't already have one from you, we will need a signed permission slip before you attend. We will have copies available in the Gathering Place (gym) if your family needs to fill one out on Wednesday.

January 5th—Deadline to RSVP for CFYouth skating trip
January 19th—Deadline to sign up for Winter National


As always, please contact us with any questions or concerns. Thank you to all of the CFYouth families for sharing your children with us. We are really enjoying getting to know this amazing group better!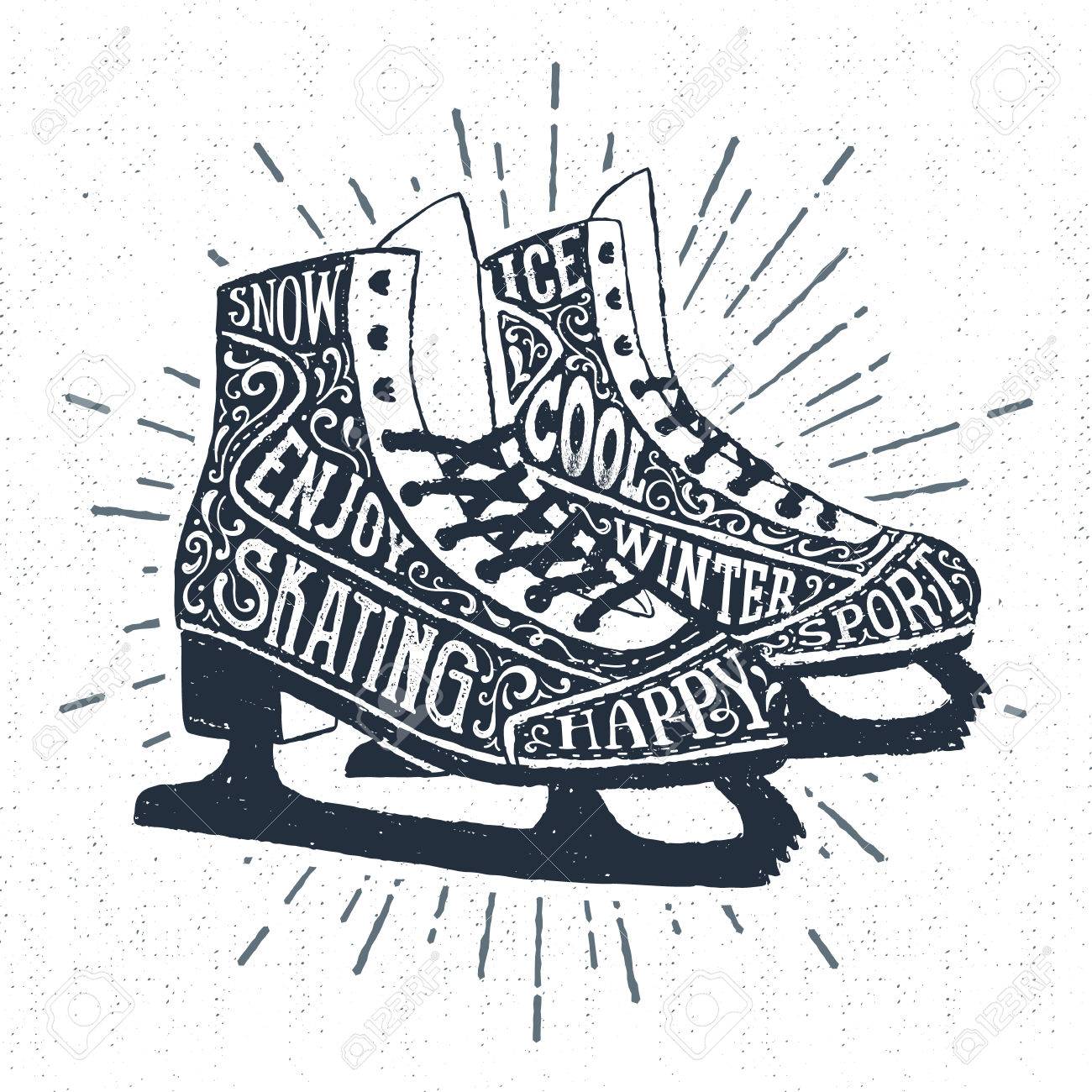 You're Invited ... CFYouth
Friday, January 7th, 2022
Dinner and Laser Lights Ice Skating in Pueblo
Ice skating will be paid for.
Please bring money for a fast food dinner.

January 7, 2022 • Please RSVP by January 5th
Adam Coptop12@gmail.com or (719) 371-8776

Laura Lcopper27@gmail.com or (719) 429-5678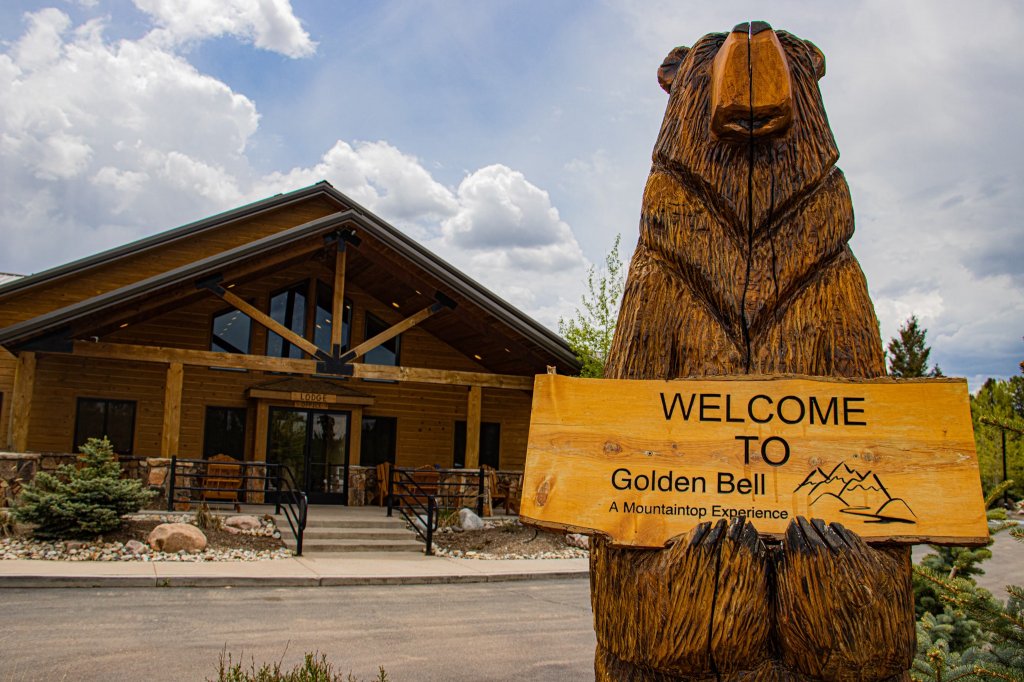 Winter National 2022 - February 18-20


What is Winter National?

Students grades 6th -12th from 7 youth groups in town get together for a winter weekend retreat at Golden Bell Camp, Divide Colorado. Our goal is to unify students, to motivate those who know Christ and to introduce students to Jesus who don't know him. We do this all while having as much fun as humanly possible. The deadline to sign up is January 19th. Payment will be due by February 2nd. When you sign up (in person, through email/text, or on Facebook), please include your t-shirt size (adult sizes).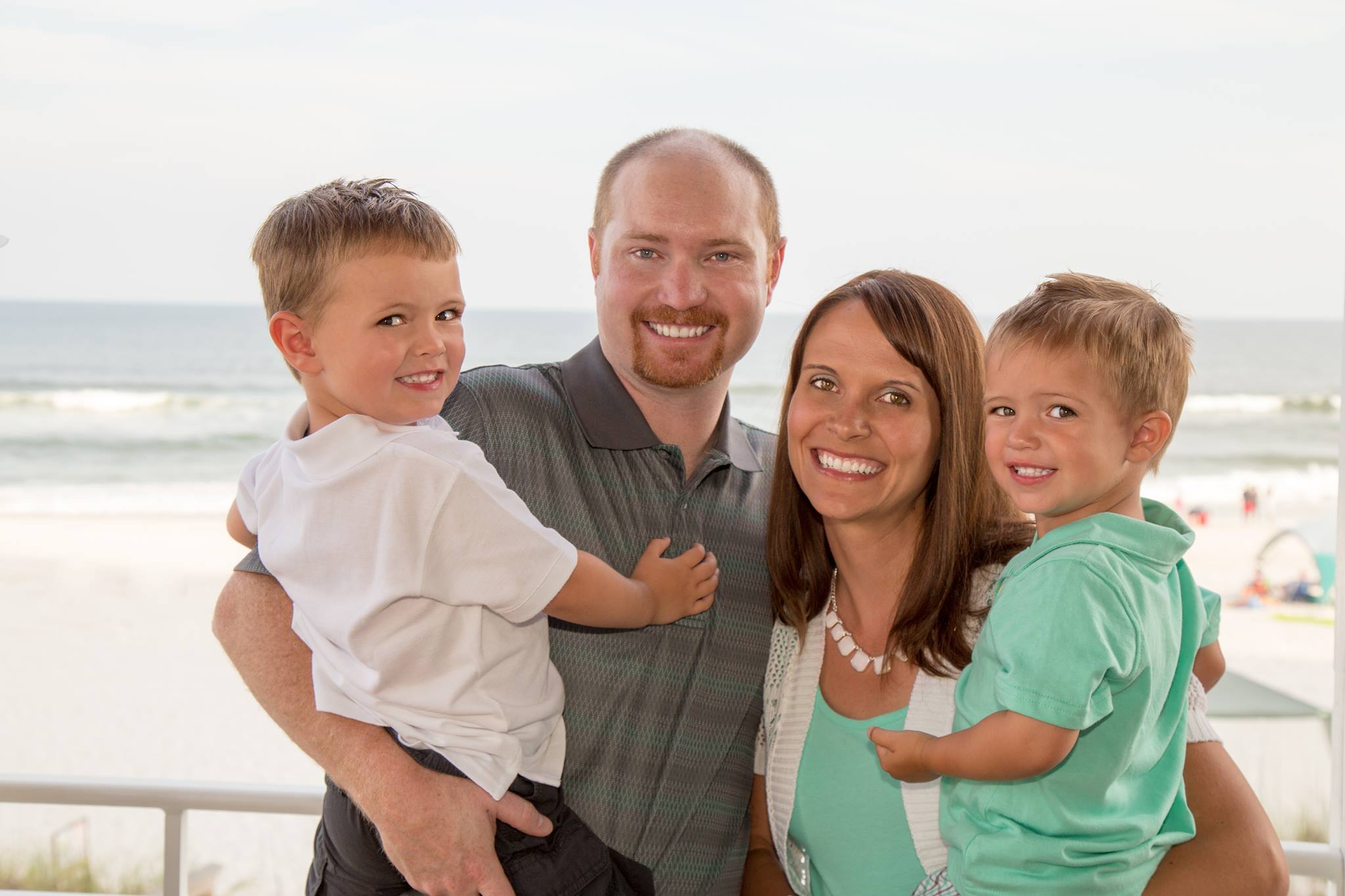 Adam: coptop 12@gmail.com 371-8776
Laura: lcopper27@gmail.com 429-5678

From July 1st through September 30th, your contributions through the City Market Community Rewards program helped the CFYouth with a donation of $152.38 from 19 households. Thank you for supporting your CFYouth.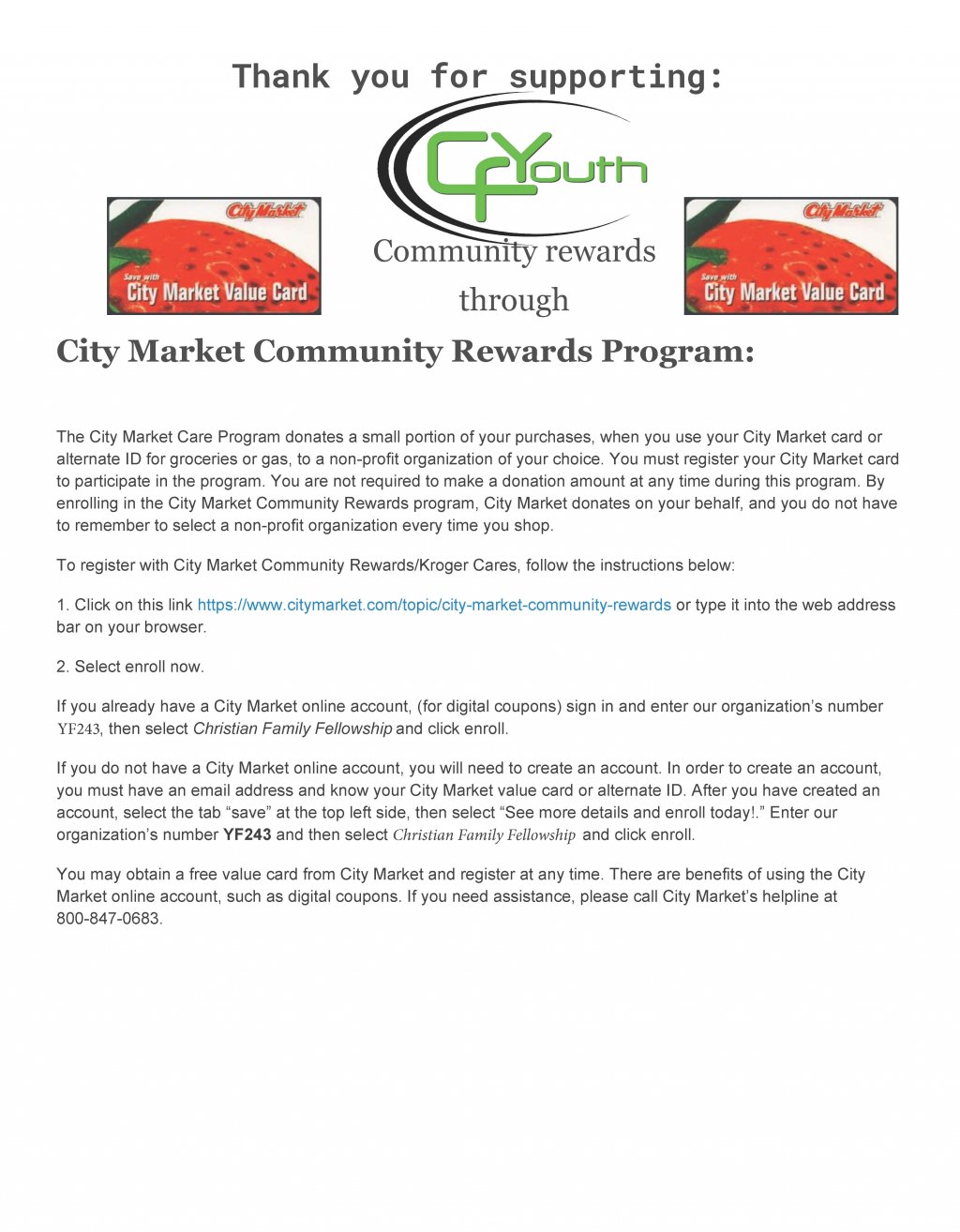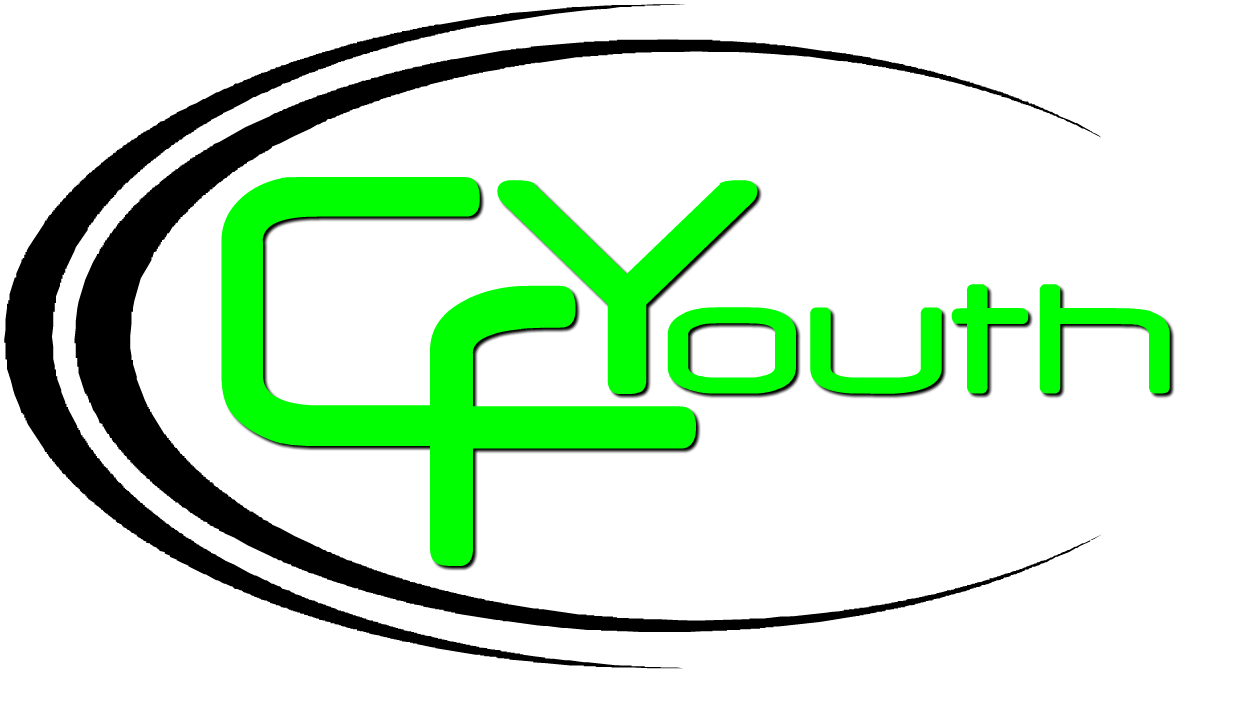 CF Youth is looking for a few volunteers to help during Youth Group on Wednesday evenings from 6:15-8:00. There are several tasks that you can help with from being more in the background or working directly with the Youth. CF Youth has a great group of teens that are very respectful and would welcome your encouragement. Please contact Adam Copper (719-371-8776) or Laura Copper (719-429-5678) to speak about how you can help CF Youth!

Adam Copper: coptop12@gmail.com
Laura Copper: copper27@gmail.com