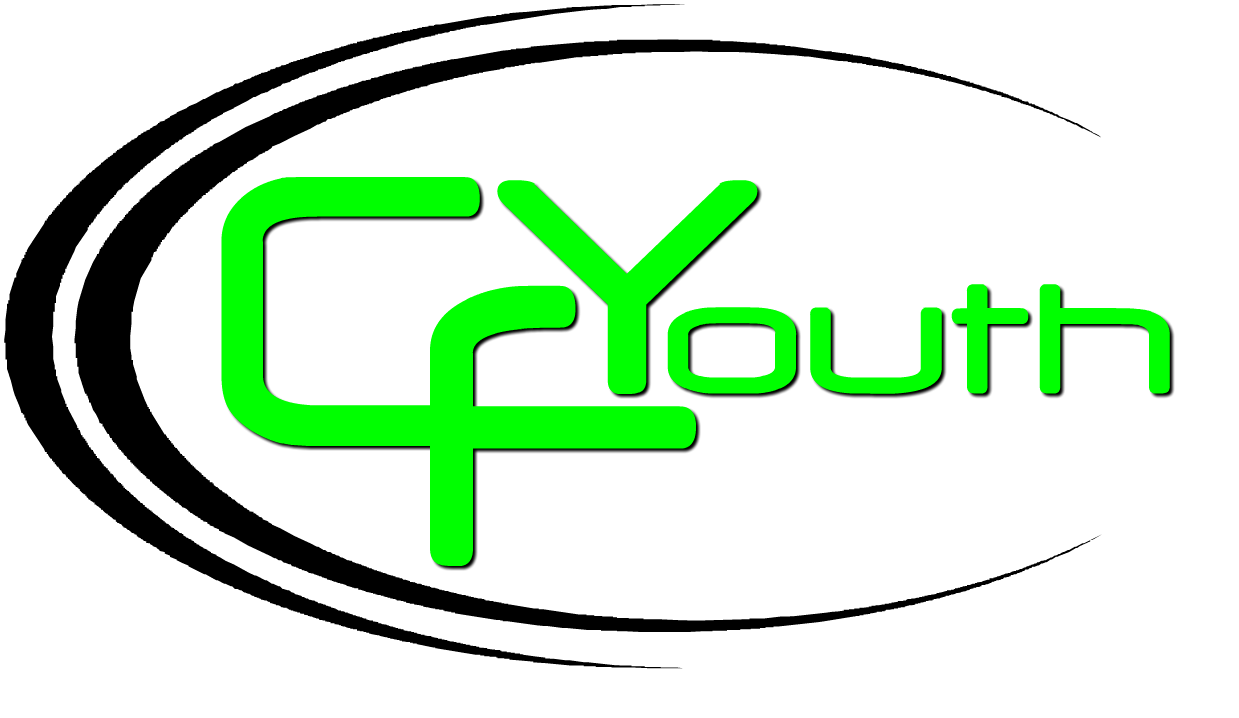 NEWS
Weekly Youth Activities
CFYouth is meeting in person in the Gathering Place on Wednesdays from 6:30-8:00 pm. Students who will be entering 6th through 12th grade this school year are welcome to join us. If we don't already have one from you, we will need a signed permission slip before you attend. We will have copies available in the Gathering Place (gym) if your family needs to fill one out on Wednesday. It has been so nice to be in fellowship with all of you in person again!


As always, please contact us with any questions or concerns. Thank you to all of the CFYouth families for sharing your children with us. We are really enjoying getting to know this amazing group better!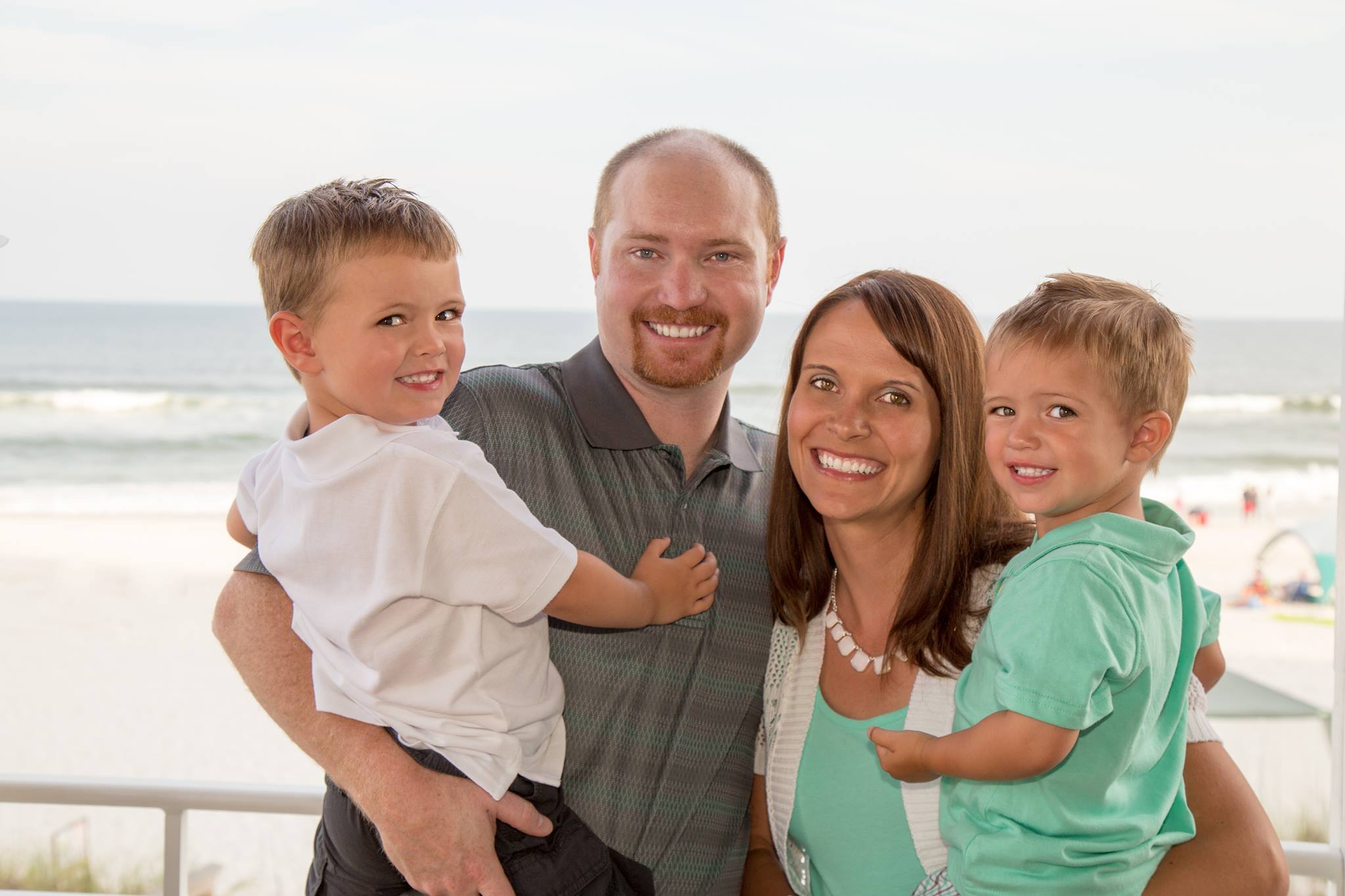 Adam: coptop 12@gmail.com 371-8776
Laura: lcopper27@gmail.com 429-5678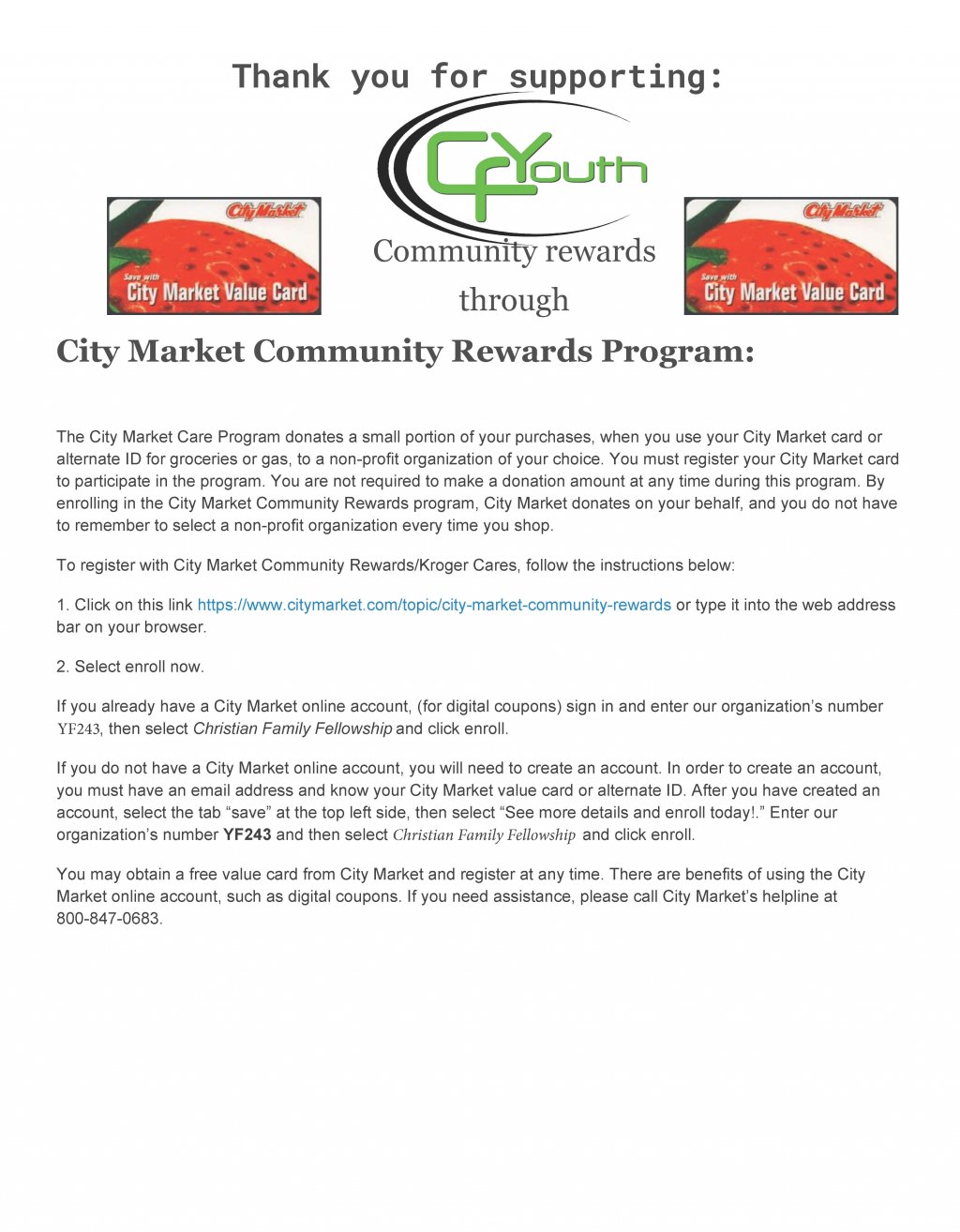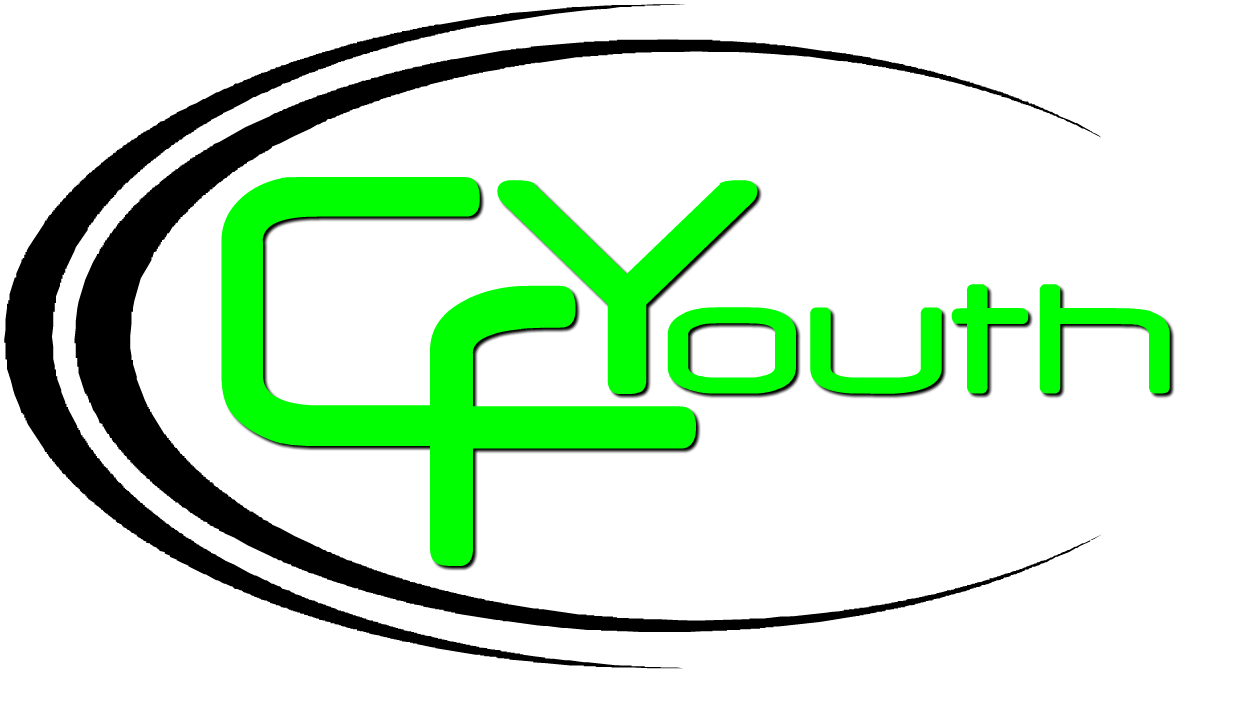 CF Youth is looking for a few volunteers to help during Youth Group on Wednesday evenings from 6:15-8:00. There are several tasks that you can help with from being more in the background or working directly with the Youth. CF Youth has a great group of teens that are very respectful and would welcome your encouragement. Please contact Adam Copper (719-371-8776) or Laura Copper (719-429-5678) to speak about how you can help CF Youth!

Adam Copper: coptop12@gmail.com
Laura Copper: copper27@gmail.com