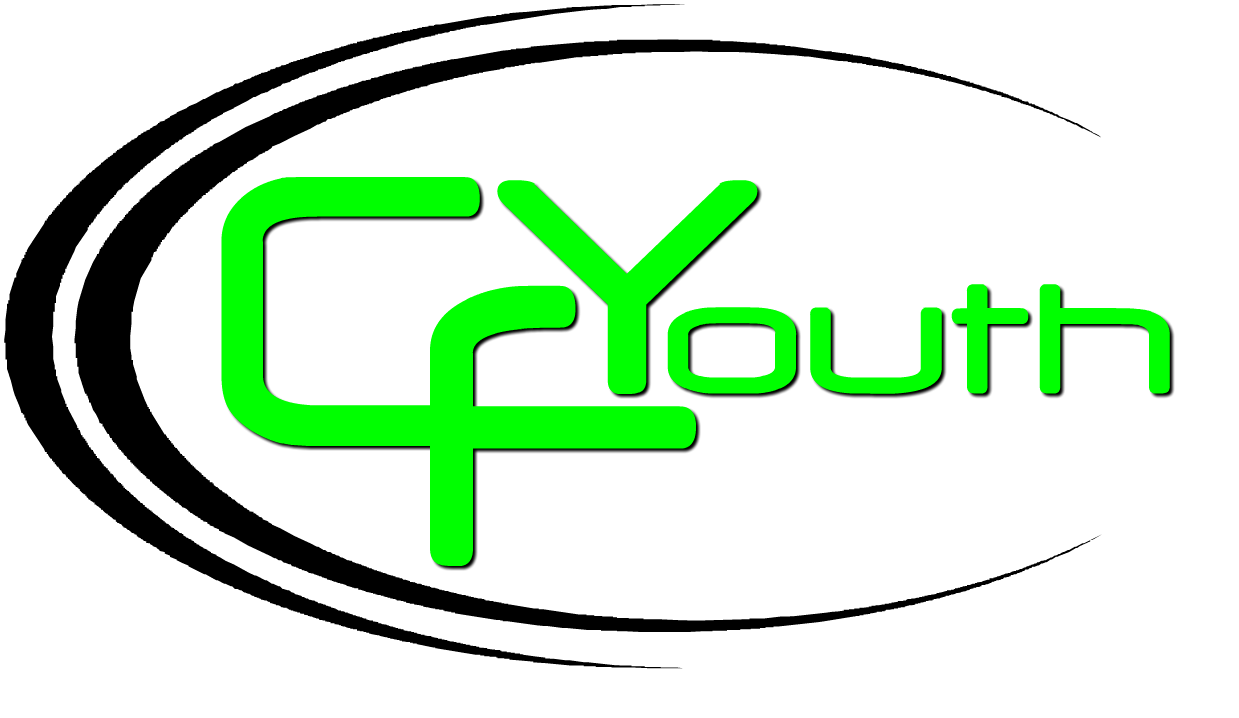 NEWS
Weekly Youth Activities
CFYouth is meeting in person in the Gathering Place on Wednesdays from 6:30-8:00 pm. Students who will be entering 6th through 12th grade this school year are welcome to join us. If we don't already have one from you, we will need a signed permission slip before you attend. We will have copies available in the Gathering Place (gym) if your family needs to fill one out on Wednesday. It has been so nice to be in fellowship with all of you in person again!


As always, please contact us with any questions or concerns. Thank you to all of the CFYouth families for sharing your children with us. We are really enjoying getting to know this amazing group better!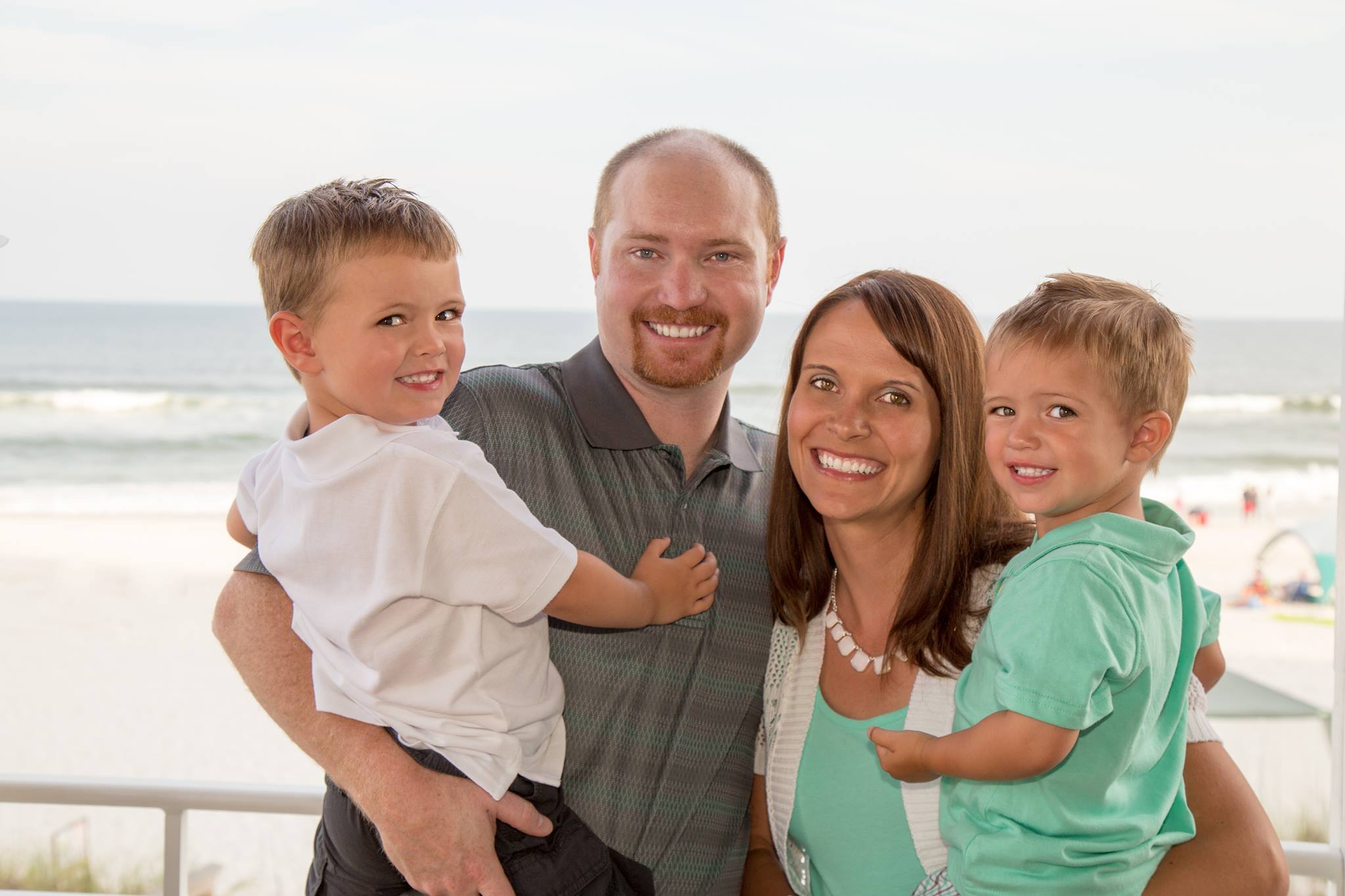 Adam: coptop 12@gmail.com 371-8776
Laura: lcopper27@gmail.com 429-5678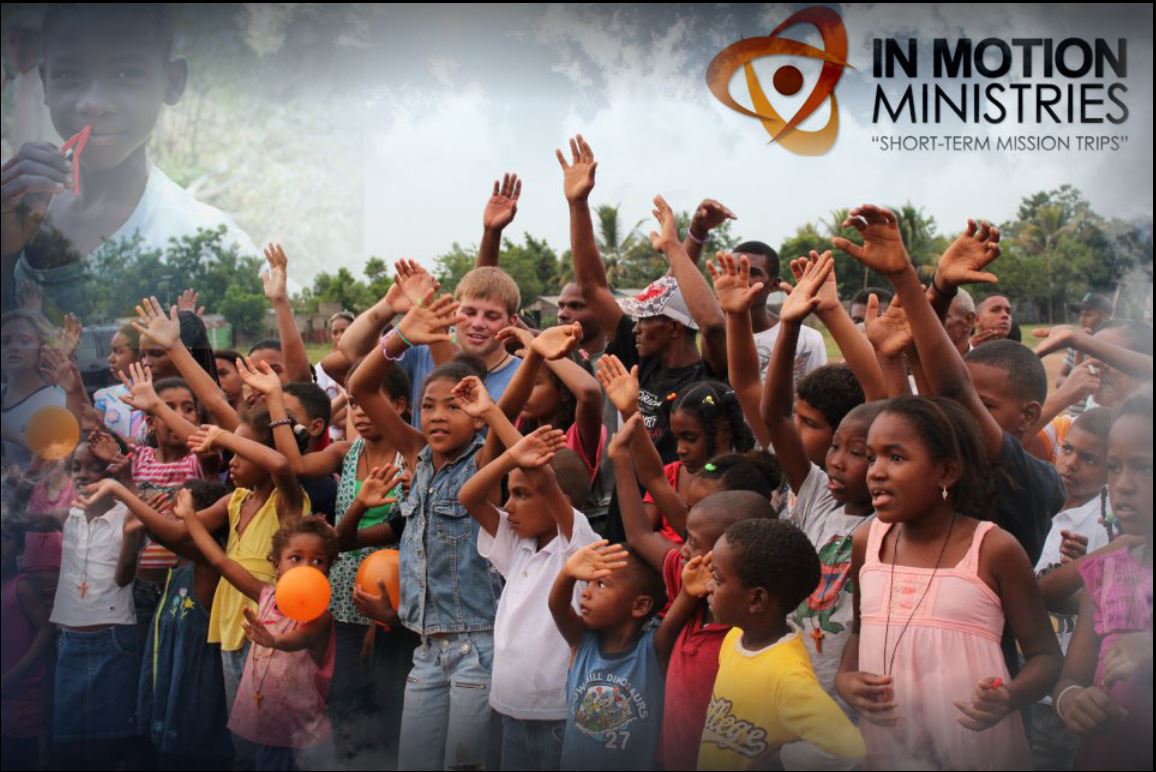 CFYouth Spring Break Mission Trip 2021

CFYouth is planning an in-state, five-day mission trip in March. The deadline to sign up is January 6th. Through In Motion Ministries, we will serve in the Greeley, Colorado area. Doing crafts with disabled and special needs adults at a horse ranch in Loveland, serving in soup kitchens, and making and delivering bags to the homeless are a few of the possible service projects for the week. Please prayerfully consider sponsoring an individual to attend this mission. The total cost per individual is $340.

CFYouth Fund raisers:
CFYouth is planning two mission trips this Spring & Summer. If it is God's plan, we (along with missionaries from Climbing for Christ) will be taking a group of seven to Kathmandu, Nepal the end of May. We are also in the progress of trying to put together a Colorado mission trip for the whole group over Spring Break. We would love to have the support of our church family through donations and prayer! We would be happy to share specific prayer requests as we prepare to go. You will find puzzle pieces in the lobby. Please prayerfully consider making a donation for a puzzle piece. As puzzle pieces are "purchased," we will begin to put the puzzle together so we can watch the progress until the completed puzzle is displayed. If you have any ideas or would be willing to support CFYouth in helping to organize more fundraisers, we would be very appreciative!


Adam Copper 371-8776 coptop12@gmail.com
Laura Copper 429-5678 Lcopper27@gmail.com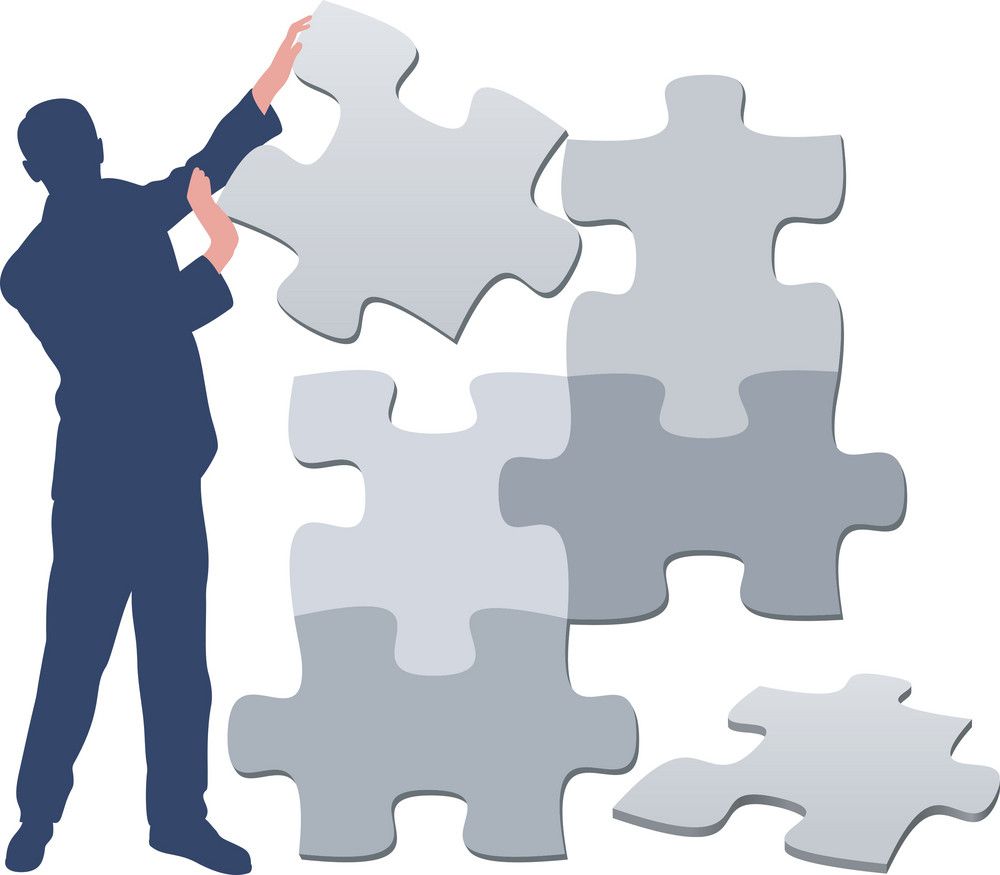 CFYouth

Nepal Puzzle Fundraiser


The puzzle will be out in the lobby each Sunday. As people make a donation and choose a puzzle piece, we will begin putting the puzzle together. It will be fun to watch the progress each week until we see the completed puzzle. Thank you for your support! If you are interested in "adopting" one of the youth to send on a mission trip or in helping to organize another fundraiser for the whole group, please contact Adam or Laura Copper. We truly appreciate your support and prayers to send these incredible individu­als to be the hands and feet to a world in need of Jesus!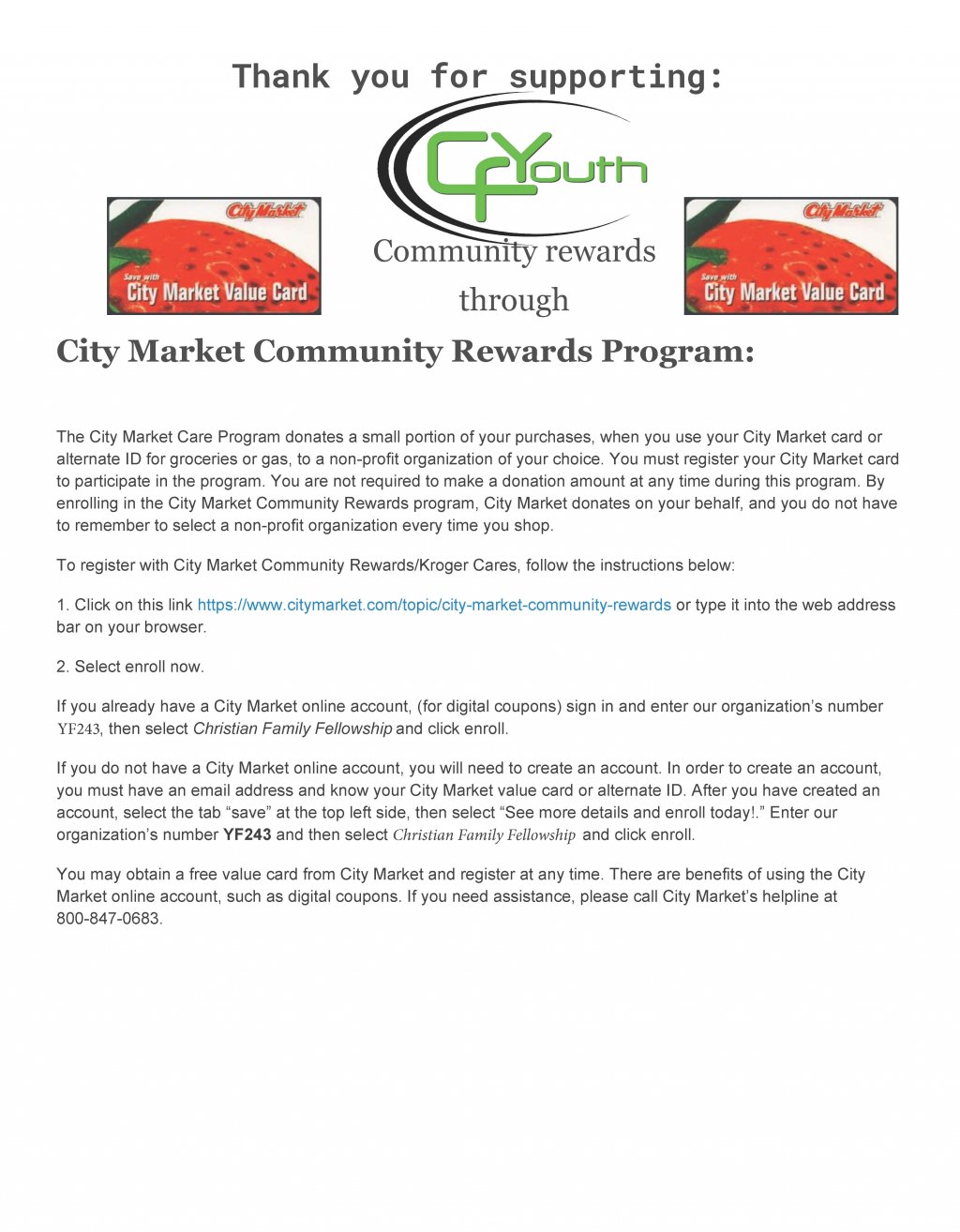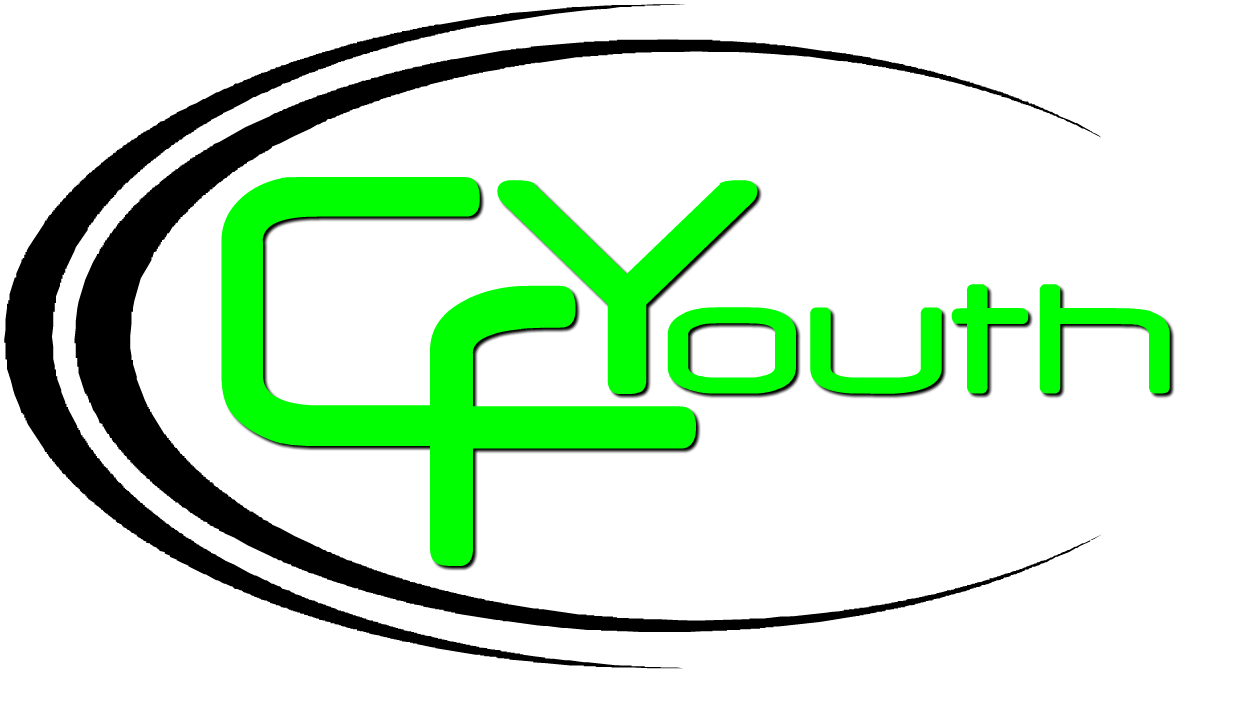 CF Youth is looking for a few volunteers to help during Youth Group on Wednesday evenings from 6:15-8:00. There are several tasks that you can help with from being more in the background or working directly with the Youth. CF Youth has a great group of teens that are very respectful and would welcome your encouragement. Please contact Adam Copper (719-371-8776) or Laura Copper (719-429-5678) to speak about how you can help CF Youth!

Adam Copper: coptop12@gmail.com
Laura Copper: copper27@gmail.com