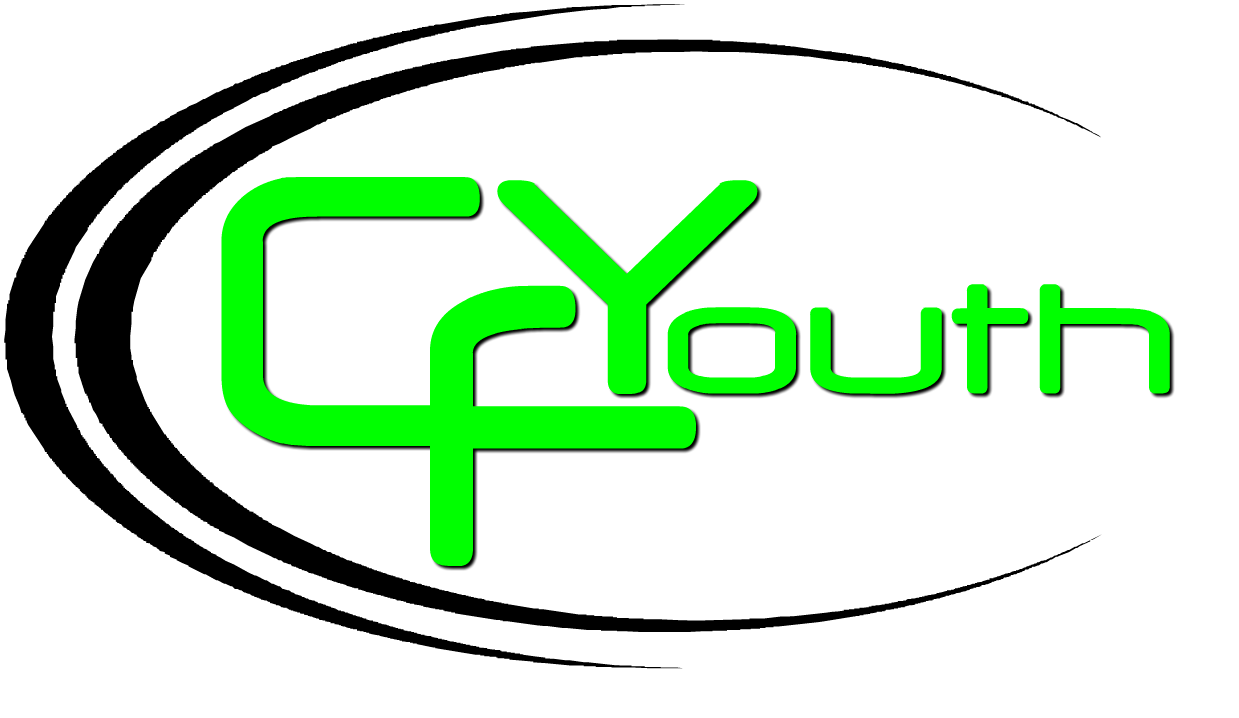 NEWS
Weekly Youth Activities


CFYouth - 6:15-8 PM Each Wednesday Night
6th – 12th Grade WELCOME
Youth ministry is an exciting ministry of which to be a part. One of the main reasons is the fact that just about the time you get comfortable with the way things are going, a new generation of students comes up and everything has to change. In this age of social media and smart phones, the style of ministry to which I have been accustomed is no longer enticing students to join, so this year we are attempting to make adjustments to our ministry that will be inviting to students without compromising our message.
With that in mind, this year we will be splitting middle school from high school during the teaching and recreational portion of our Wednesday night meetings. The plan is to allow the middle schoolers some time to be themselves and learn and socialize at their own pace, while allowing the high schoolers the same. We plan to have a combined time of worship and connection at a couple of points during our meetings, but this change will attempt to address one of our biggest challenges in youth ministry, namely, the broad age range of those we desire to reach. The plan seems to work out on paper and makes sense in our collective noggins, but if it becomes impractical or doesn't work in real time, we will adjust on the fly, so to speak.
I think our students will enjoy this new format and I look forward to its implementation. Along with this change, however, comes the need for more help in youth ministry. If you would like more information or would like to join this exciting ministry, please contact me.




Pastor Shawn Johnston