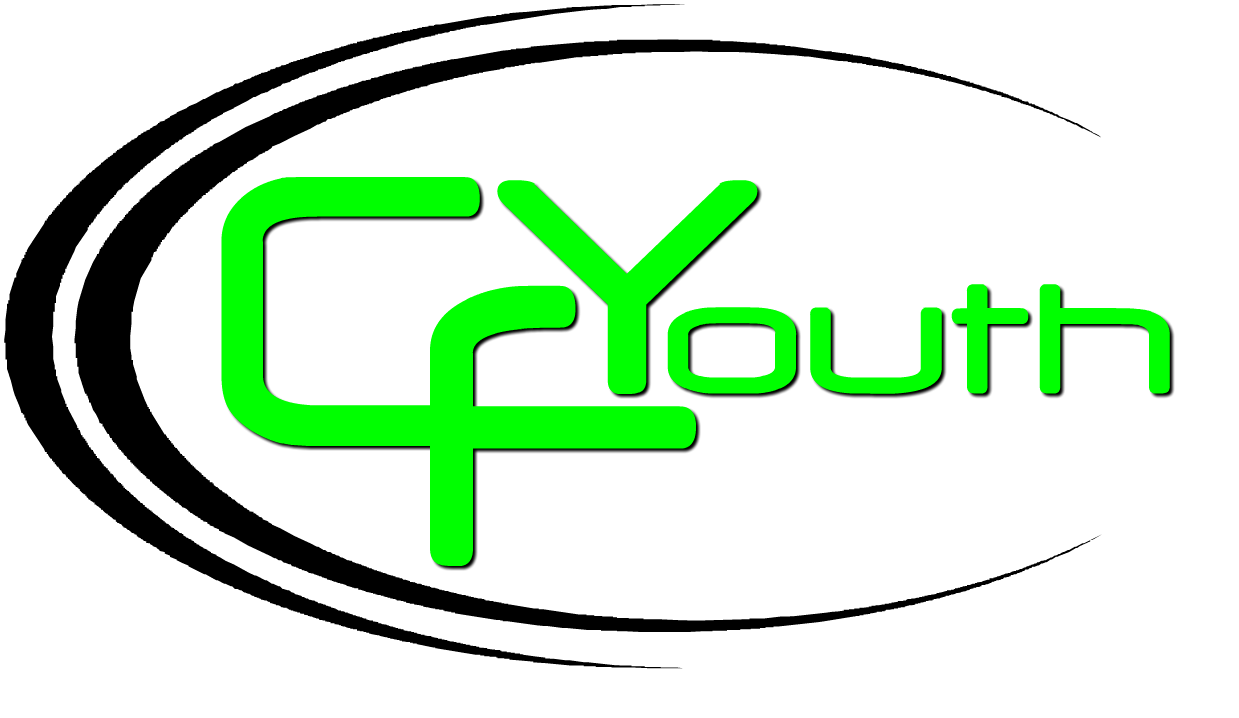 NEWS
Weekly Youth Activities
CFYouth Sunday Classes

Meet at 10:45 am
Junior High/ High School Discipleship

- Led by Pastor Shawn in the Gathering Place Youth Lounge

Kidz Zone for K-5th Grade--GP Kidz Zone Room-SarahComstock

Kidz Zone Junior for Infants-Pre-School

in the CFF Nursery


CFYouth - 6-8 PM Each Wednesday Night
6th – 12th Grade WELCOME
Youth Special Events
February 18
Roller skating at Skate City in Pueblo
Cost will be $5.50 per student plus money for concessions and a fast food meal after skating. We will depart the CFF parking lot at 1 PM. Students should eat lunch before they arrive. The roller rink does not allow outside food or beverage, but concessions will be available at regular charge. Concessions include soda, popcorn, pina, nachos, candy, etc.

March 15 -22
Spring Break Ski Trip
We are tentatively planning a ski day trip over Spring Break if the snow holds and there is enough interest. More details will follow as time gets closer. The cost will probably be between $60 and $80 per student for everything, depending on what they need, so please encourage your students to start saving !heir pennies now!
April 21
Annual Easter Breakfast prepared and served by CFYouth
Youth ministry is an exciting ministry of which to be a part. One of the main reasons is the fact that just about the time you get comfortable with the way things are going, a new generation of students comes up and everything has to change. In this age of social media and smart phones, the style of ministry to which I have been accustomed is no longer enticing students to join, so this year we are attempting to make adjustments to our ministry that will be inviting to students without compromising our message.
With that in mind, this year we will be splitting middle school from high school during the teaching and recreational portion of our Wednesday night meetings. The plan is to allow the middle schoolers some time to be themselves and learn and socialize at their own pace, while allowing the high schoolers the same. We plan to have a combined time of worship and connection at a couple of points during our meetings, but this change will attempt to address one of our biggest challenges in youth ministry, namely, the broad age range of those we desire to reach. The plan seems to work out on paper and makes sense in our collective noggins, but if it becomes impractical or doesn't work in real time, we will adjust on the fly, so to speak.
I think our students will enjoy this new format and I look forward to its implementation. Along with this change, however, comes the need for more help in youth ministry. If you would like more information or would like to join this exciting ministry, please contact me.


Pastor Shawn Johnston