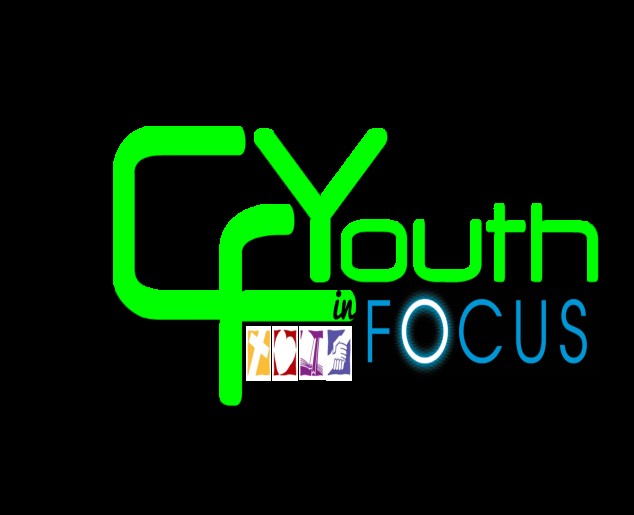 N
E
W
S


Weekly Youth Activities
CFYouth
Meets on Wednesdays for 6th – 12th Grade
6:00-8:00 pm: Youth Meeting & Rec / Hang-time in the Gathering Place Youth Lounge & Gym

CFYouth
Meets on Sundays for 6th – 12th Grade
Sunday's at 10:30 am, EXCEL: Live Your Life. Be Free. HS Students ONLY in the Youth Lounge (Gathering Place)

Sundays at 10:30 am, TREK for MS students in Room 201 (Gathering Place)



Spring & Summer Events
May 2 thru May 23 from 6- 8 PM -- CFYouth Meetings in the Gathering Place - Laid back youth gatherings but NO AWANA Dinners. Students should eat before or after youth group.
May 30 at 5:30 PM - Happy Summer BBQ and Games Night at Centennial Park Our last regular youth meeting before Combined Meetings with Youth United begin. Students should come hungry for this one.

June 6 from 7:30-9:30 PM - Youth United Combined Youth Meetings begin at the Living Stone Calvary Chapel Gazebo and Fire Pit.
Grades 7-12 Welcome More details as June approaches

Youth Camp - June 25-29 (tentative) @ Camp Cedaredge

Cost is $205 plus spending money for snack shack, souvenirs, etc.
Meals (once we get to camp), lodging and travel included in price

CFYouth Fishing Trip & Camp Out in July (tentative)
Kid's Ministry Mission Trip in the first part of August (tentative)

Details to follow IF we are able to join
Please Note, summer meetings and activities will be for 7-12th graders as of the 2018-19 school year. We will have a special activity for the 6th graders coming up in August and will send out mailed invites giving details for the event as well as the date the fall program will be kicking off. Be watching your mail box early August!


This year, CFYouth has a very different feel from previous years. We have a great group coming on Wednesdays and we are excited about that. We have discontinued our Sunday Evening 'High School ONLY' discipleship group partly due to lack of interest and partly due to scheduling. We have moved the 'High School ONLY' group to Sunday mornings during the Sunday school hour. We will see if this is a better time slot for the students.
Again, thanks for you support and prayers for youth ministry and our ability to reach the teens of the area with the love of Christ. Be well and be blessed
Pastor Shawn Johnston
WinterNational 2018 is in the books. What a great camp. Brandon Booth did a great job, Felling Giants were amazing, and all the students who attended... well, what can I say... they were about as good a group of students as you could ask for. What a fun weekend!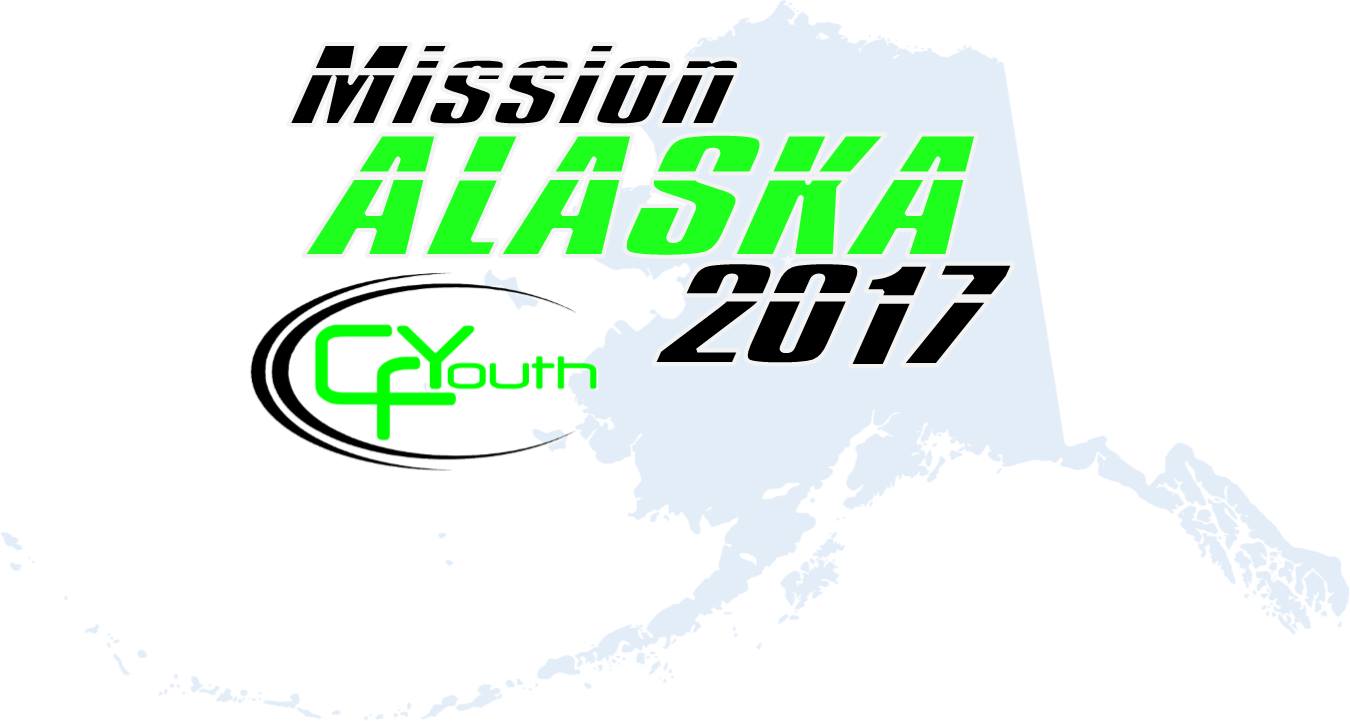 The Land of the Midnight Sun is gorgeous in July! The sun is up 20 hours a day and the temperature runs in the very comfortable 60's and 70's most days. What a great time of year and wonderful place to be in July! As of July 22nd, we have returned home and are presently catching up on lost sleep and long days of hard work. We joined a group of over 70 and spread out across the community and surrounding areas of Big Lake to show the love of Jesus through service to the community. We served a Bird Sanctuary and Rehabilitation Center, Matanuska-Susitna Borough Central Landfill, The Valley Community Recycling Center, Onward and Upward
(a center for at-risk teens), Frontline (an organization that helps the less-fortunate), and a young man named Austin who happens to be a quadriplegic.


Accomplishments for the week:
1. Start to finish construction of a 12' x 20' bird enclosure for a bird sanctuary and rehabilitation center
2. Start to finish construction of a 6' x 14' covered deck
3. Picked up 2400 lbs. of windblown rubbish, plastics, and Styrofoam from a forest area adjacent to a landfill and recycling plant
4. Sorted, tore, and prepared countless books, magazines, etc. to be bundled and baled for recycling
5. Cleared recycling education path of overgrowth and trimmed trees along the way
6. Cleaned 2 large busses
7. Painted one bus
8. Painted a shed
9. Helped beautify the trail with some inspirational artwork
10. Water sealed a climbing wall
11. Unloaded a food truck for a place that provides food, clothing and laundry/shower facilities for the less fortunate
12. Unloaded a food truck for a food "store" that gives food to the less fortunate of the community
13. Sorted medical supplies for Austin
14. Emptied, inventoried, organized and reloaded several Con-nex Containers
15. Helped Camp Maranatha with a $2500 monetary donation to help them obtain some needed items for the camp we inhabited for the week
16. Many other "little" projects that took place at the various jobsites

The above were hands-on projects that our group took part in, but there were several other projects going on at the same time that were being handled by our new friends from New Jersey, Ohio and California.
Thank you again for making this trip possible and allowing us to go serve the Big Lake area for a week. Our hope is that there will be untold fruit for the labor of our students and your generosity. ~ Pastor Shawn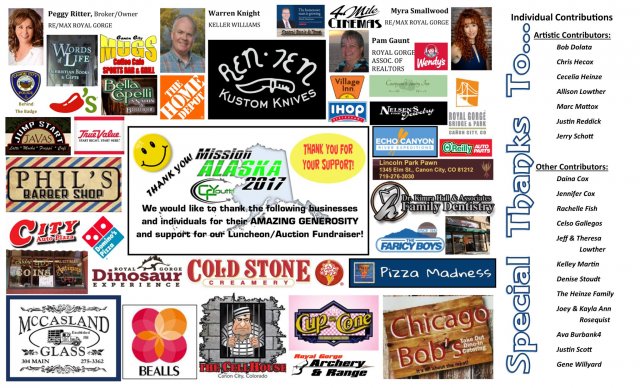 Thanks to everyone who helped out with our Fundraising Luncheon and Auction. The outpouring of support was amazing and we couldn't have succeeded without it. Thanks also to the businesses and individuals who contributed auction items and supplies.
Sincerely,
Pastor Shawn & CFYouth