Pastor Search Team Updates
Your search team is continuing the process. We have been evaluating the backgrounds of individuals who have submitted their resumes. We ask that you continue in your prayer for the PST, for our church and for our Lord's direction to the individual that is to be our next Senior Pastor. From 1 Kings 18:43 "And seven times he said, 'Go again'." Charles Spurgeon commented, "Success is certain when the Lord promises it. Although you may have pleaded for months without any evidence of an answer, the Lord hears when you are in earnest about a matter that concerns His glory." He continues, "The greatest danger is that we would become impatient and miss the blessing. Reader, do not fall into that sin. Continue in prayer and watching." The team will be meeting today immediately following our Worship Service. Reminder: We are including the PST in our pre-service corporate prayer time—All are invited to join with us in the Library at 8:25.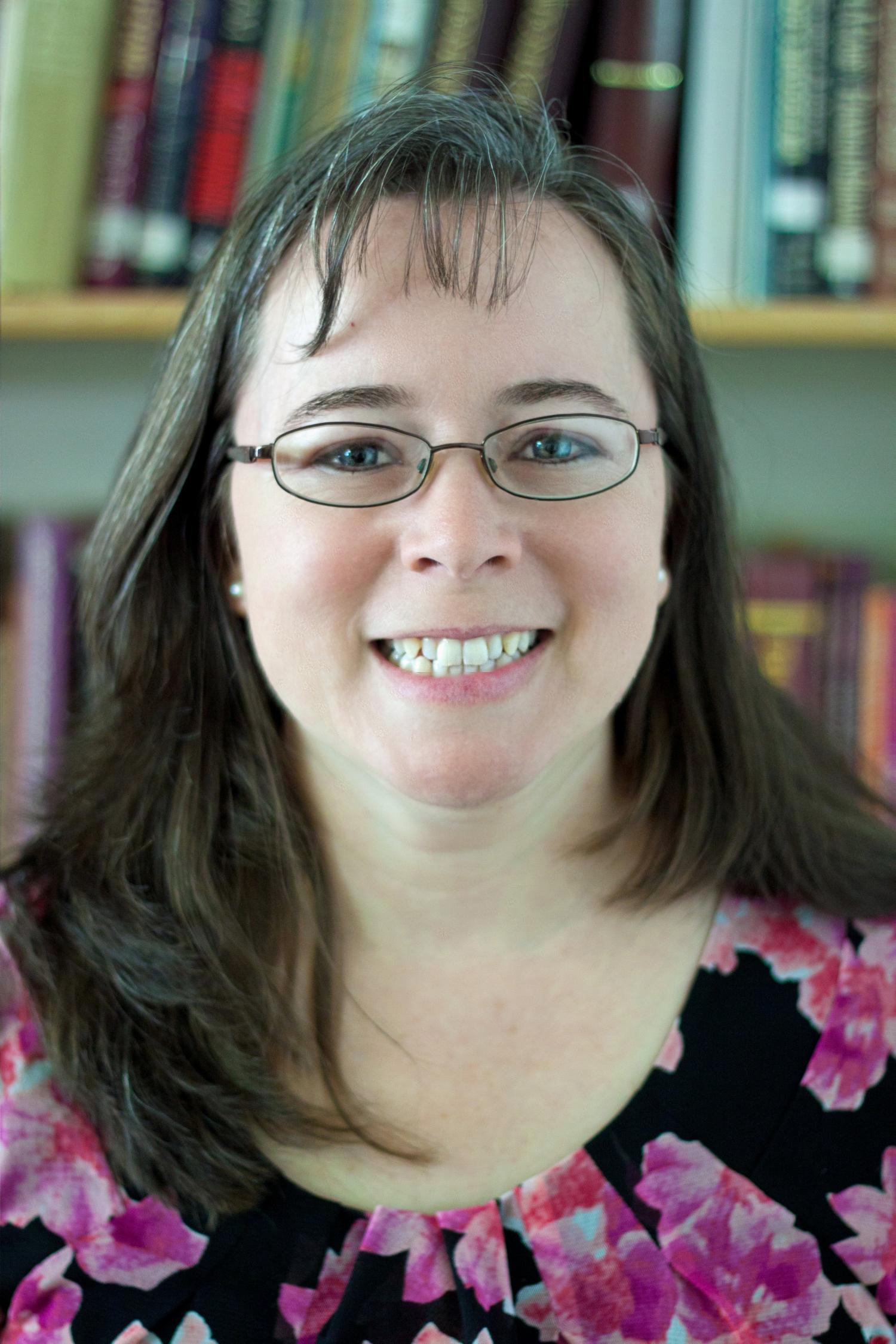 Sarah Comstock

Children's Ministry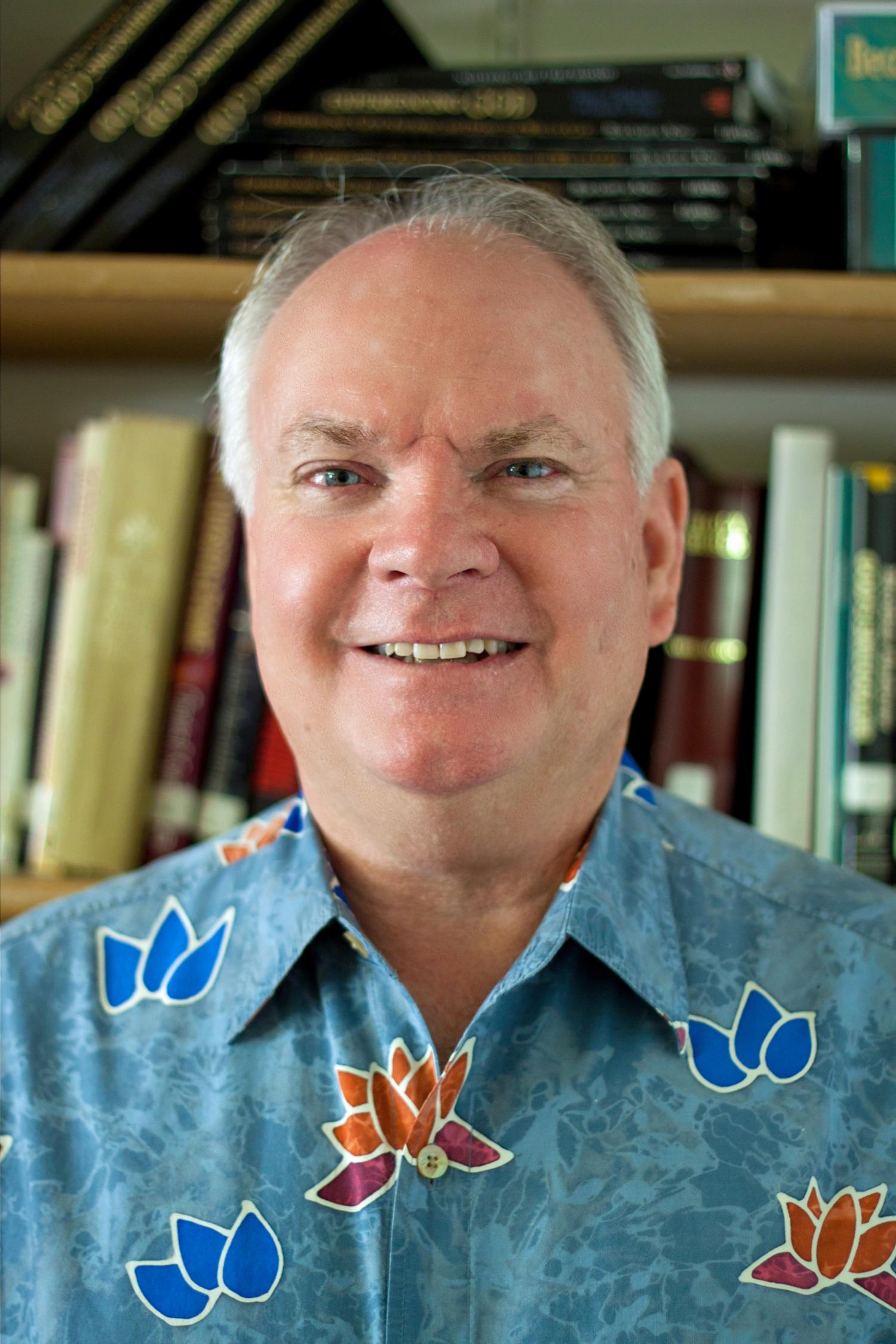 Warren Knight
Before retiring this summer, He lead us in song and meaningful praise for nearly 18 years. He is greatly missed as the leader of our Music and Worship Ministry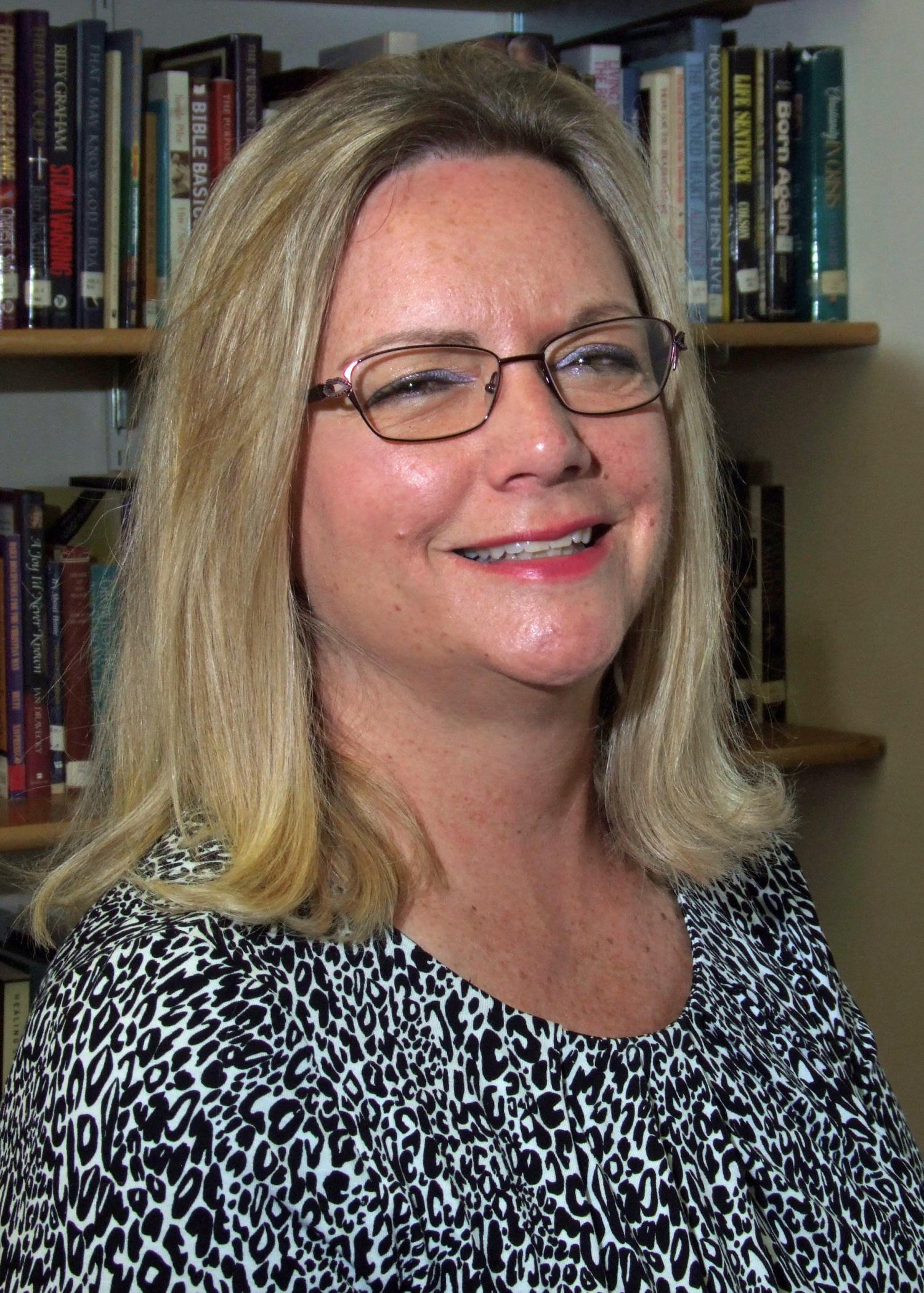 Ava Burbank
Secretary/Bookkeeper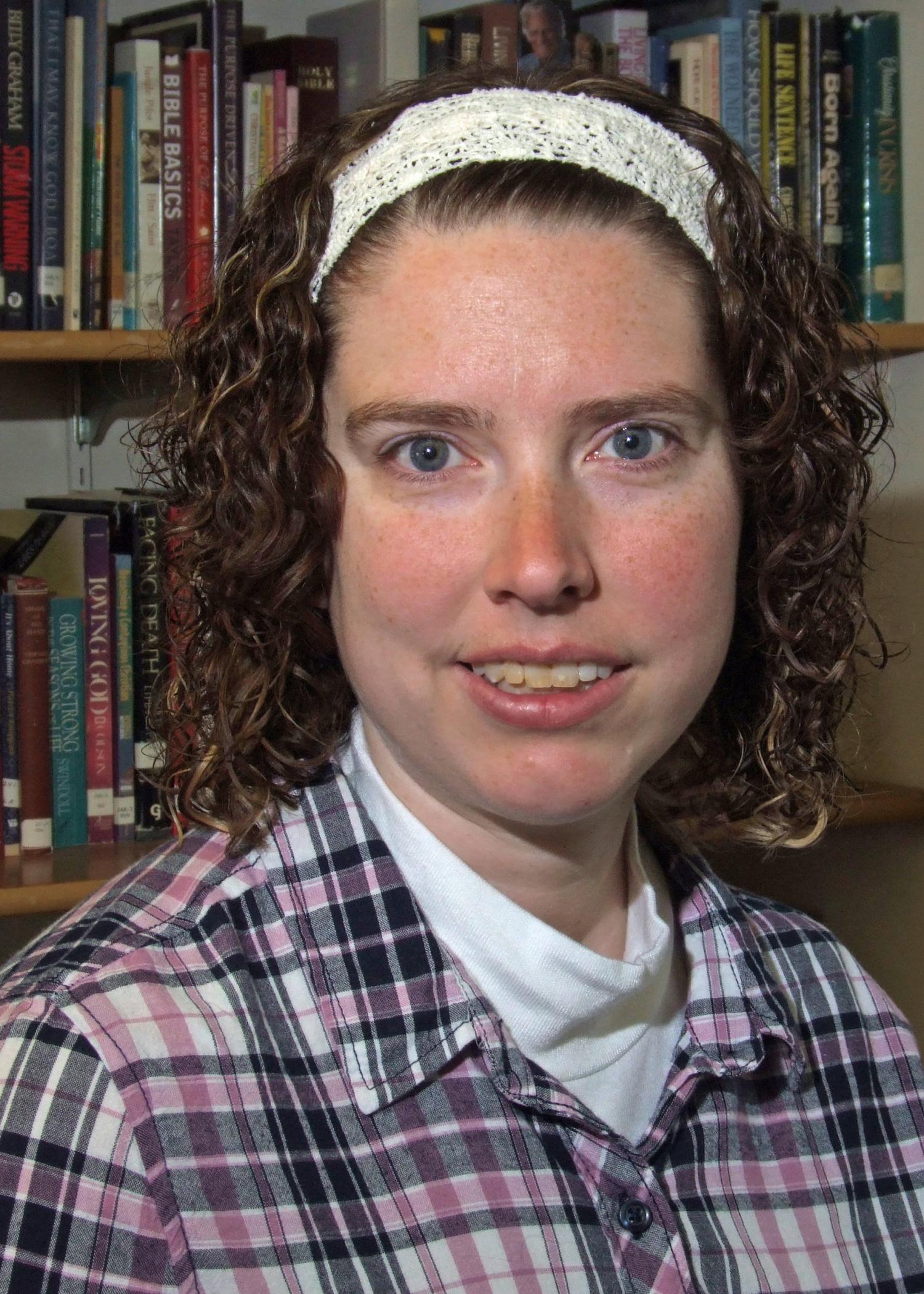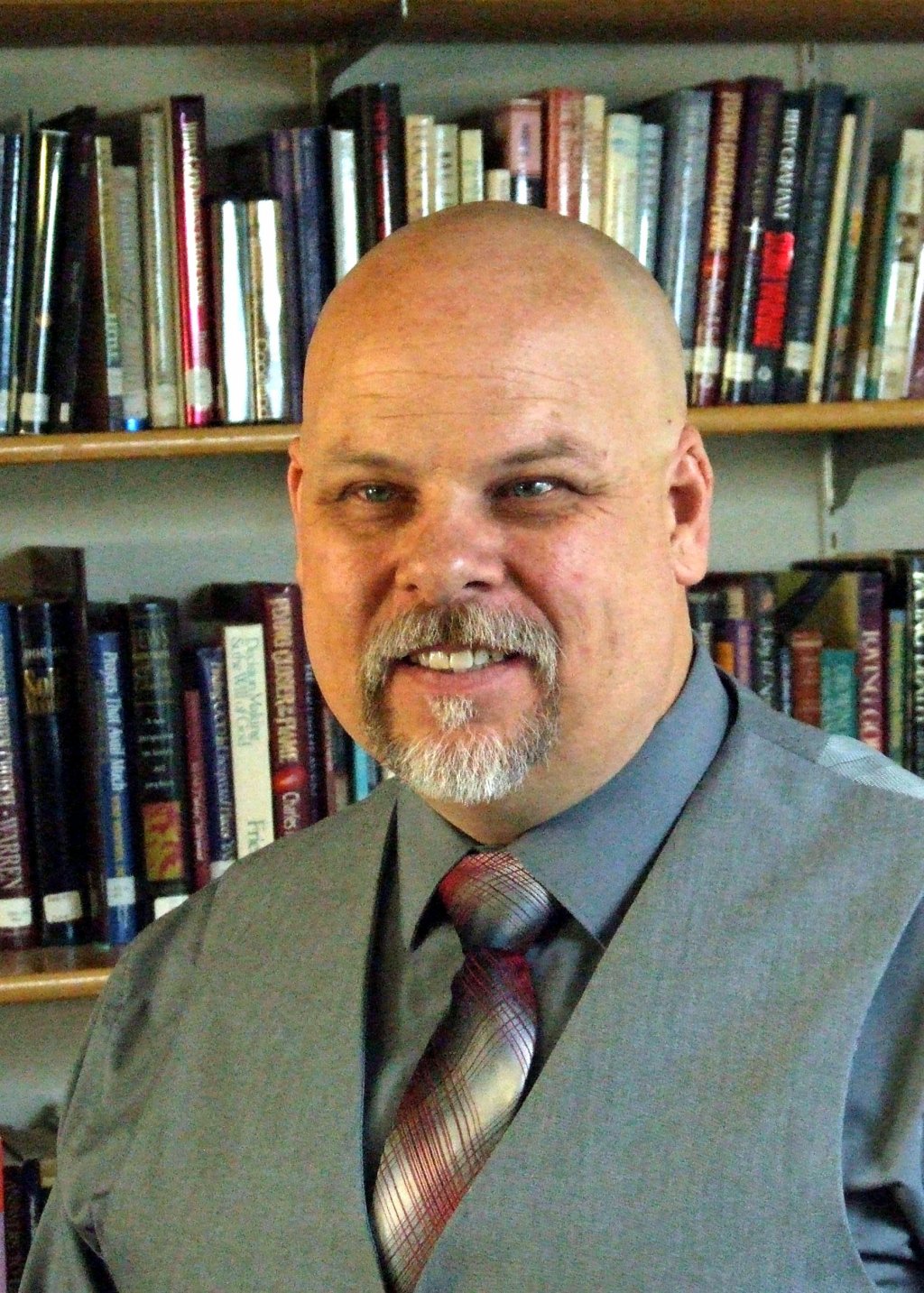 Steven Minich
Elder Chair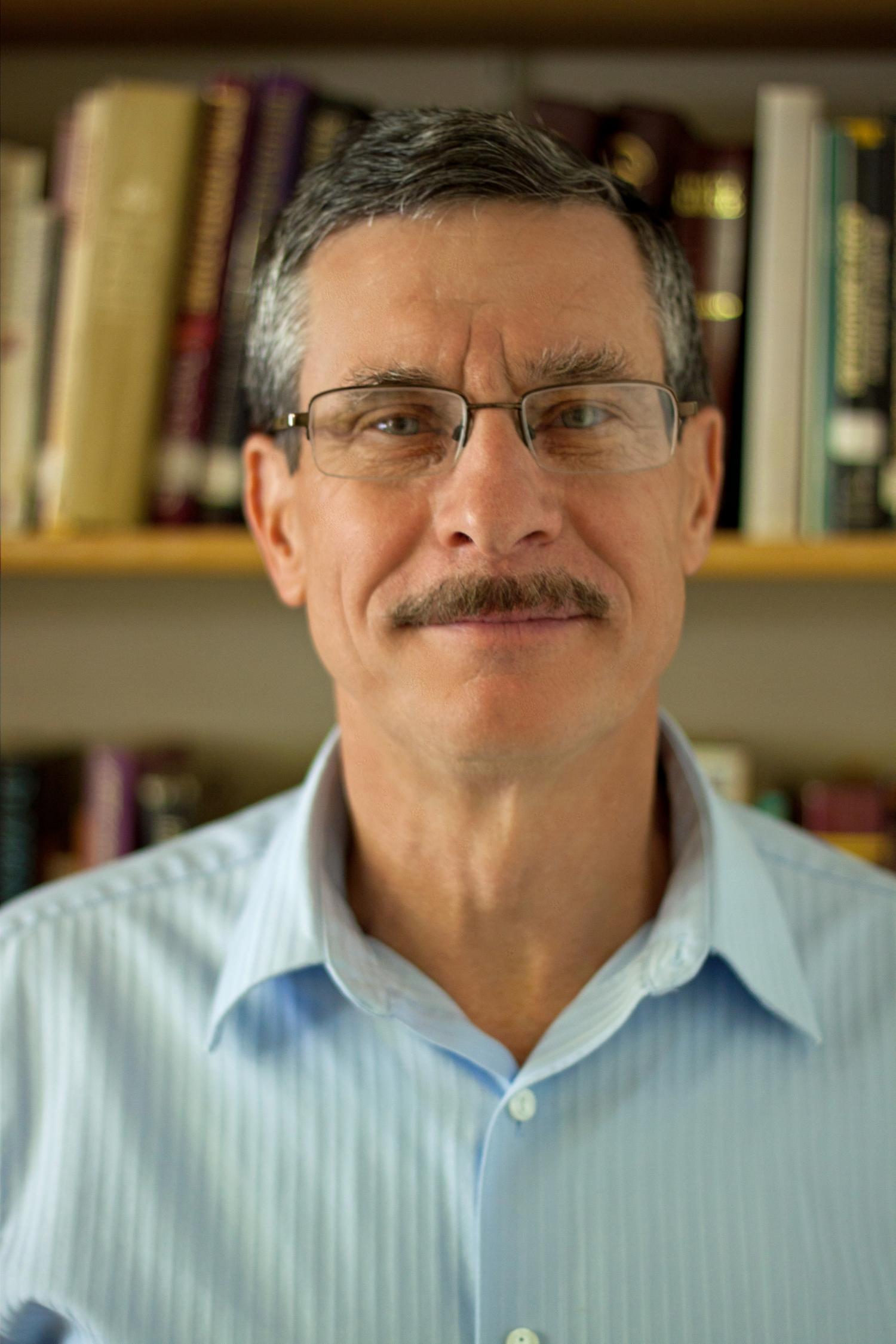 Bill Humphreys
Vice-Chairman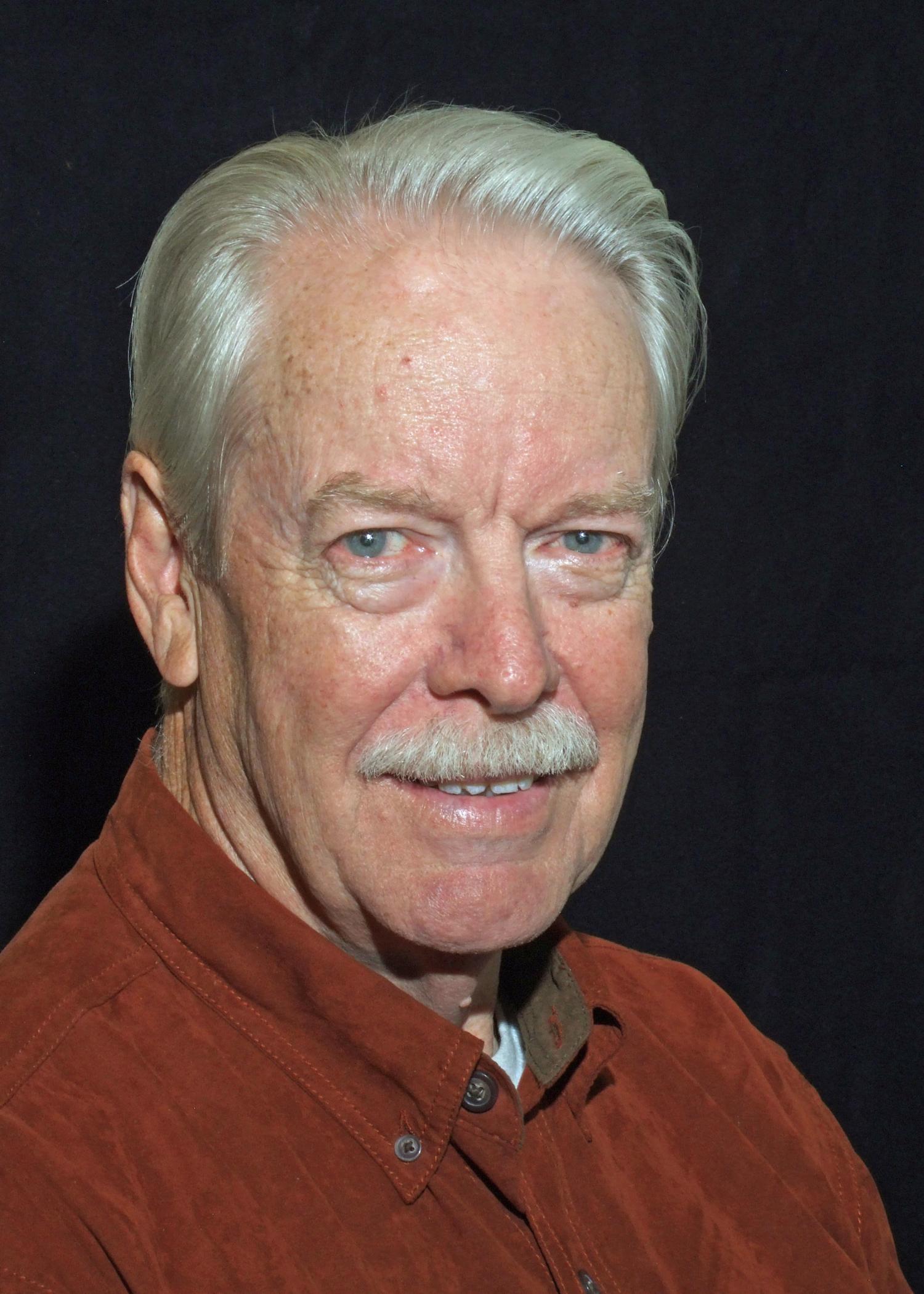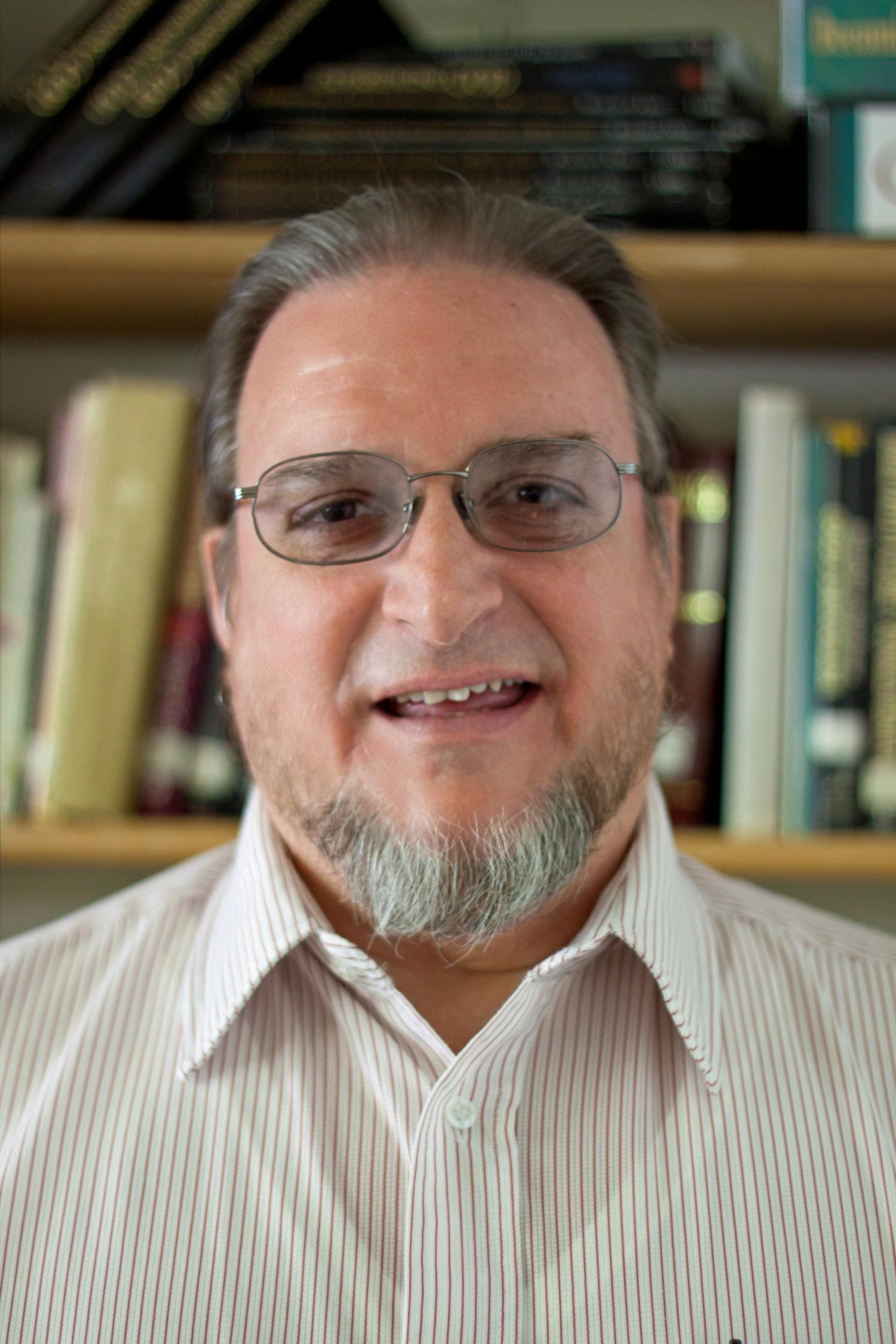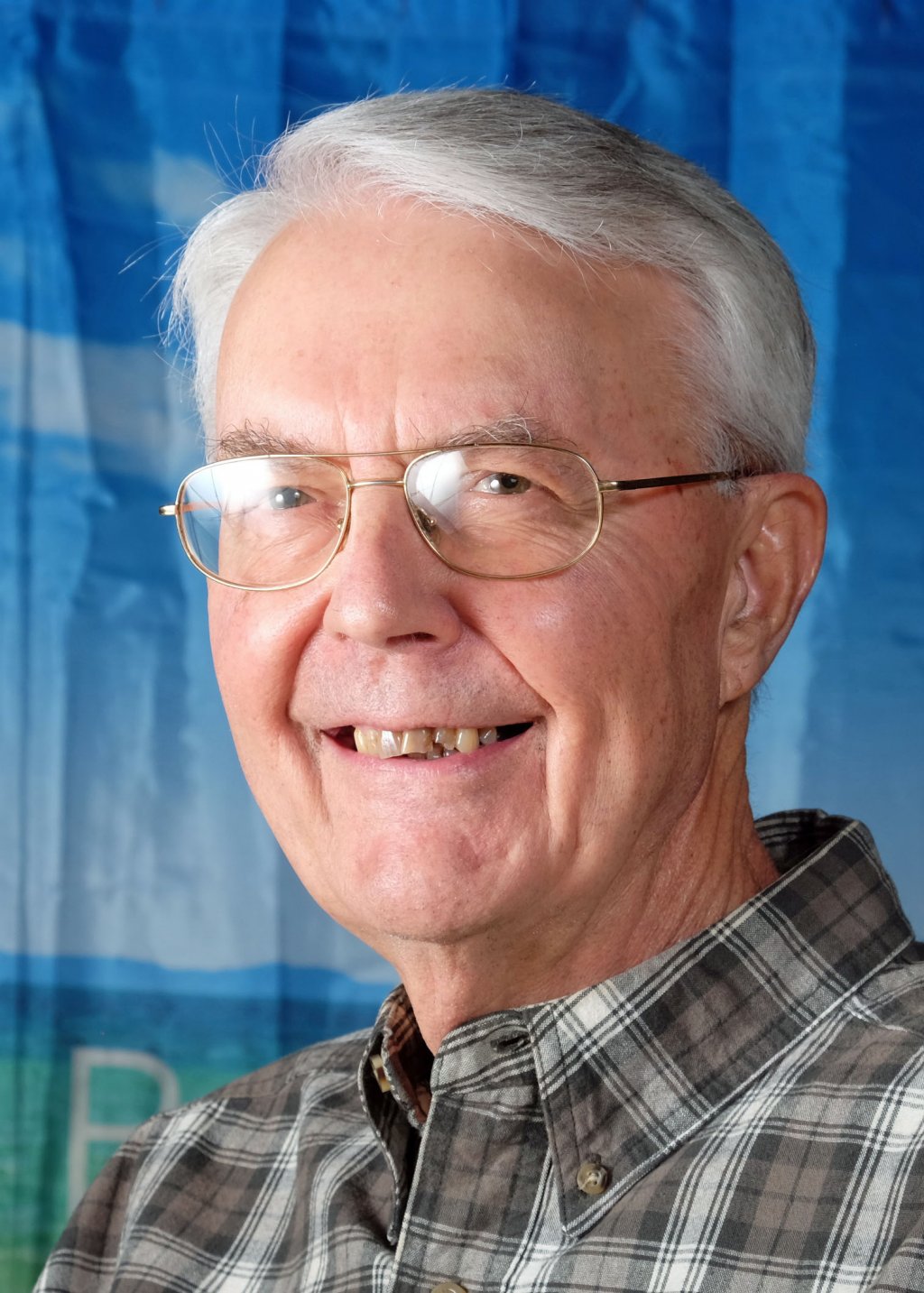 Jack Strid
Back Up Treasurer
Please contact the church office for individual contact information for each staff member.