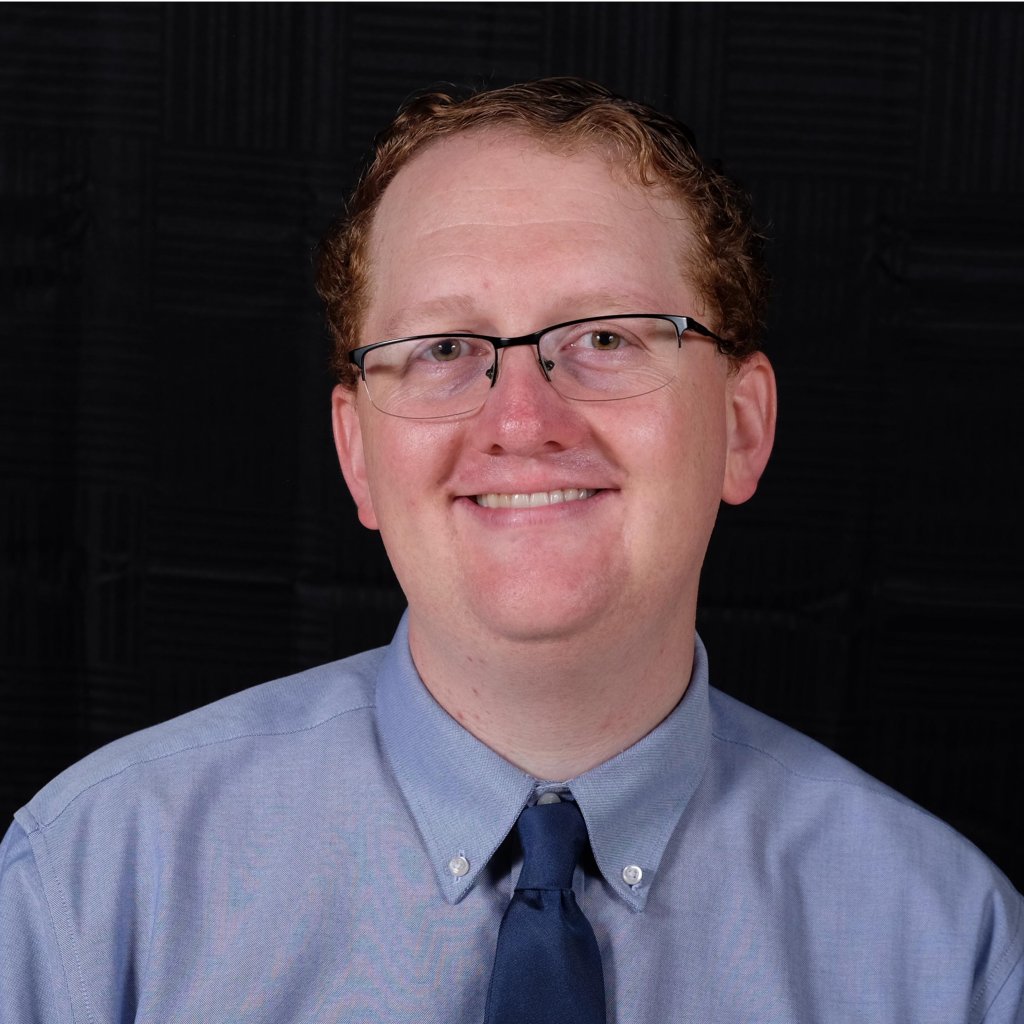 Pastor Mike Schoenfeld

Pastor Mike came to Christian Family Fellowship in the summer of 2022. He was originally an Arizona native, and was blessed to be able to serve a church in the town he grew up in from 2018-2022. He is a 2018 graduate of Liberty University Baptist Theological Seminary. Mike is delighted to be able to serve the Lord in Cañon City and has felt so welcomed by the congregation of CFF and the greater community. He enjoys spending time with his beautiful wife, Michelle, and two children, Lidiya and Peter.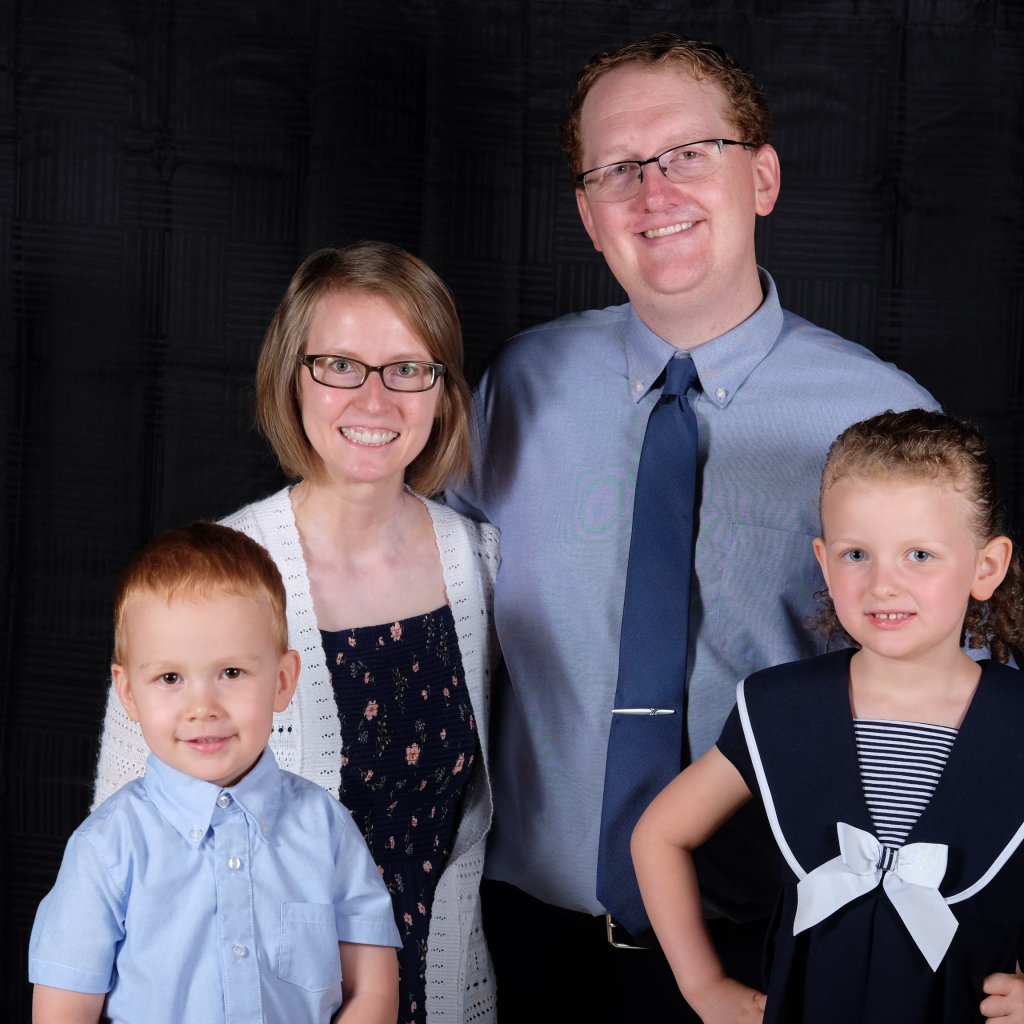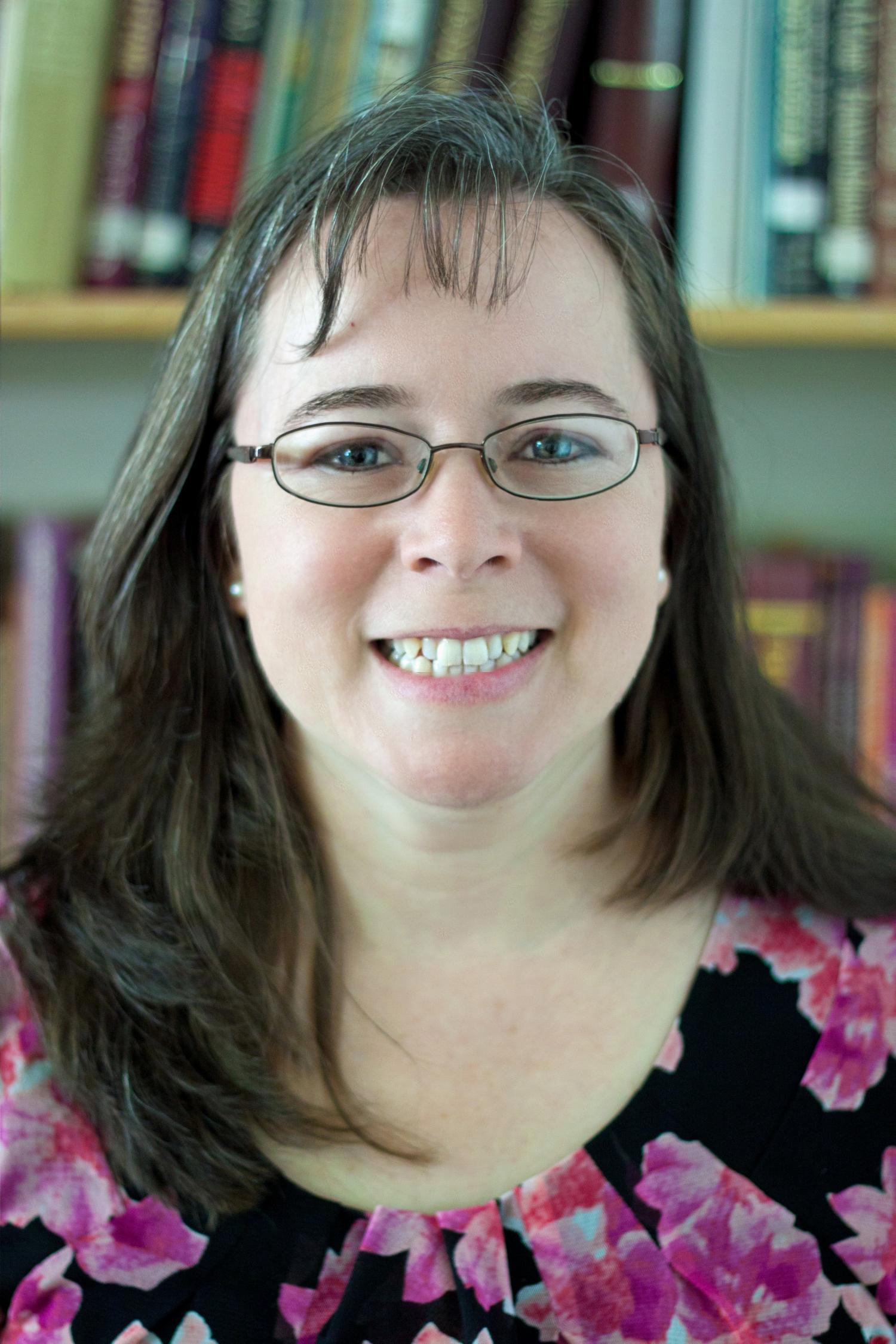 Sarah Comstock

Children's Ministry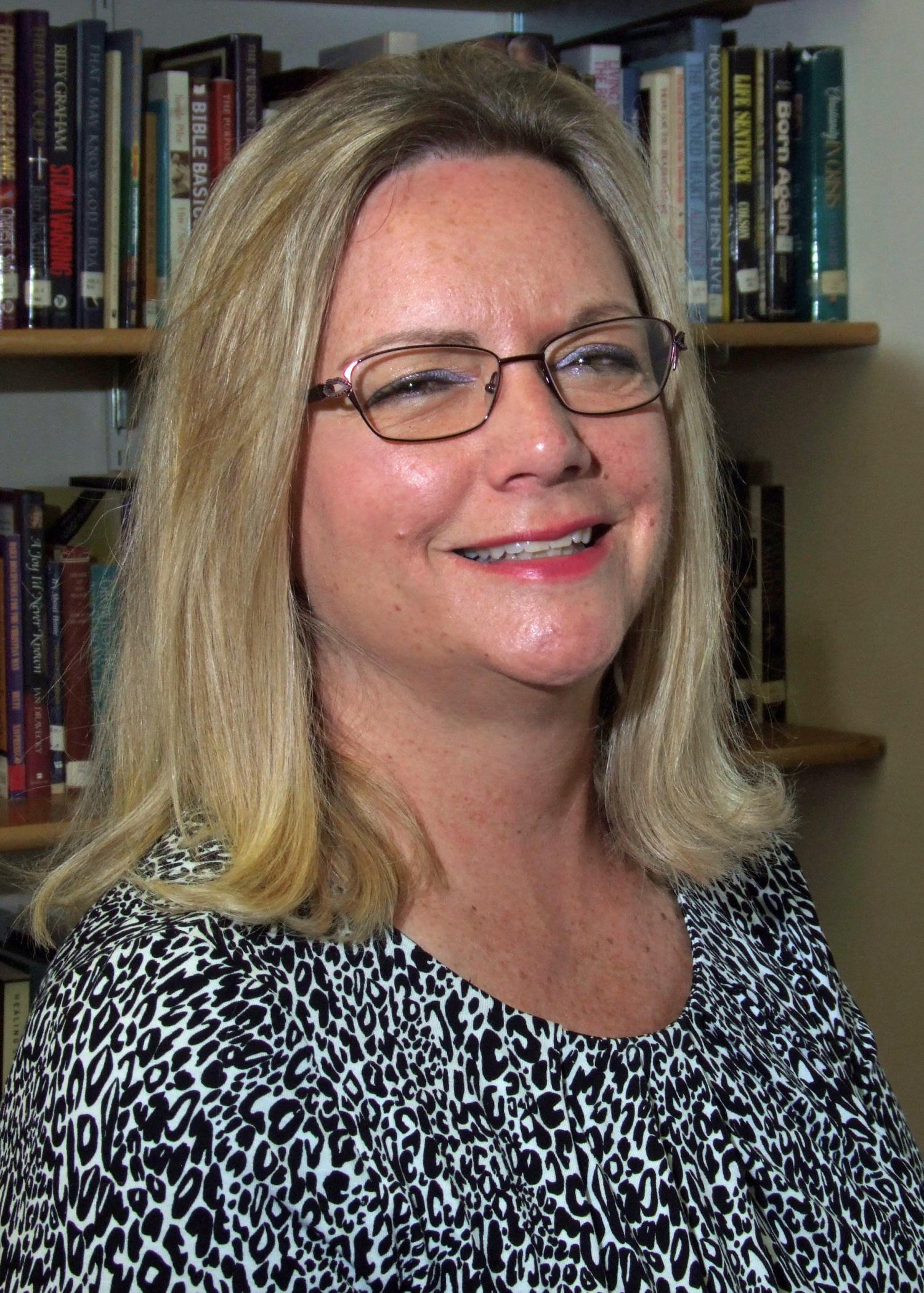 Ava Burbank
Secretary/Bookkeeper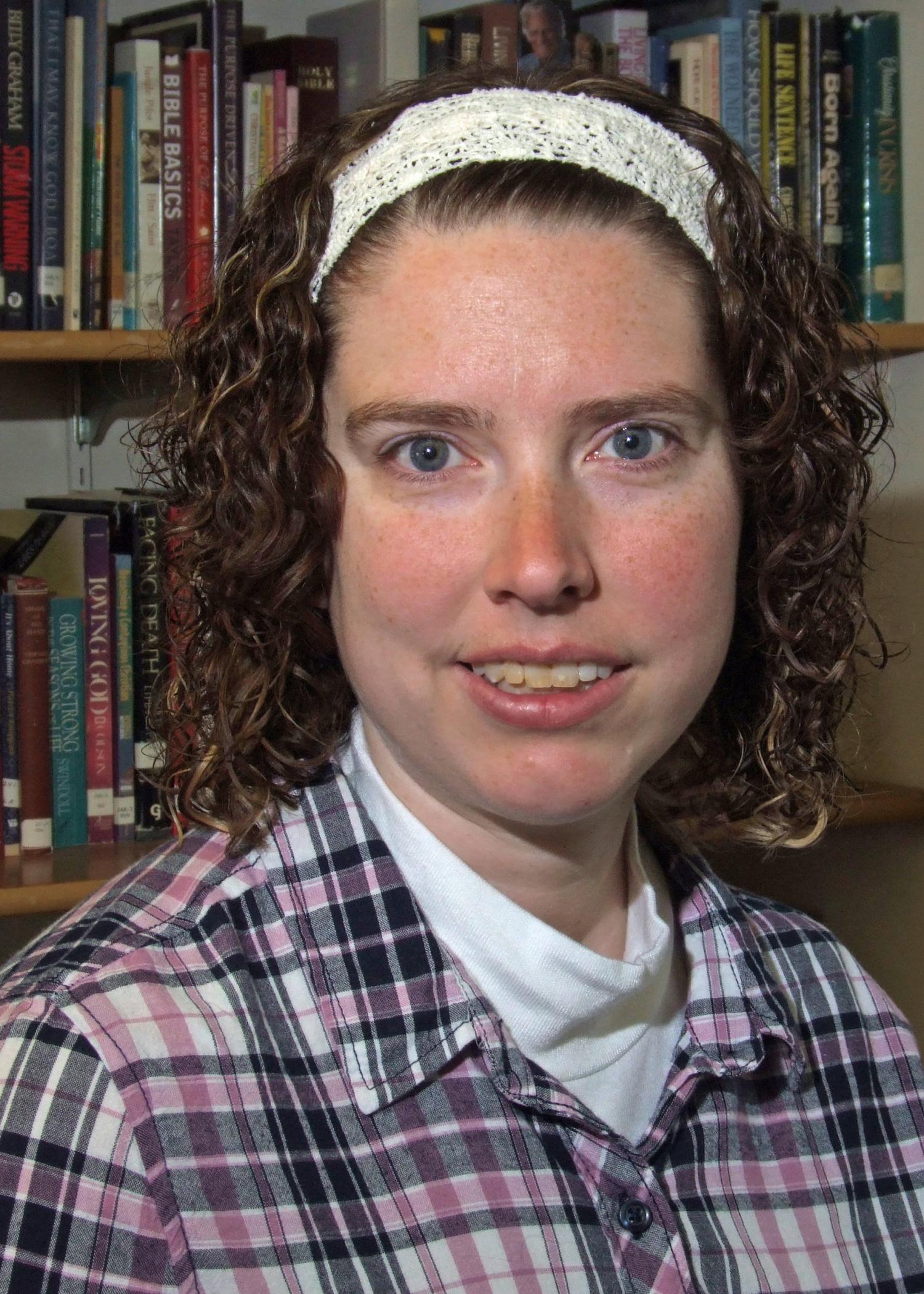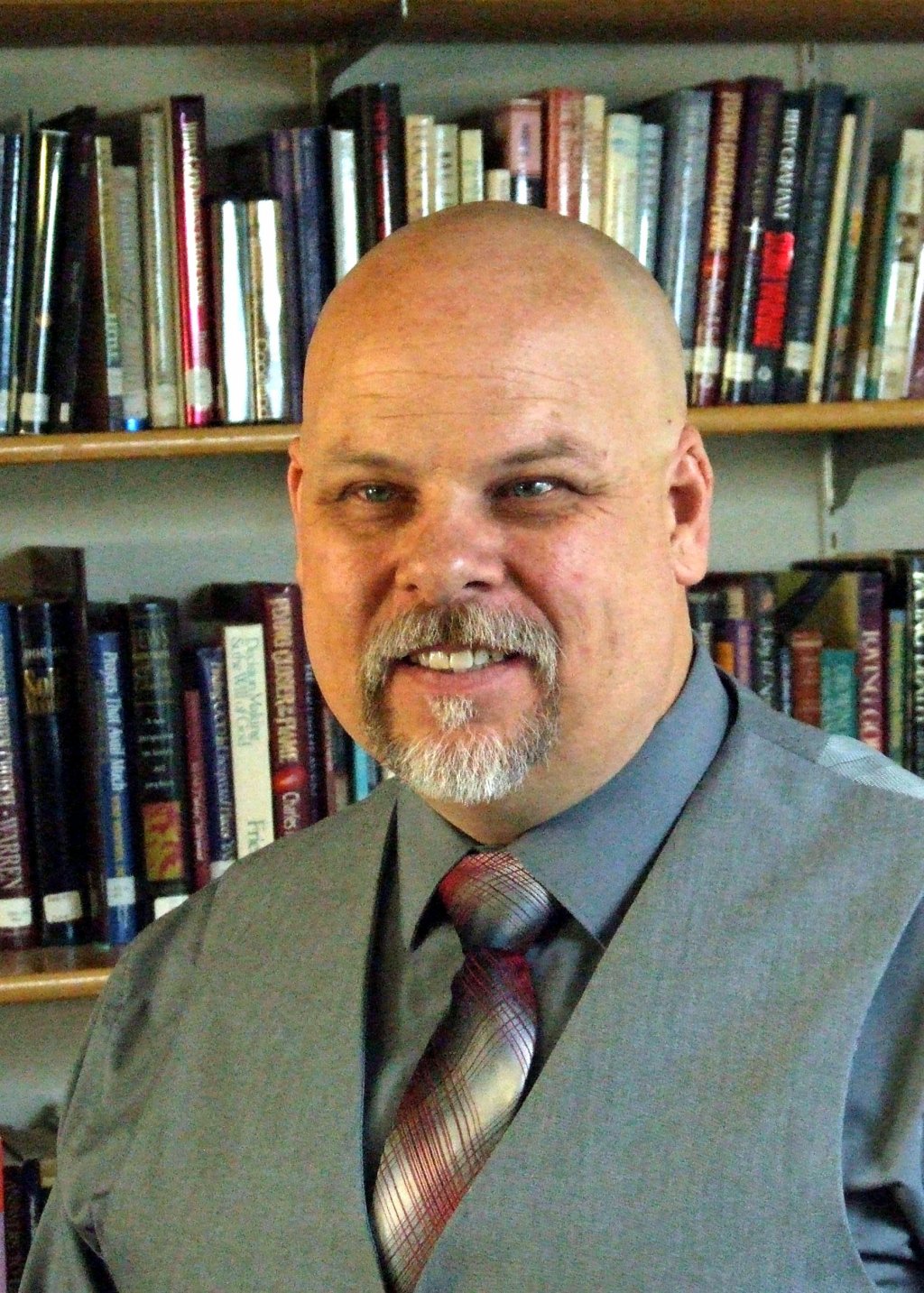 Steven Minich
Elder Chair
Laison: Worship Ministries, Men's Ministries & Volunteer Coordinator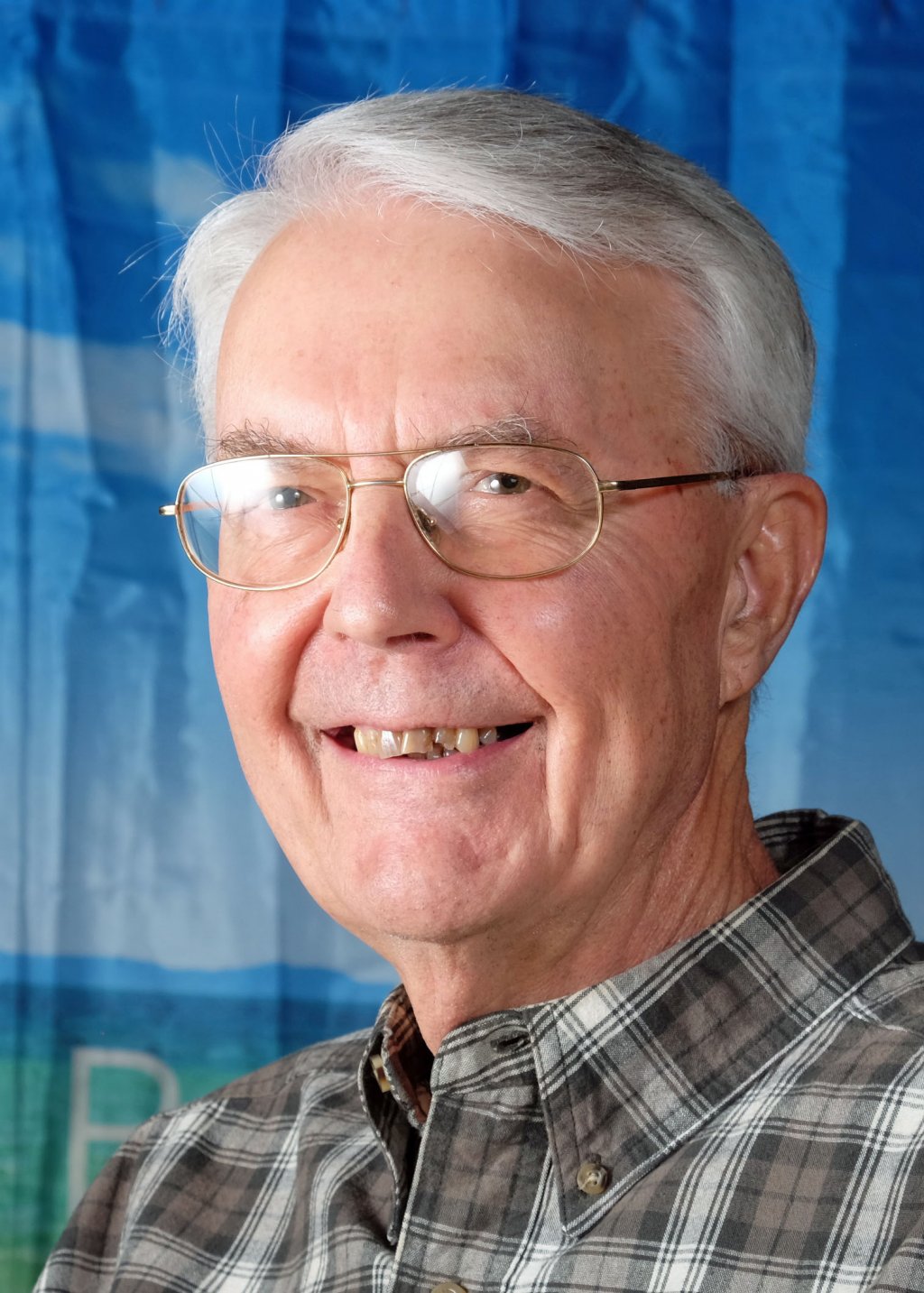 Jack Strid
Vice-Chairman
Laison: Missions, Ladies Ministries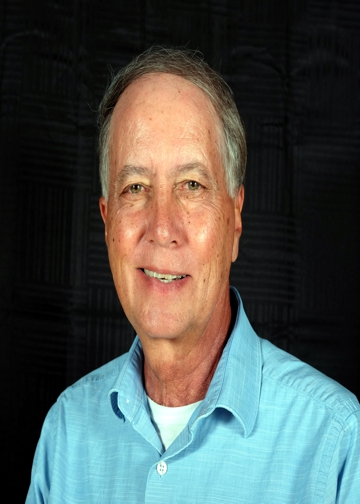 Steve
Quakenbush
Back Up Treasurer
Laison: Missions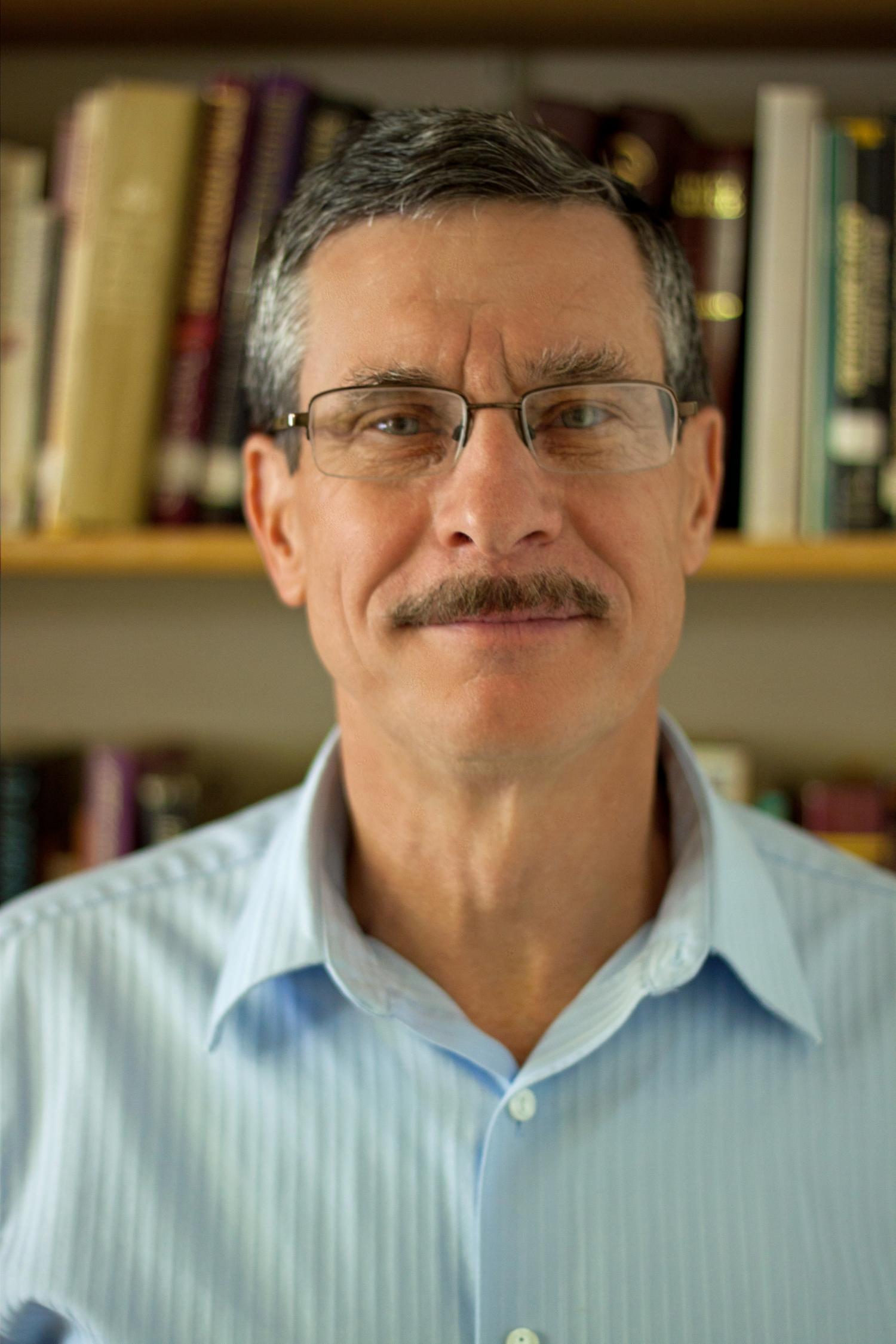 Bill Humphreys
Treasurer
Laison: Deacons & Deaconesses, CFF Preschool, Security Team & Finance Committee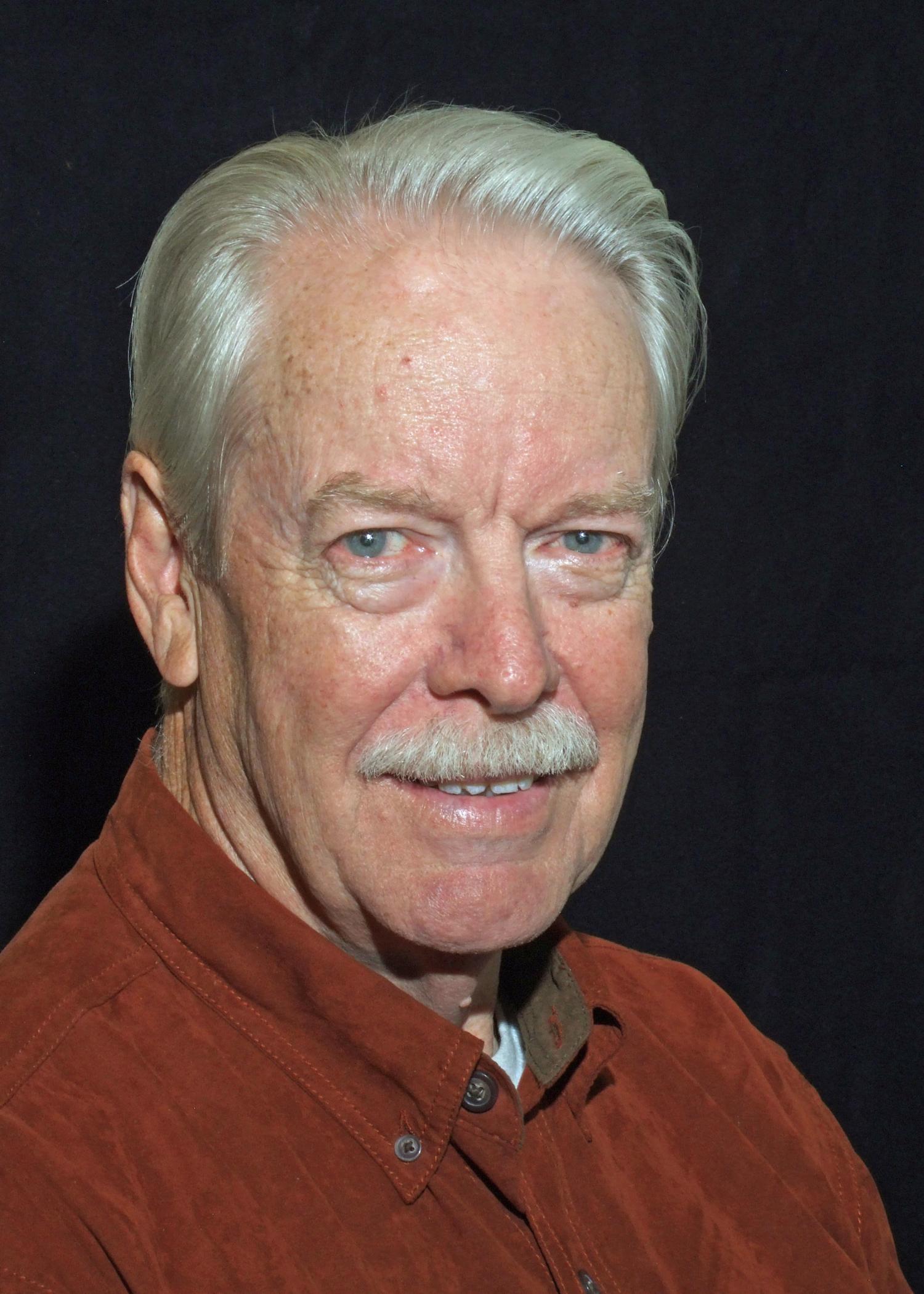 Jerry McGahan
Elder

Laison: Buildings & Grounds Committee, Christian Service Team & Greeters

Please contact the church office for individual contact information for each staff member.