Pastor Search Team Updates
Your PST wishes to thank everyone who has prayed for our search for a Senior Pastor over these last several weeks.


Our candidate for Senior Pastor, Stephen Morse and Amy, will be at CFF on Sunday, July 25. Be sure to be present for his message and for the Q&A following the service. More information will be forthcoming regarding their visit as details are finalized.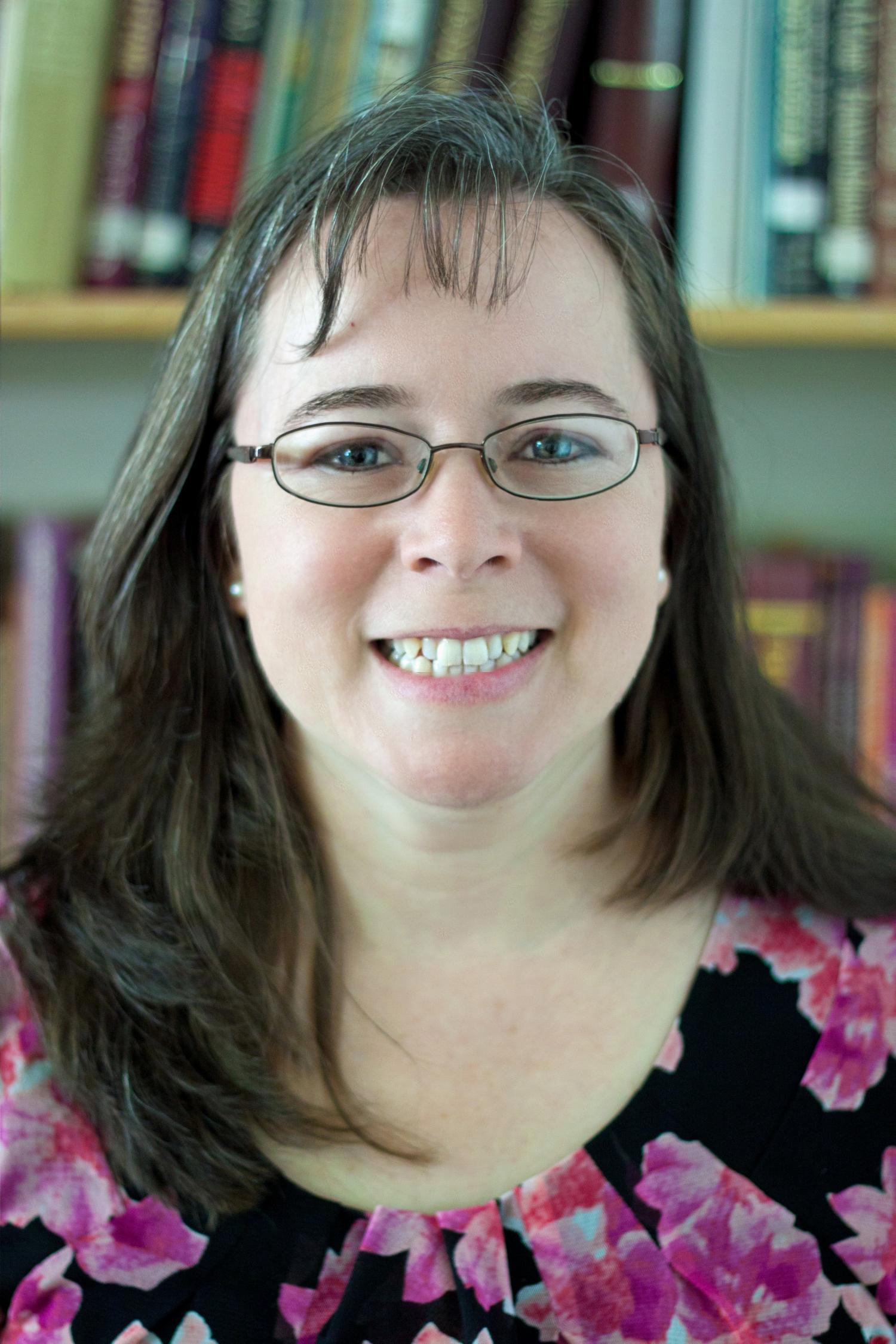 Sarah Comstock

Children's Ministry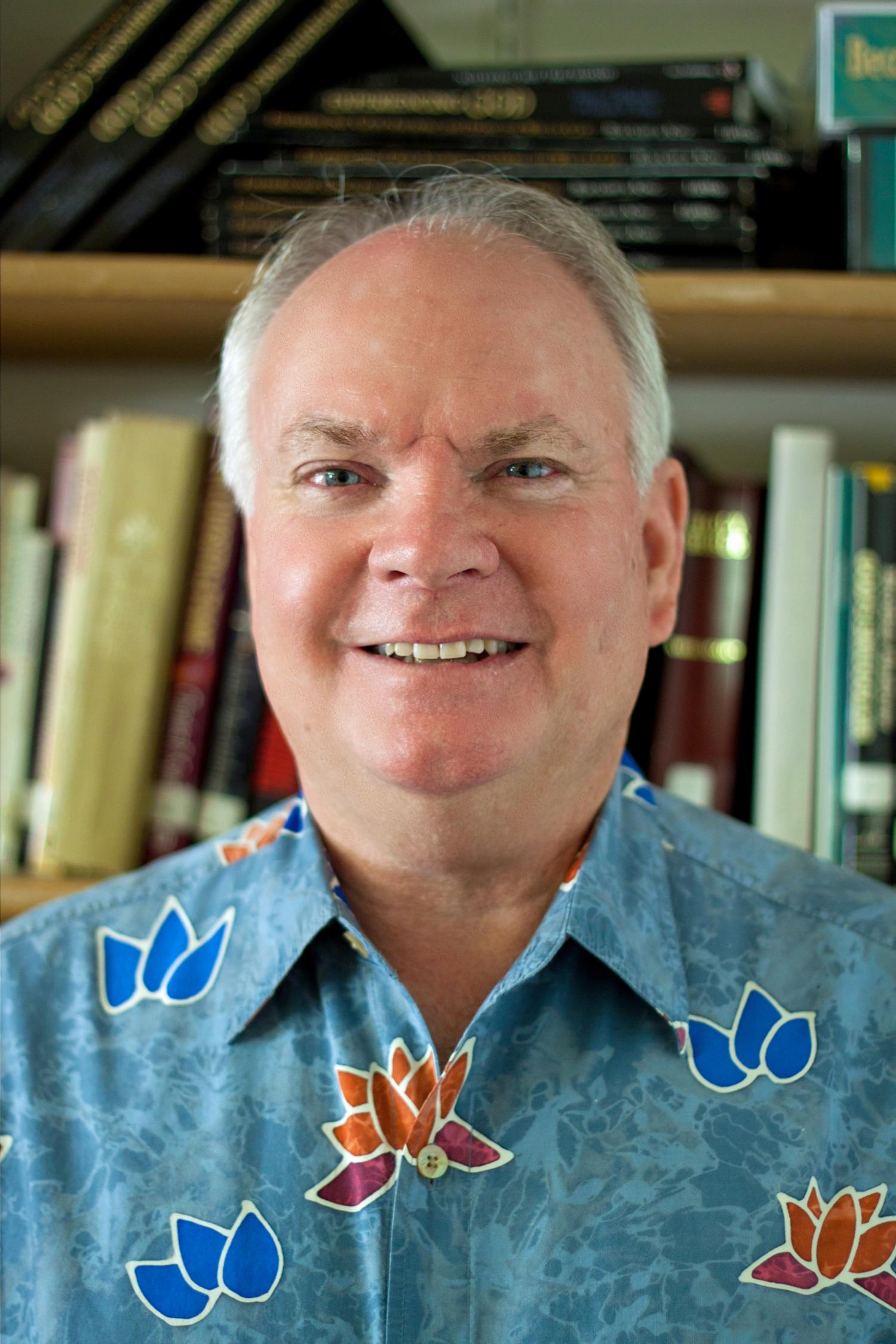 Warren Knight

Music and Worship Ministry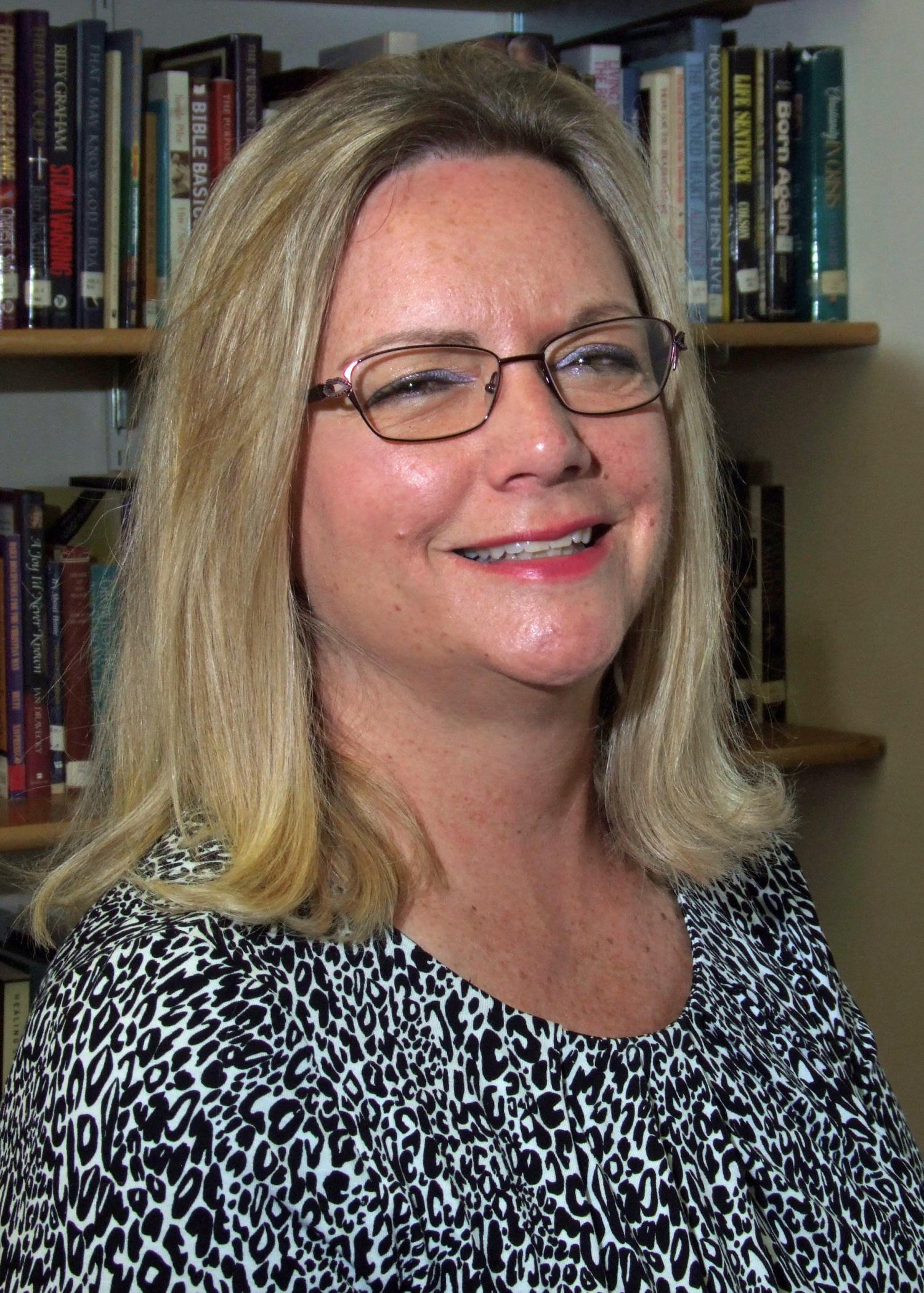 Ava Burbank
Secretary/Bookkeeper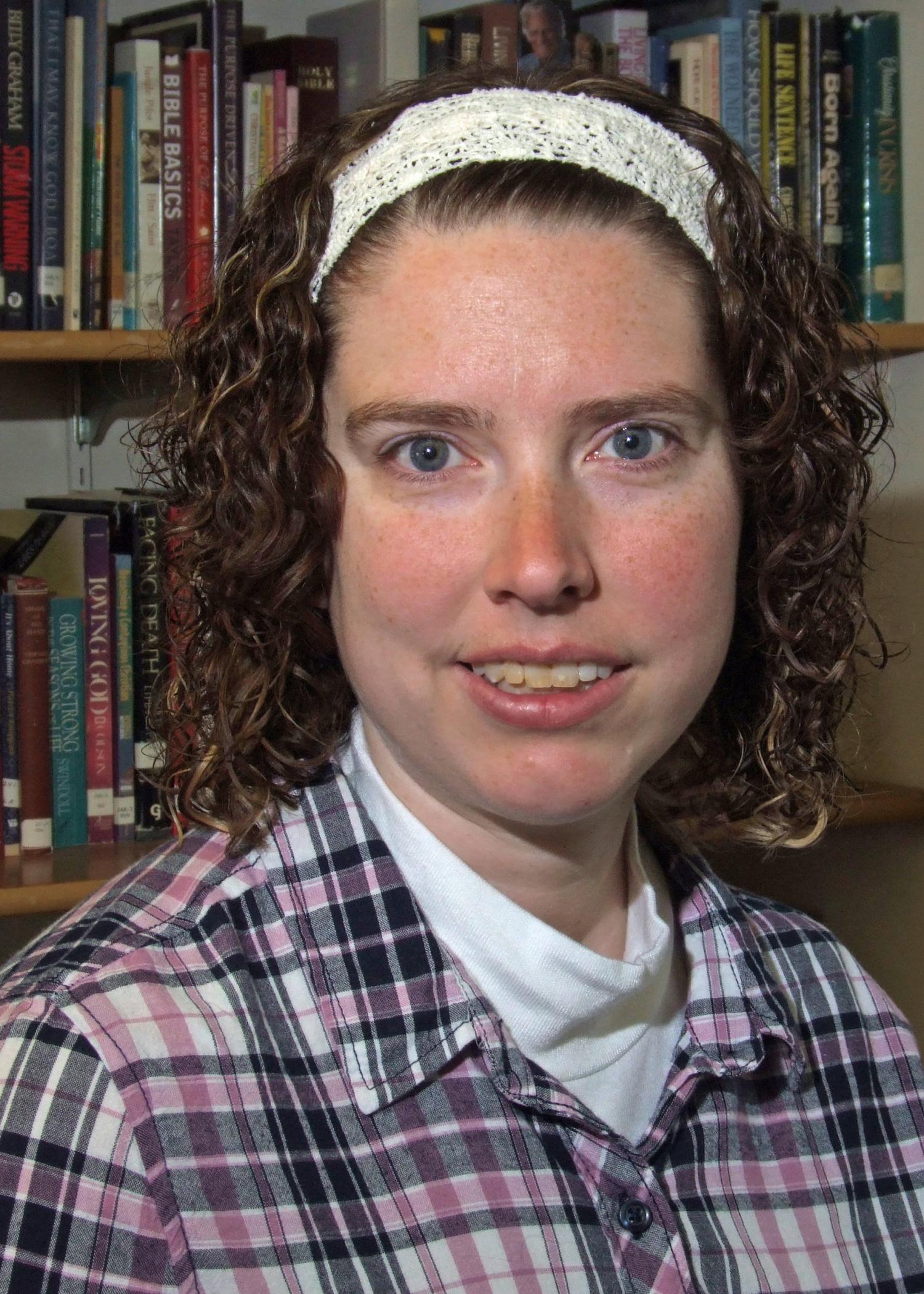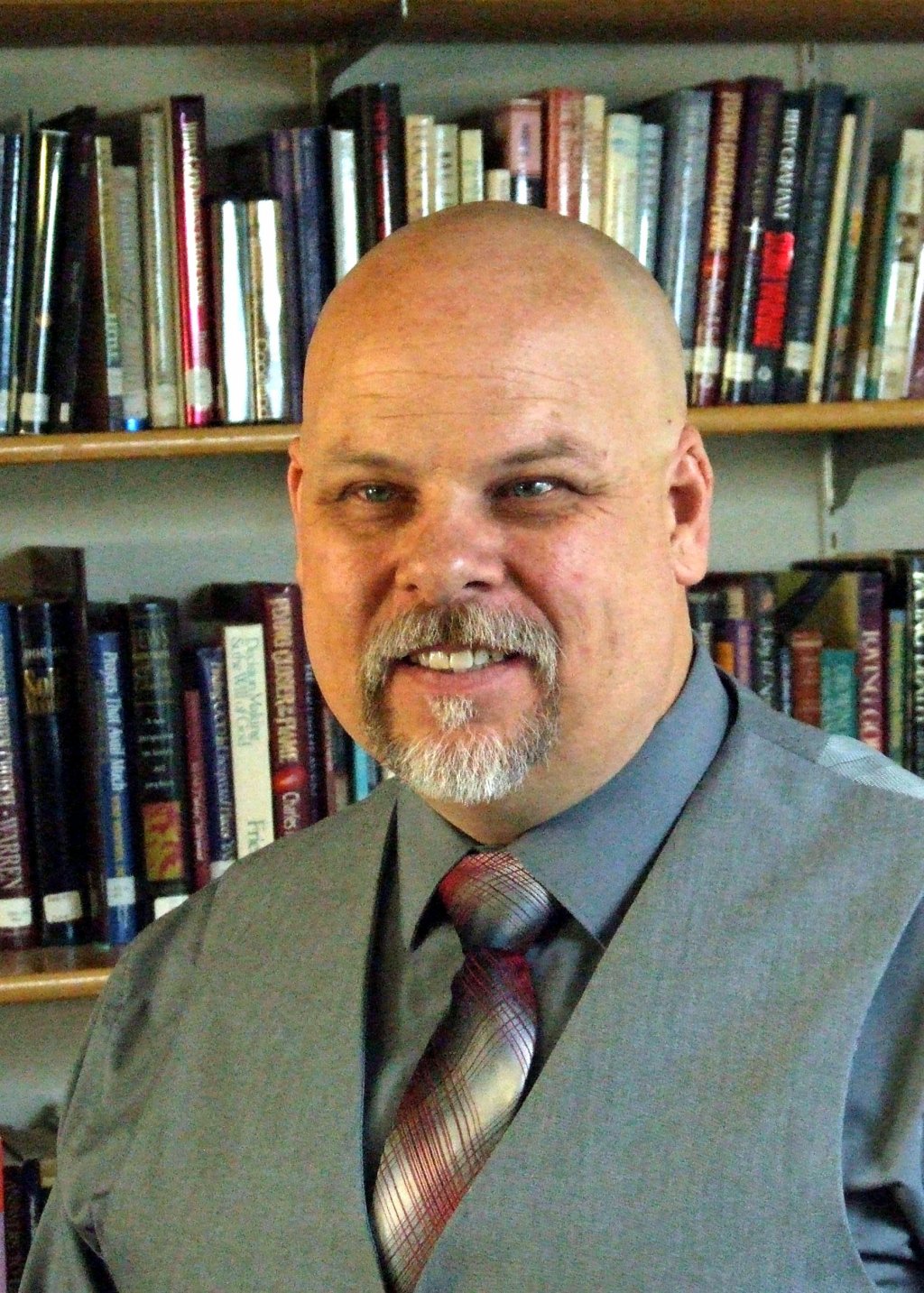 Steven Minich

Elder Chair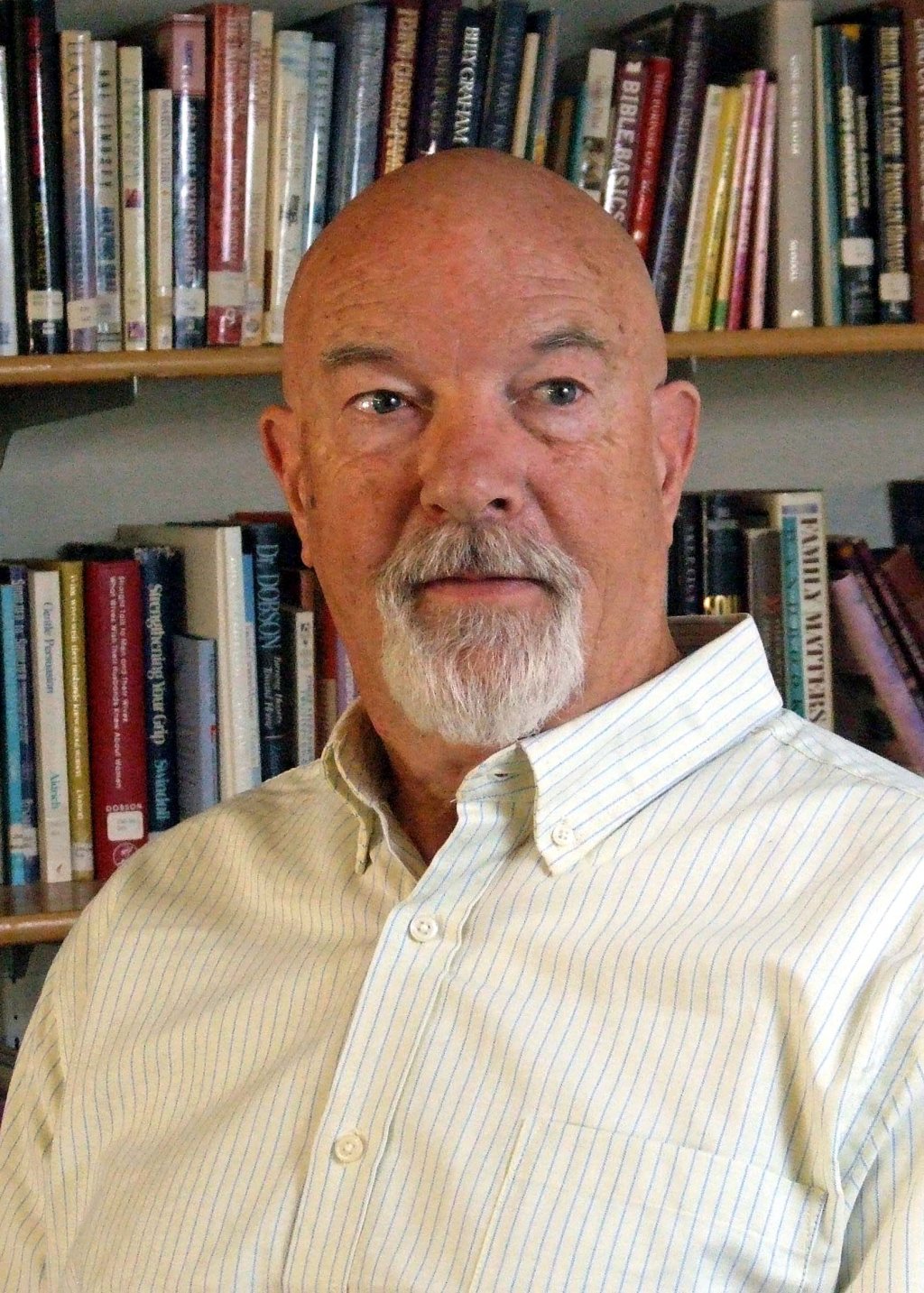 Dennis Burbank

Vice Chairman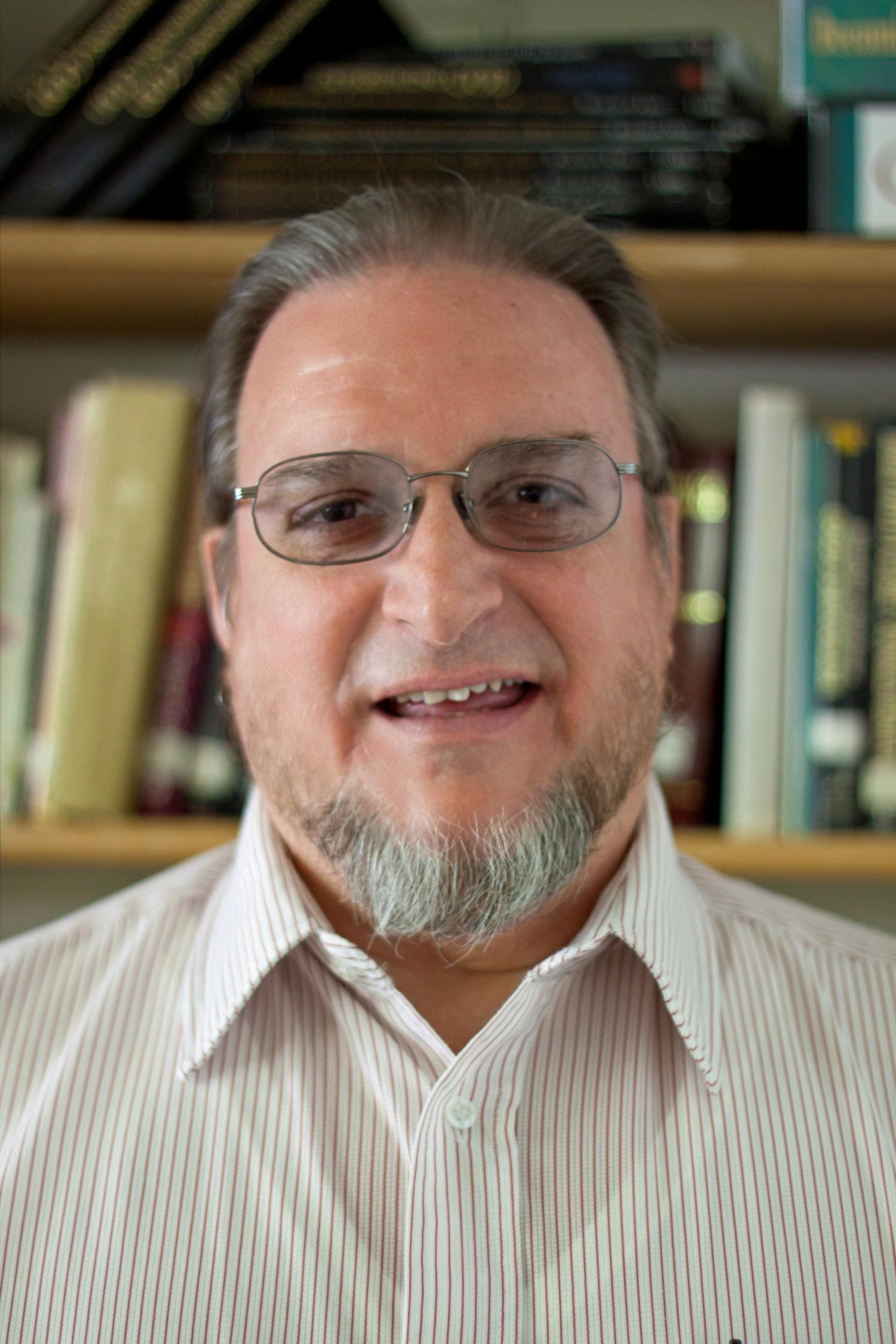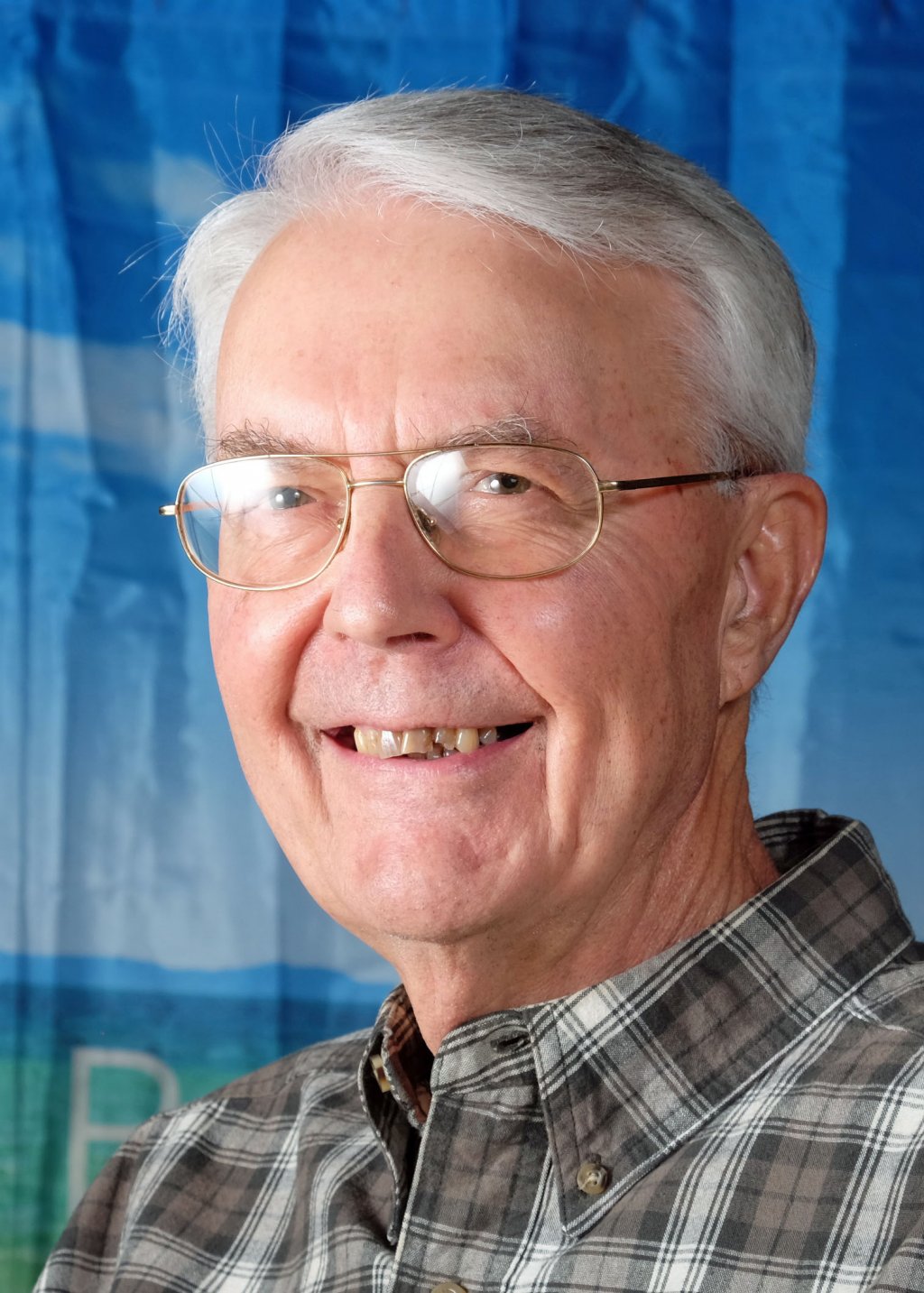 Jack Strid

Back Up Treasurer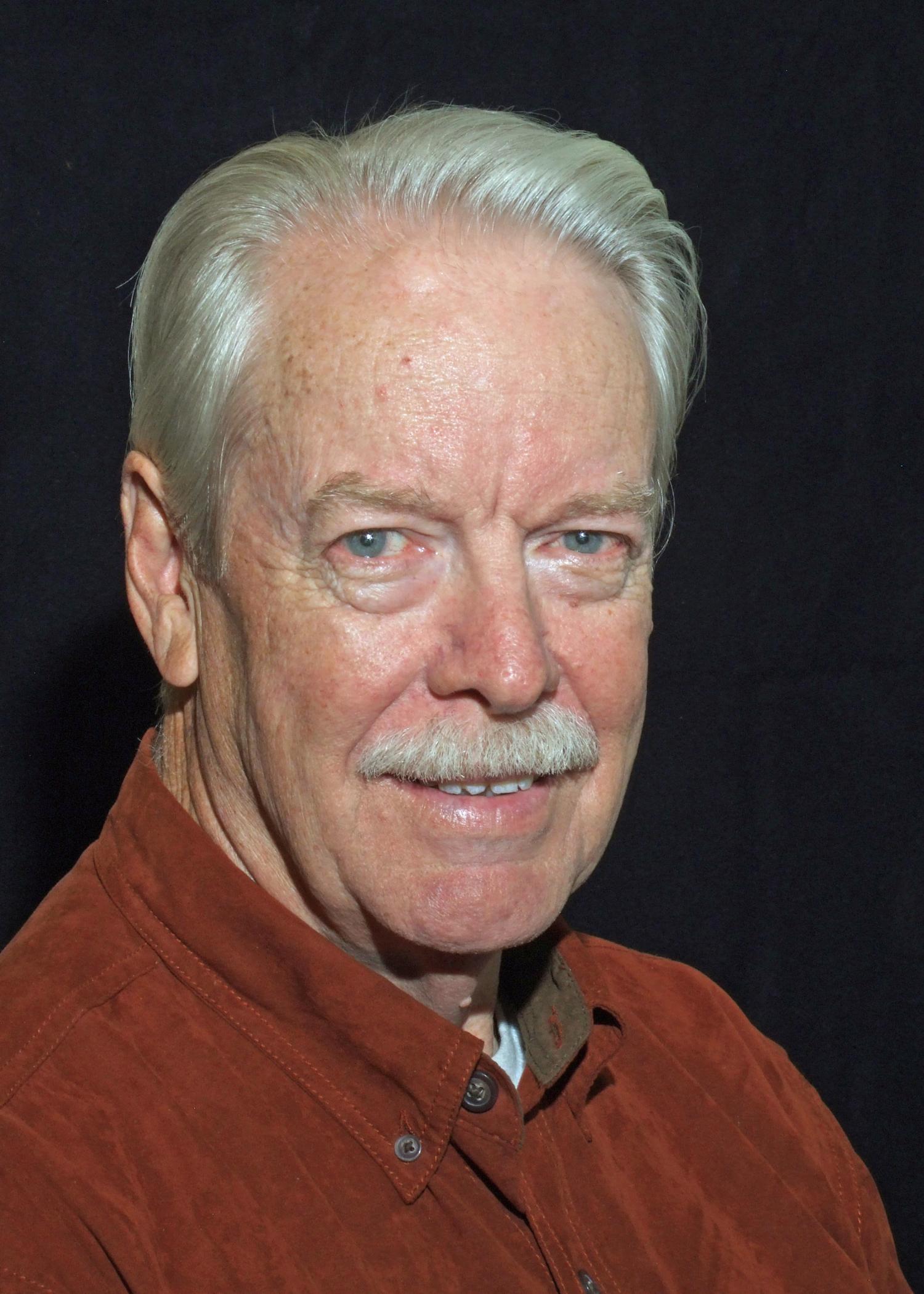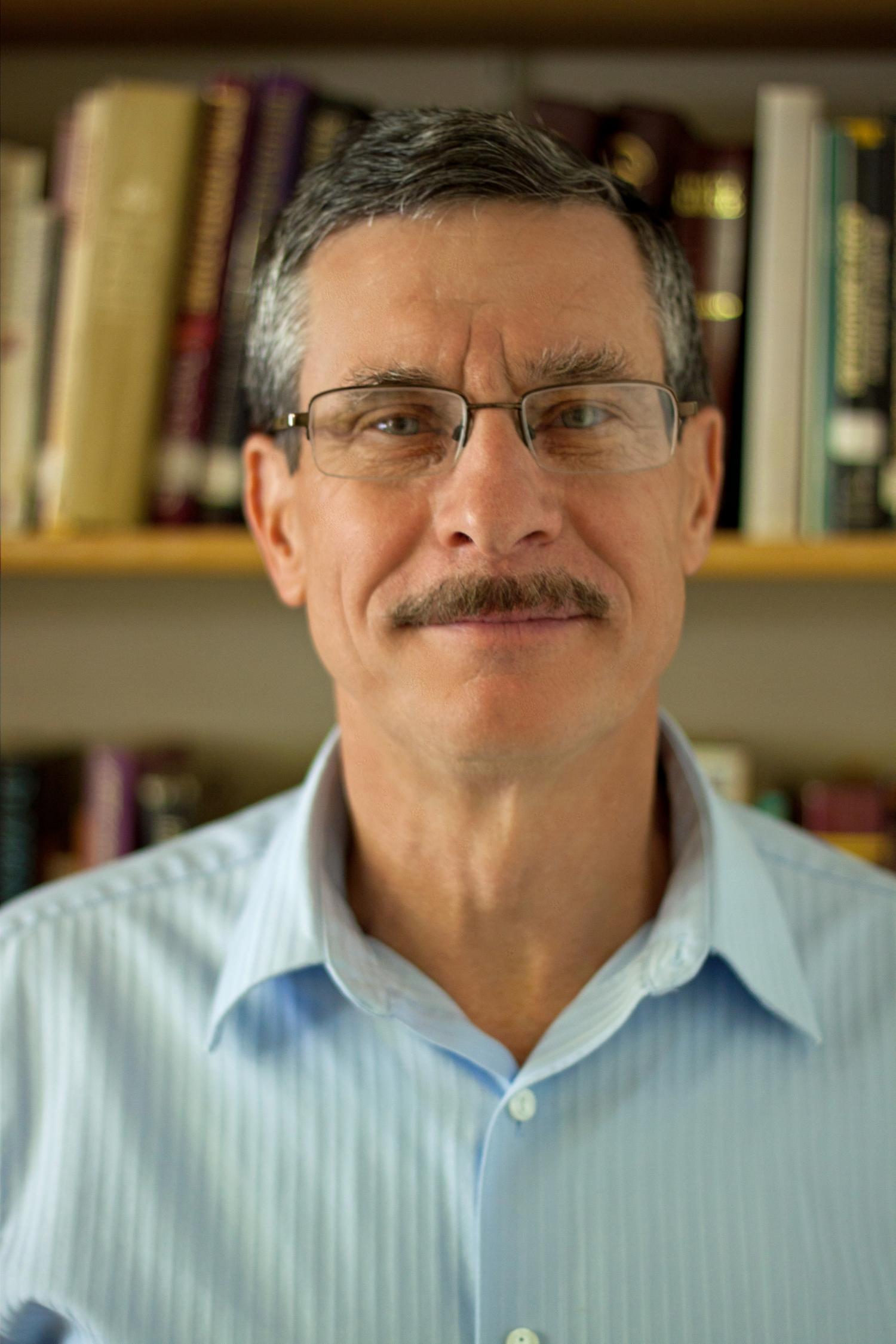 Please contact the church office for individual contact information for each staff member.