Pastor Search Team Updates
While we are still in the process of reviewing the backgrounds of several candidates, the team met Monday night, November 29th, to discuss one of our newest candidates. It was decided by a unanimous vote to take the next step with him and his wife. We interview him and his wife the afternoon of Saturday, December 4th. More information to follow.


We desire your continued prayer. An example for all of us; Colossians 4:12 (NIV) "Epaphras, who is one of you and a servant of Christ Jesus, sends greetings. He is always wrestling in prayer for you, that you may stand firm in all the will of God, mature and fully assured." Corrie ten Boom wrote, "Never be afraid to trust an unknown future to a known God."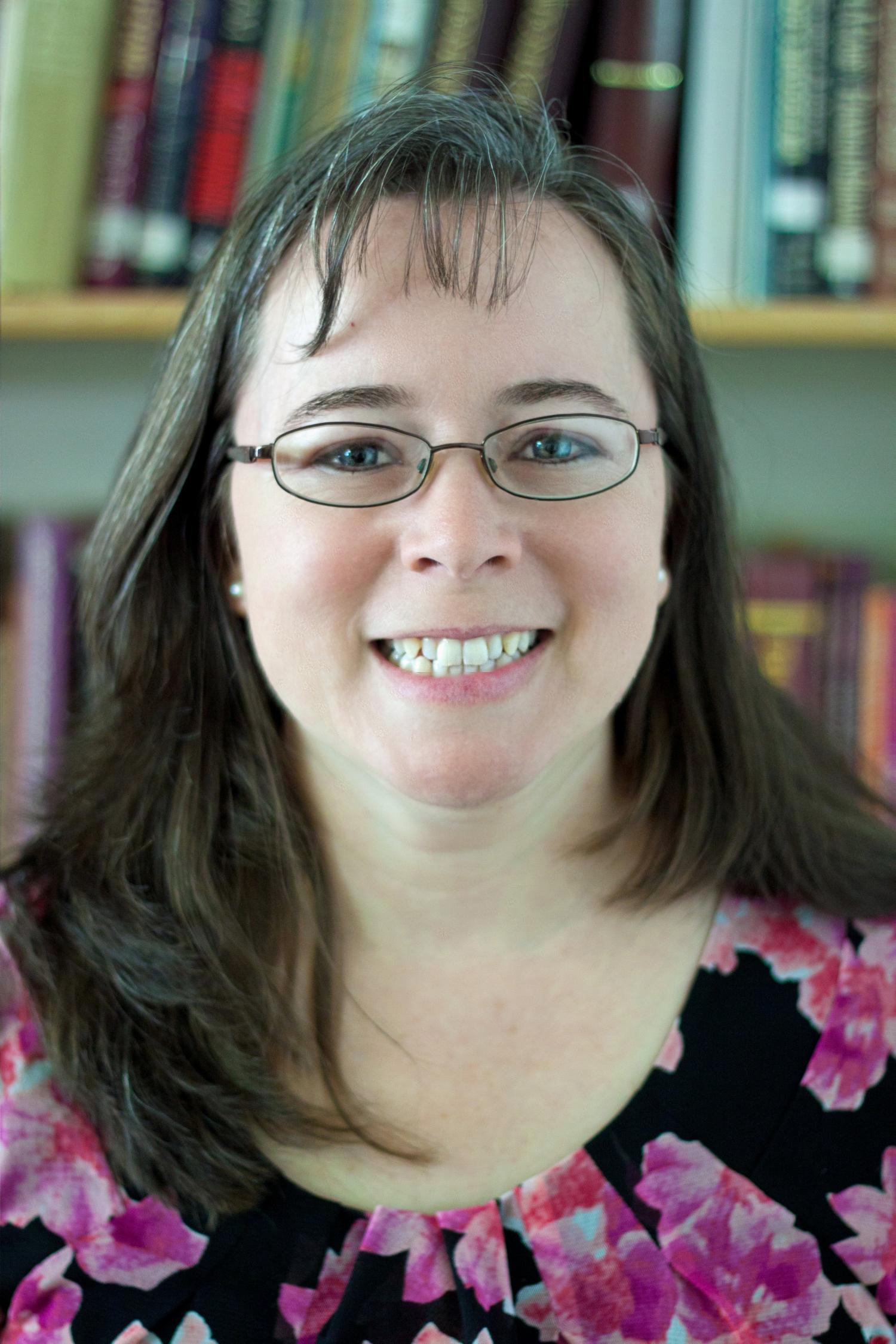 Sarah Comstock

Children's Ministry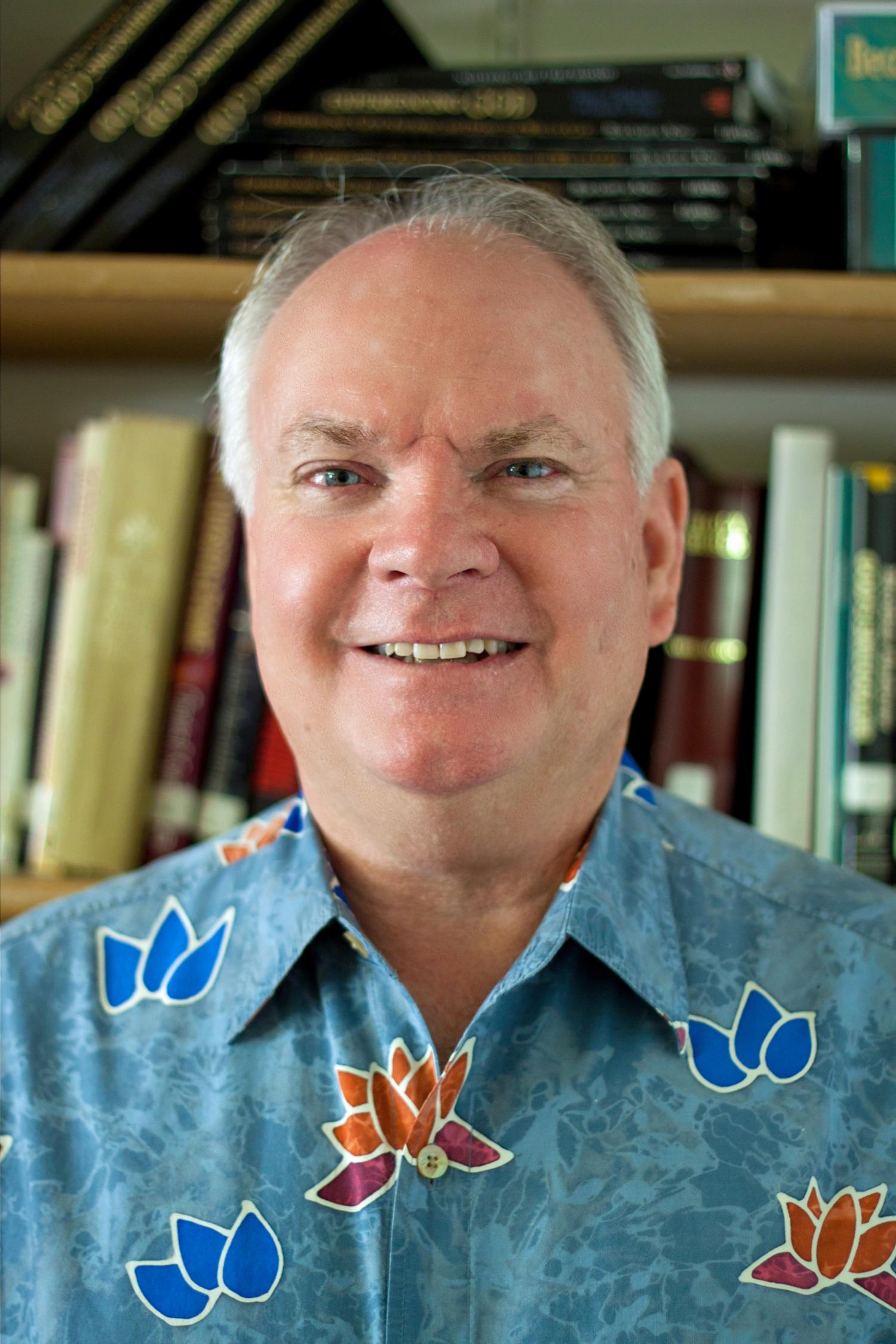 Warren Knight
Before retiring this summer, He lead us in song and meaningful praise for nearly 18 years. He is greatly missed as the leader of our Music and Worship Ministry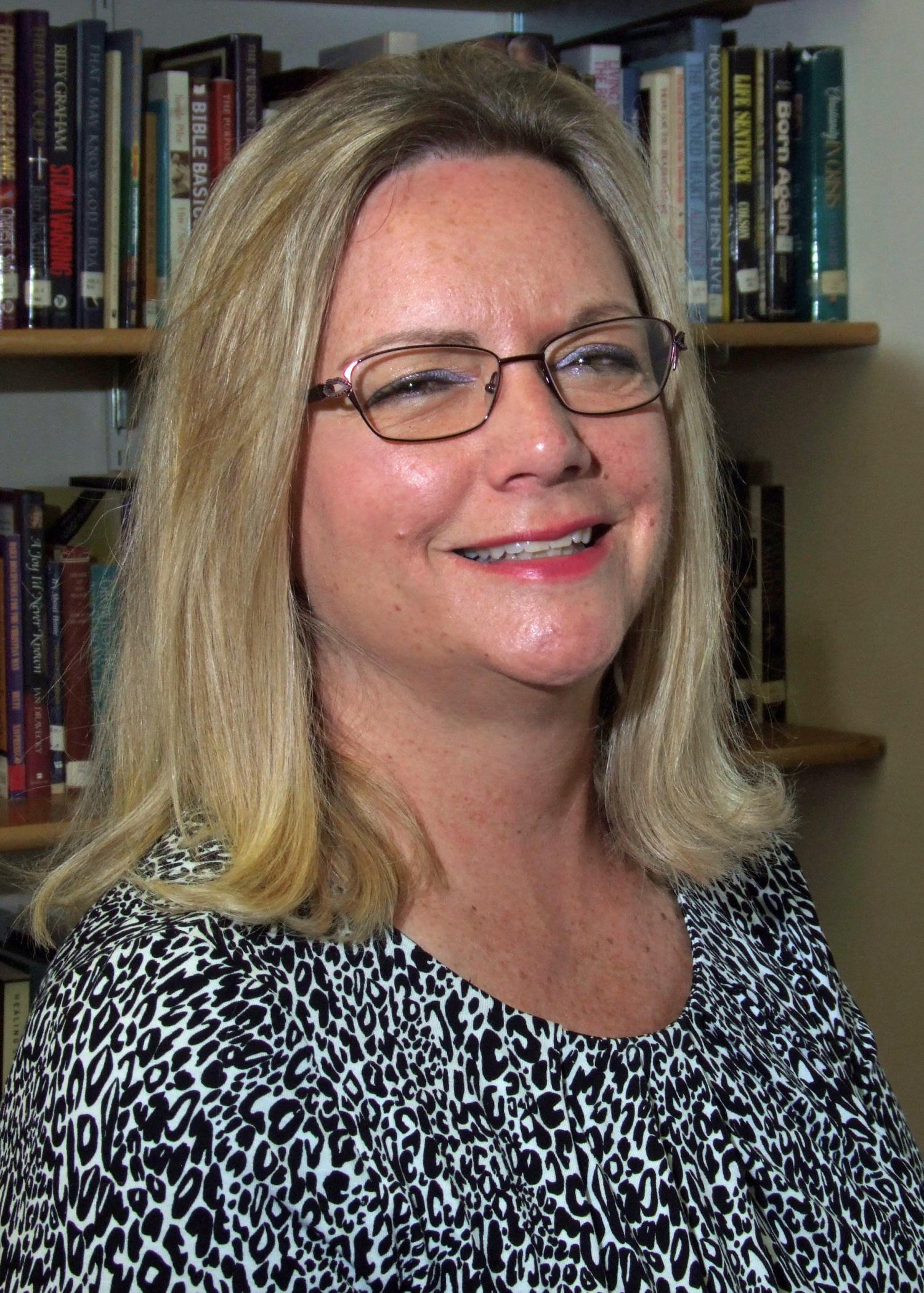 Ava Burbank
Secretary/Bookkeeper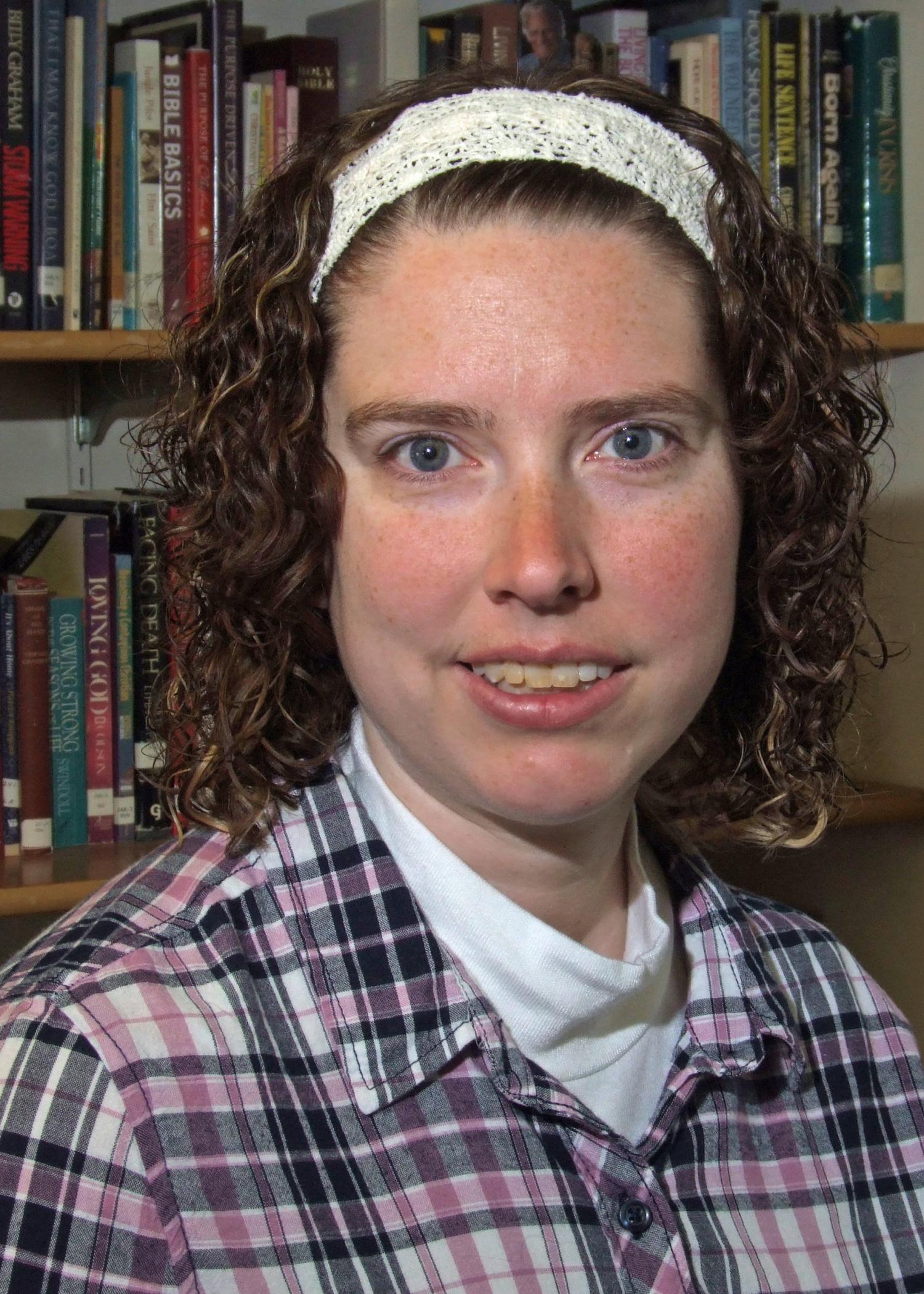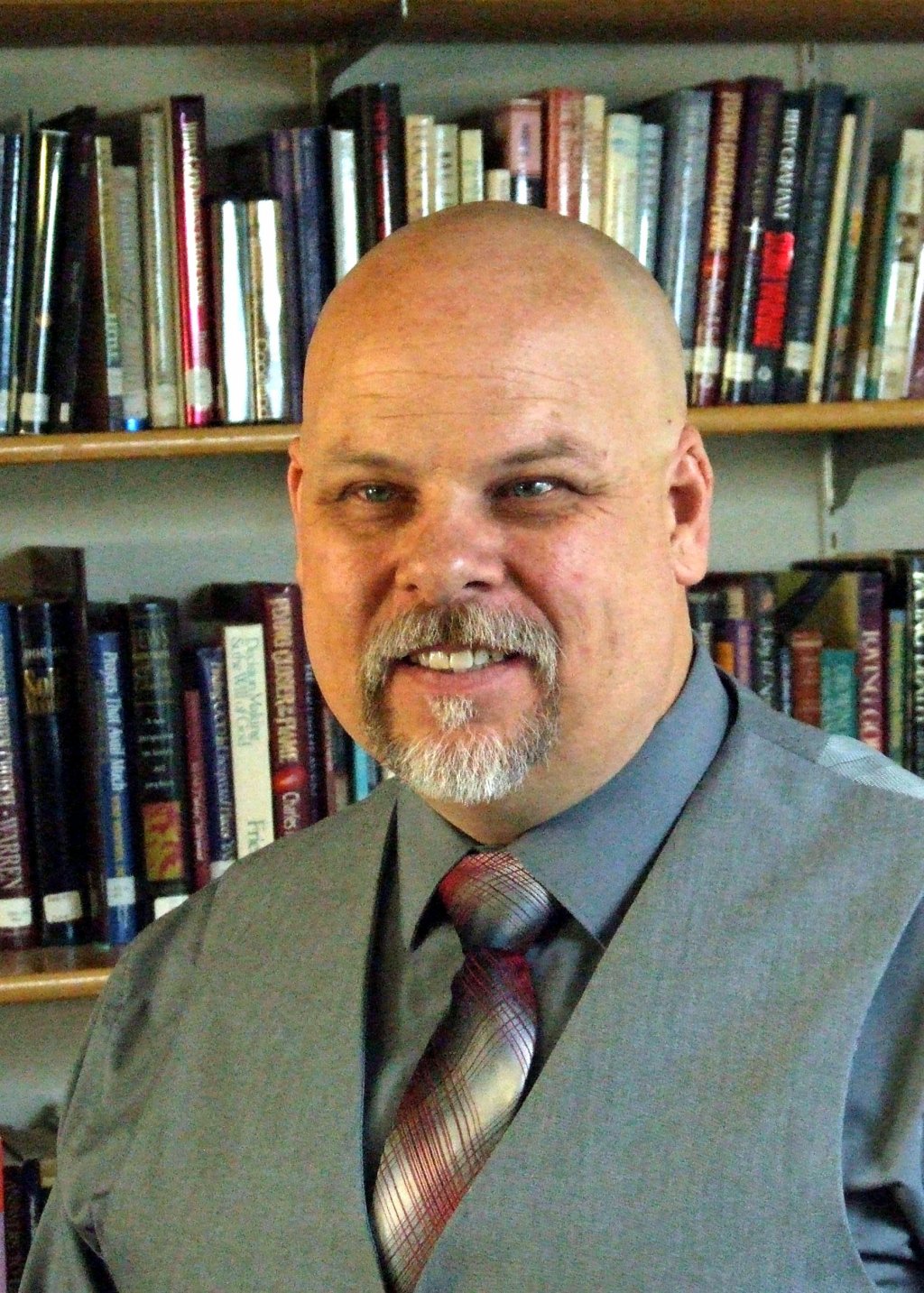 Steven Minich
Elder Chair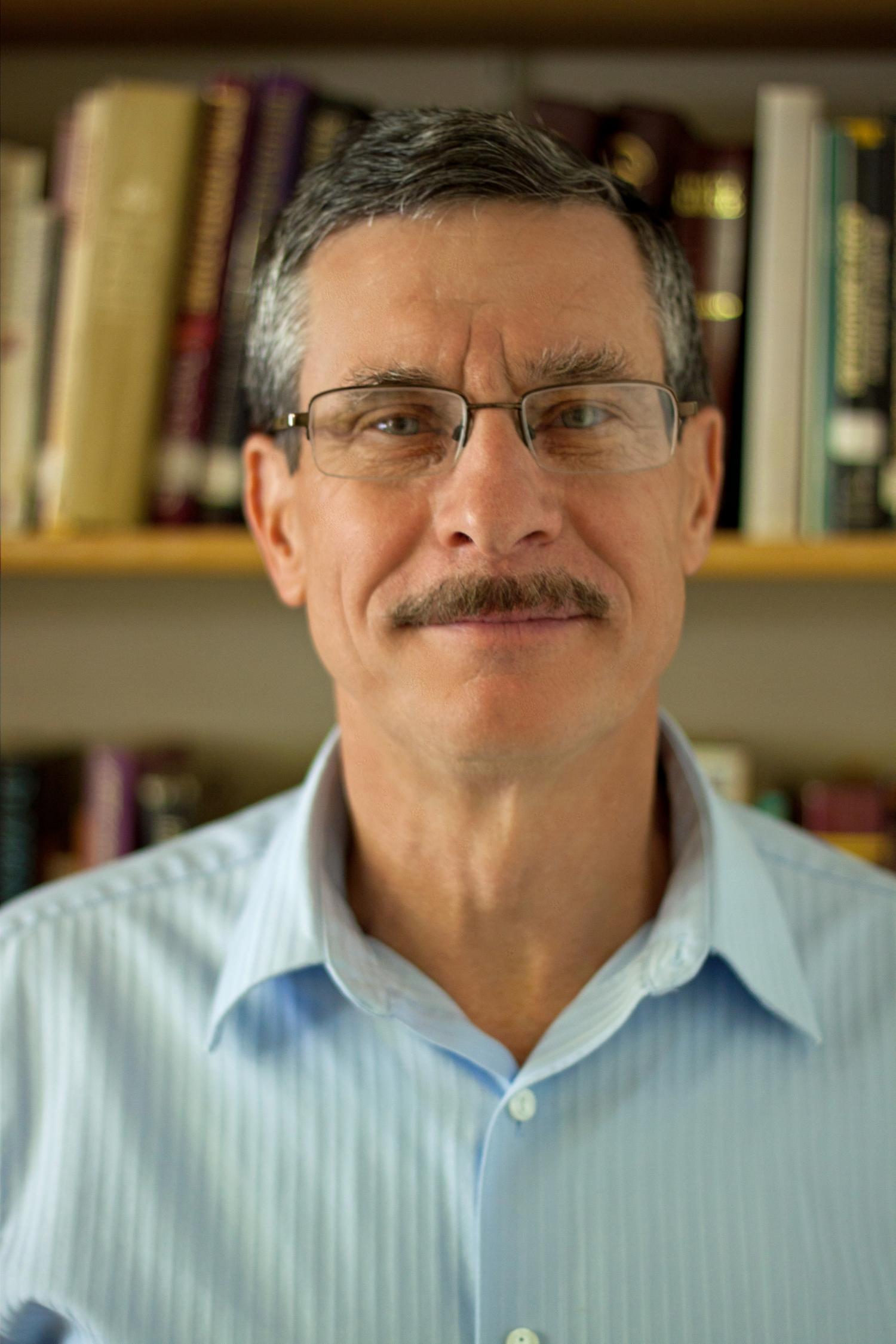 Bill Humphreys
Vice-Chairman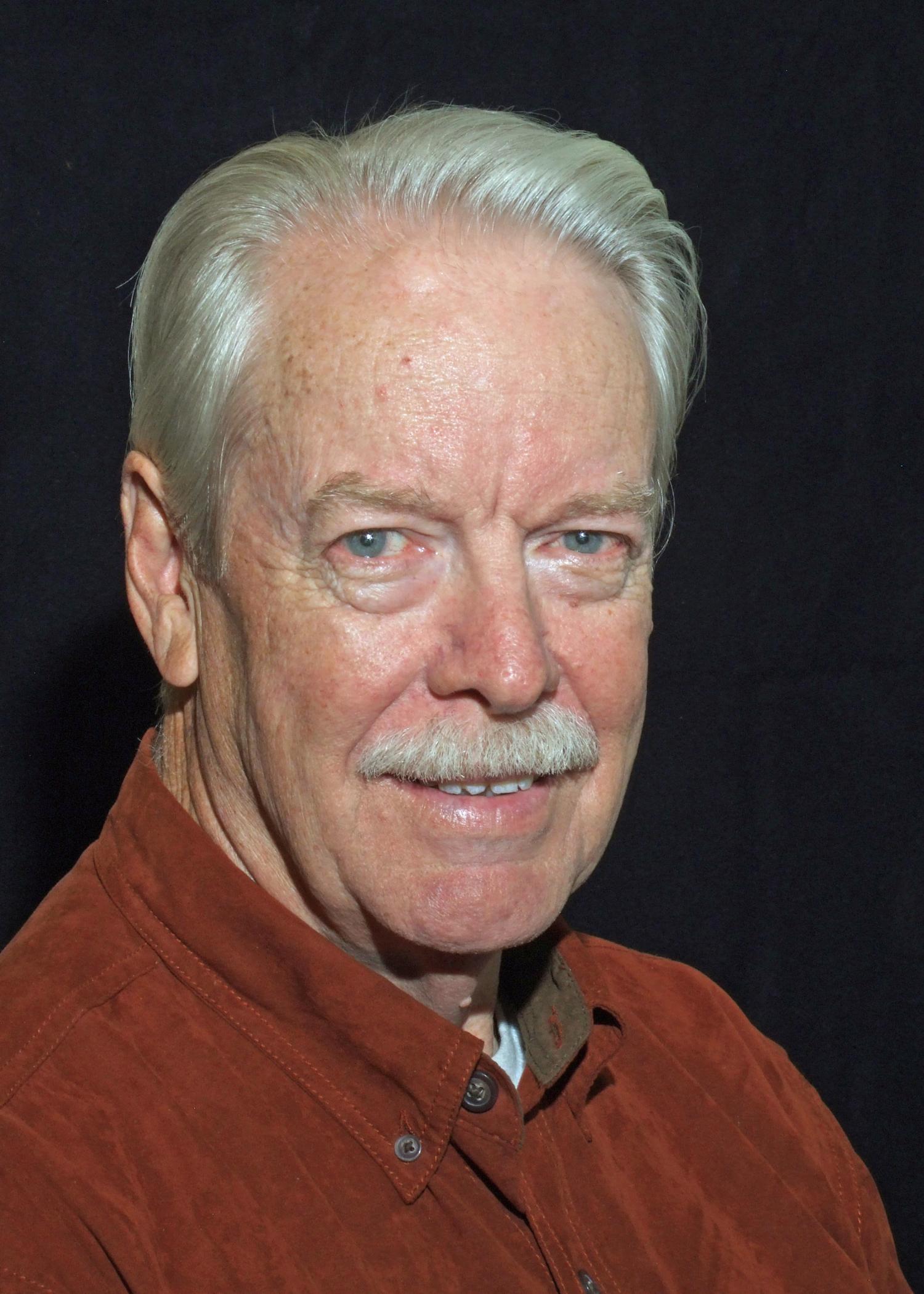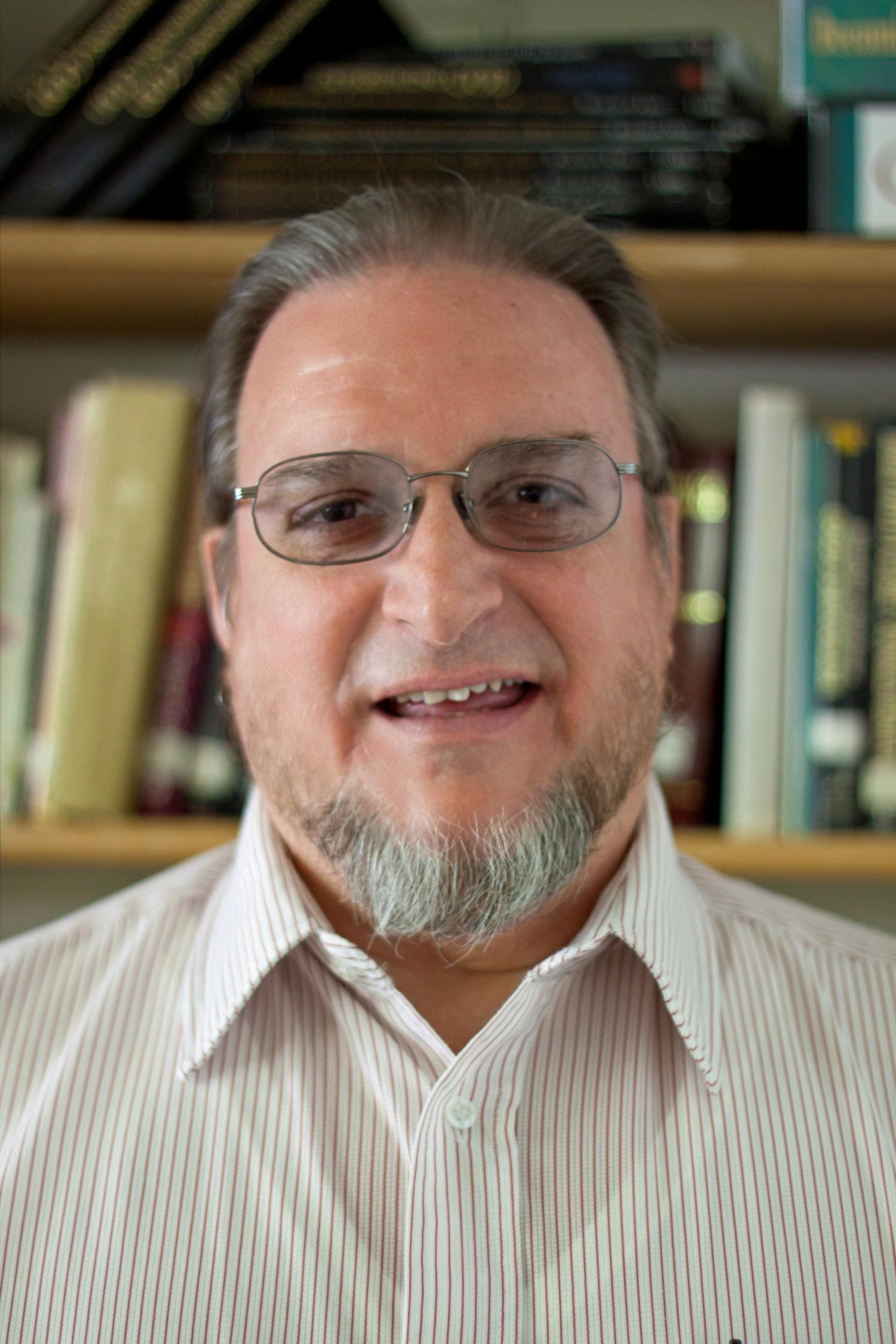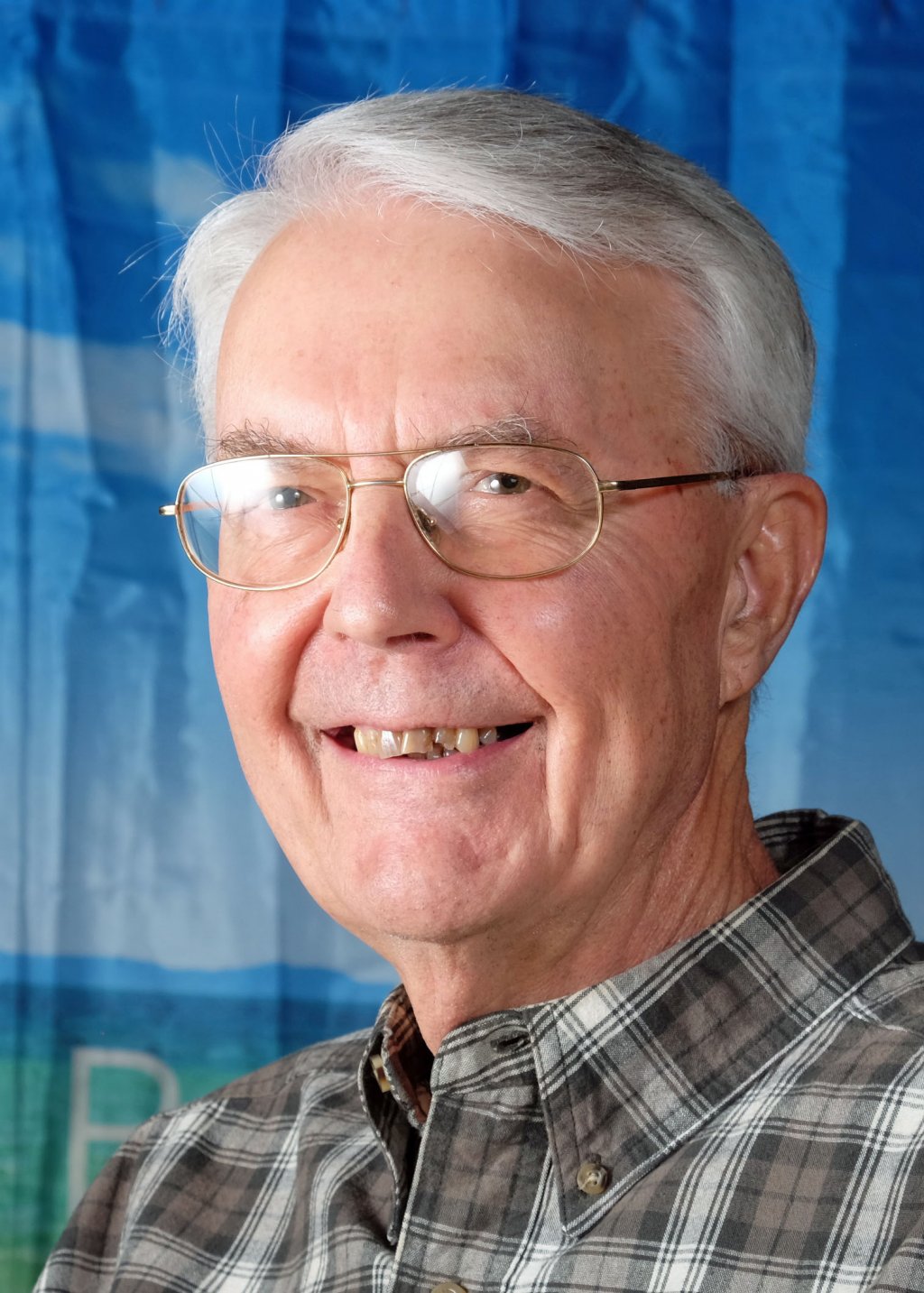 Jack Strid
Back Up Treasurer
Please contact the church office for individual contact information for each staff member.