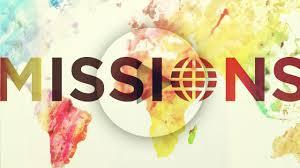 --- CFF Missions Committe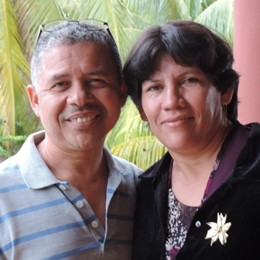 Missionary Highlight: Victor and Virgilia Almendarez are native Hondurans who do so many things to serve the Lord and show love to their community that it is hard to list them all! Victor has a prison ministry, teaches and trains new pastors and builds relationships with men in his community. Virgilia has a women's bible study, and she recently held a conference for married couples. In addition, she has an after-school program for the children living nearby. Victor has held baptisms and is training 65 leaders and has recently evangelized over 150 people. Also, just last month they have installed 3 new pastors to lead 3 new churches. He says they now need to build 3 new churches and provide 4 motorcycles for 4 pastors who oversee churches in the mountains! I have never met anyone who works harder than this couple!

Our monthly Missionary meeting will be Monday, September 12th at 6:00 in the library. Anyone interested in the work of our missionaries is welcome to attend.


DID YOU KNOW? Did you know that you can give specifically to missions? You can just mark on the memo line of your check 'missions' and it will go into an account that will be used for needs and emergencies. You can also give to a specific missionary. For instance, Kendra Brady, and it will be sent directly to whoever you designate. Thank you so much for your prayers and support!