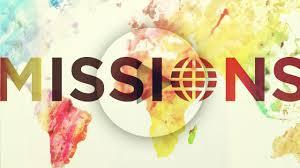 --- CFF Missions Committe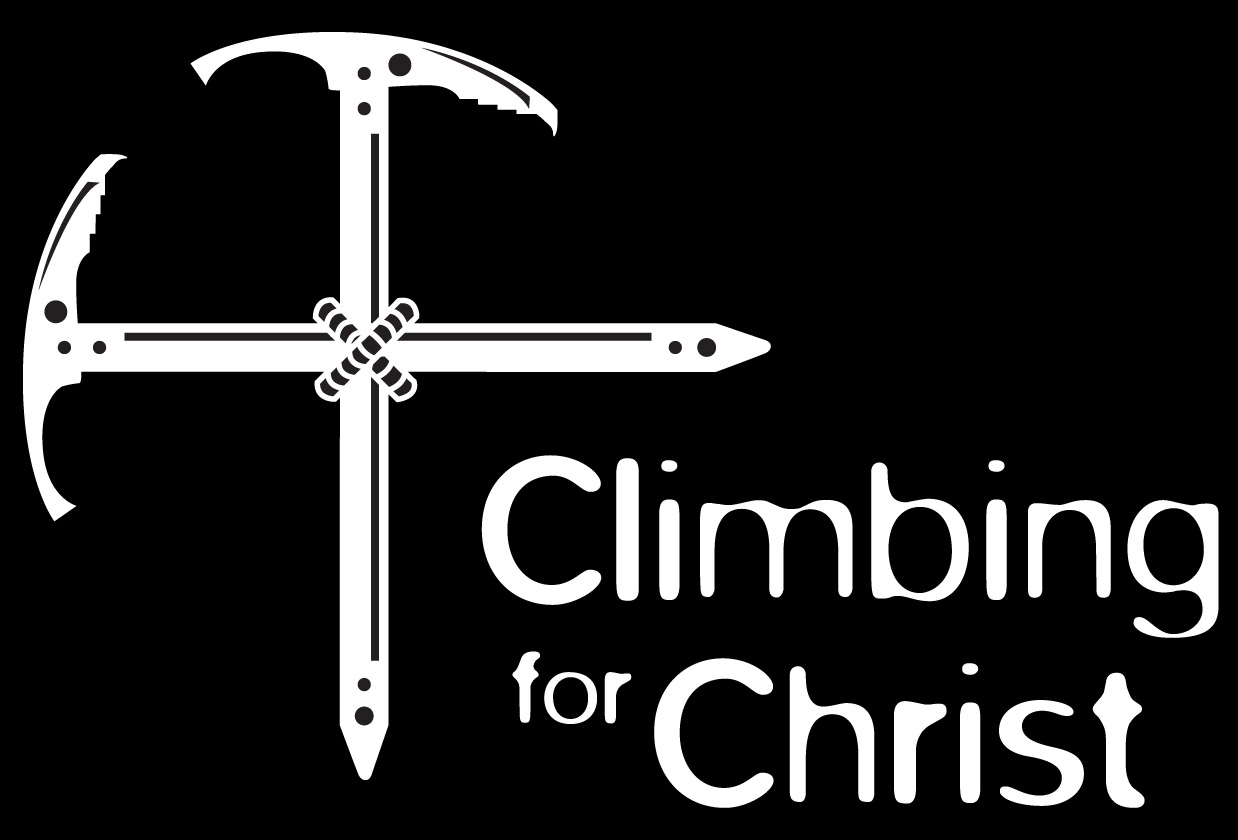 There will be no Missions Missions Meeting: Monday, Jan. 9th at 6:00 pm in the library. Anyone interested is welcome to attend.
Missionary Spotlight for January-Gary and Elaine Fallesen, Climbing for Christ
Gary and Elaine Fallesen with Climbing For Christ will be at church on Sunday, Jan.8th to share a little bit about what is happening. Gilbert, who we've met a few times will be here, too. They will also attend the potluck so you will have extra time to visit and ask questions. "The purpose of Climbing for Christ is to GO and deliver the gospel of Jesus Christ in the mountains of the world, where other missionaries cannot or will not go." And boy, do they go! Gary and Elaine I went around the world in 26 days. The trip included 28,000 air miles, 13 flights on 10 airlines with stops in Indonesia, Australia, Japan and Canada. This was just a small part of their year! I hope you take the time to visit with and get to know Elaine and Gary! We will be taking a love offering to help with their school in the mountains of Haiti. Please help as you are able. The people of Haiti are really suffering.

DID YOU KNOW? Did you know that you can give specifically to missions? You can just mark on the memo line of your check 'missions' and it will go into an account that will be used for needs and emergencies. You can also give to a specific missionary. For instance, Kendra Brady, and it will be sent directly to whoever you designate. Thank you so much for your prayers and support!