--- CFF Missions Committe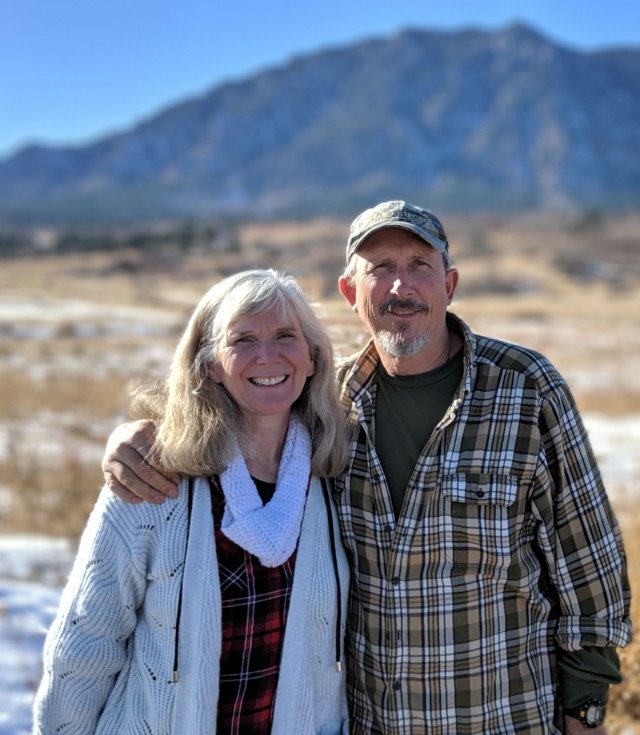 Mark and Nancy Waite with Regions in Need continue to educate and support new pastors in Cameroon. Mark leaves for Cameroon again on Dec. 5th - 16th and he asks for prayers for safety and open hearts.
Marcus Baird with Good News Jail and Prison Ministries is involved with a program called Hope Packs that will be given out to Canon Minimum Centers' staff members and every inmate. The packs will include a card of encouragement and hope, and the gospel message in a book, and a snack. Please pray for hearts to be opened. The Mission Committee donated $200.00 to go to this program.
We delivered 71 shoe boxes for Samaritan's Purse. Thank you, everyone!



Let your lives overflow with thanksgiving for all He has done. Colossians 2:7