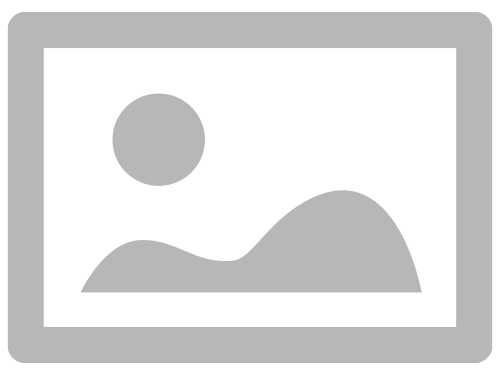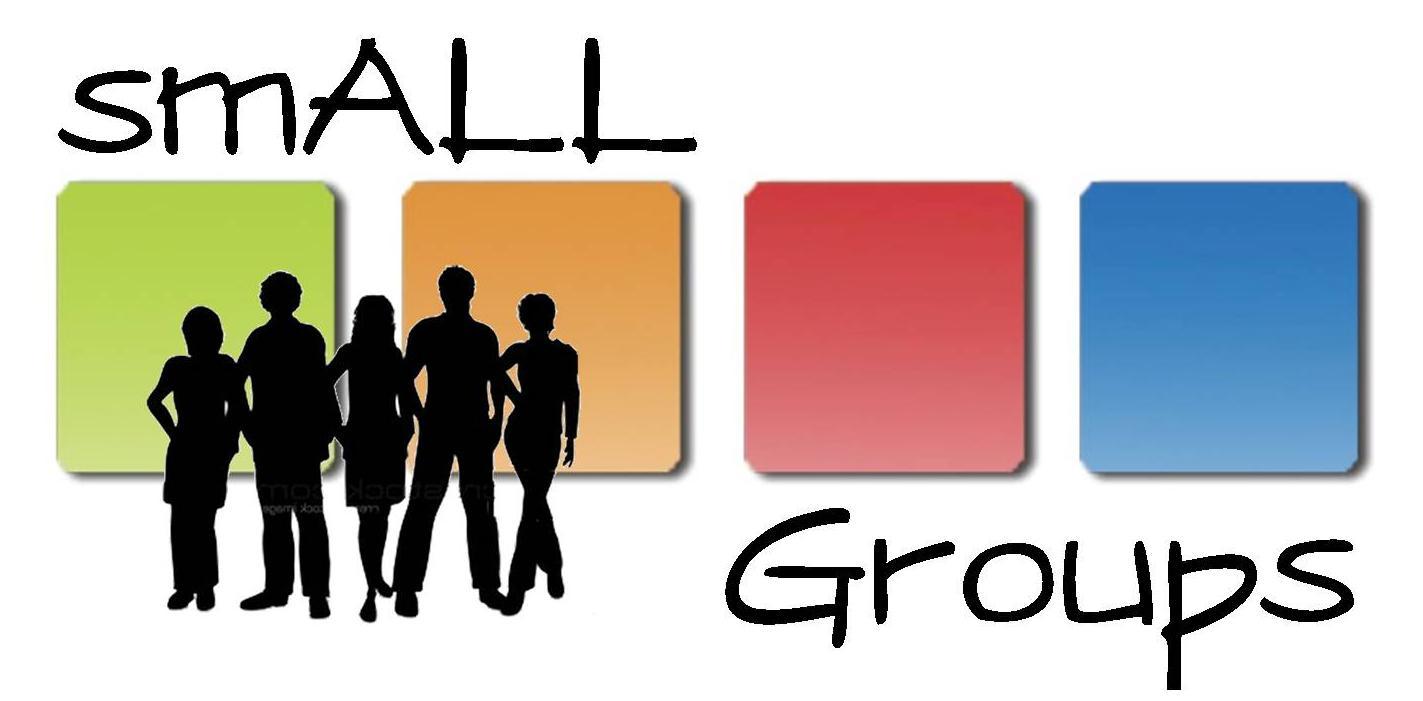 Small Groups at CFF are designed to help people build relationships with one another in a less intimidating setting than a larger setting provides. Small groups facilitate a more personal connection with people who share common interests, have similar circumstances, live in the same area, or whatever else can link people. We have several groups that will meet regularly and several more that meet occasionally but due to the restrictions of Covid19 have been temporarily suspended. If you are not involved in small groups, let me encourage you to find one that fits. We always have room for you.
Do You Have An Idea For A Small Group?
If you have ideas for a new group and would like to discuss the possibility of reaching out to them, we would love to partner with you in that and will help out however we can. Contact the church office and we'll get the ball rollin'.
Feel free to contact the CFF Office for more information. Thanks.