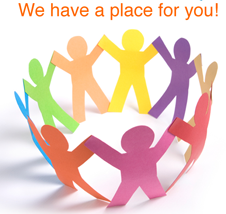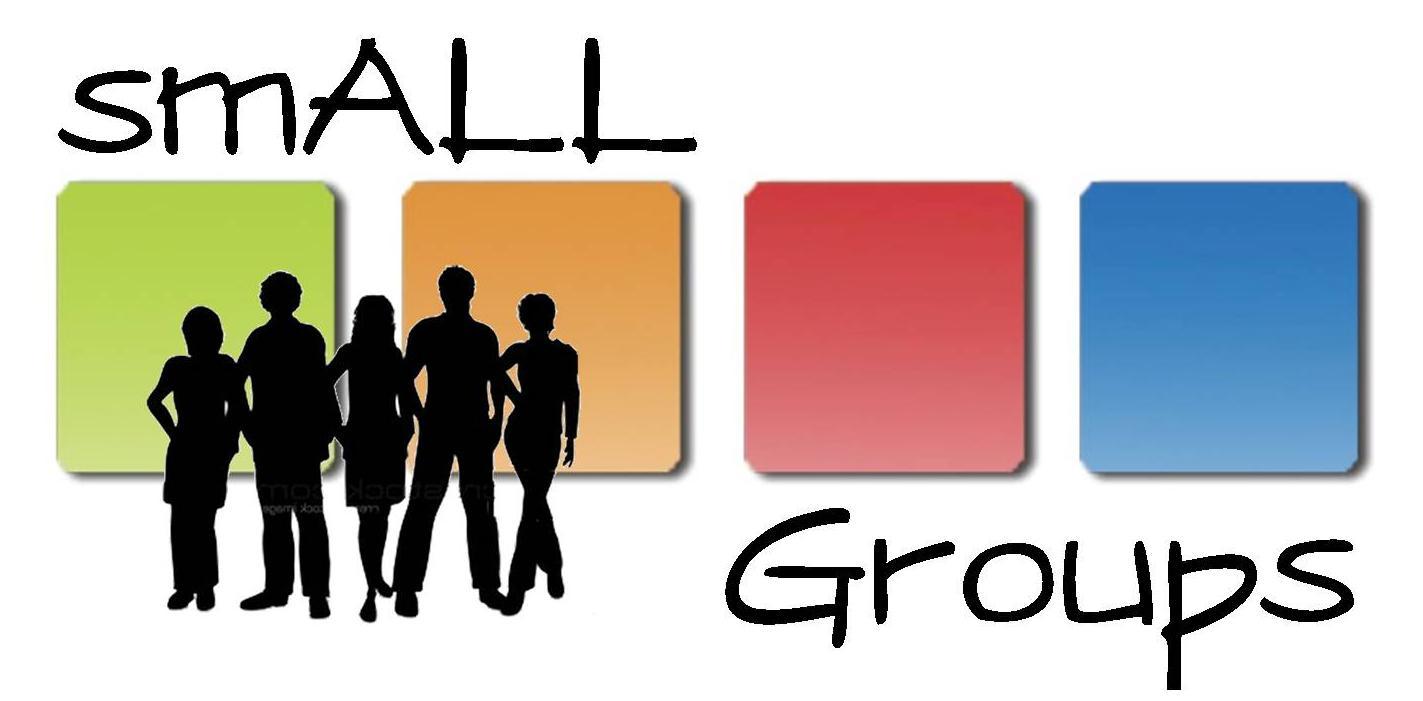 Small Groups at CFF are designed to help people build relationships with one another in a less intimidating setting than a larger setting provides. Small groups facilitate a more personal connection with people who share common interests, have similar circumstances, live in the same area, or whatever else can link people. We have several groups that meet regularly and several more that meet occasionally. If you are not involved in small groups, let me encourage you to find one that fits. We always have room for you.
Small Groups

Men's Week Day Morning Bible Study
To begin soon at 6:30 am each week. Led by Jack Strid. Stay tuned for more information. Contact 275-1074 (church office) with questions
Friday Small Group
Fridays at 6:30 pm in the CFF Fellowship Hall – Another family friendly group with on-site childcare available for this group as well. Contact 275-1074 (church office) with questions
Senior's Ministry
Call John Repar at 719-275-7056 if you have questions or need more information.
Monday Night Mayhem
For High School age. Mondays from 6:30 – 9:30 in the gym, beginning in October
Men's Prayer Breakfast
7:30 am second Saturdays in the Fellowship Hall

Do You Have An Idea For A Small Group?
If you have ideas for a new group and would like to discuss the possibility of reaching out to them, we would love to partner with you in that and will help out however we can. Contact the church office and we'll get the ball rollin'.
Feel free to contact the CFF Office or Shawn Johnston for more information at 275-1074. Thanks.