Christian Education Classes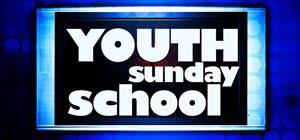 Pastor Mike is leading our youth through the study of Matthew, verse by verse.


Kidz Zone for all kids



Daily Bread's Discovery Series


You will notice outside the Prayer Room (by the coat rack), there are several different booklets available with interesting topics. Please feel free to take one or two. They are free!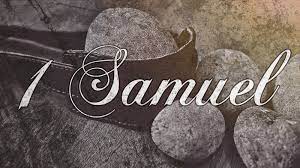 Midweek Bible Study


Pastor Mike is holding a Mid-Week Bible Study every Wednesday and is making it available during two time slots. The morning session will be in the Gathering Place Room 102 from 9:00-10:30. The afternoon session will also be in the Gathering Place Room 102 from 4:00-5:30. We are studying through the book 1 Samuel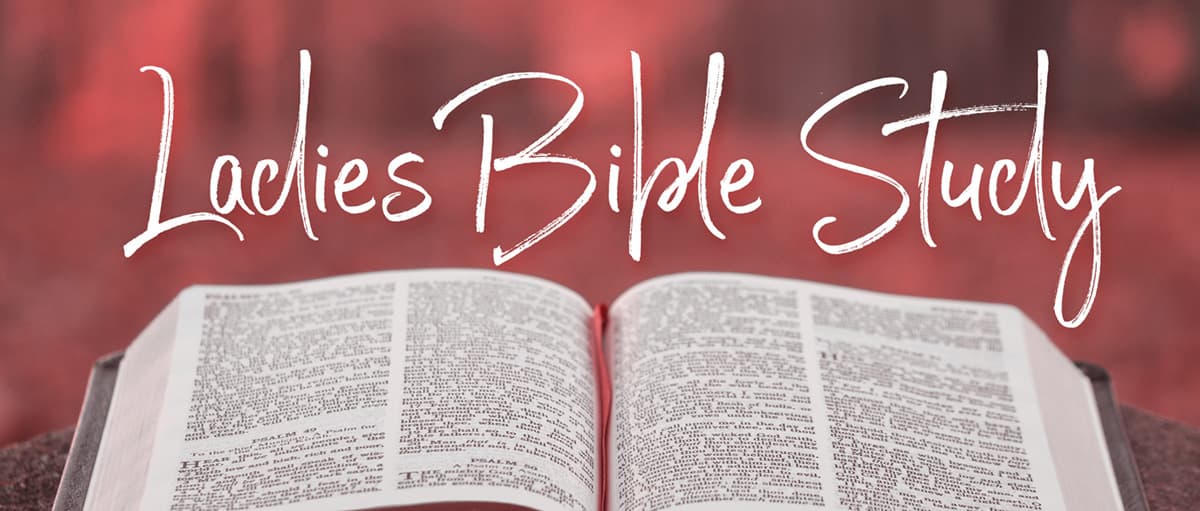 LADIES BIBLE STUDY
Ladies, if you are interested in a small group Bible Study, you are invited to the Bible Study at Celeste Strid's home.
If you have any questions, please call Celeste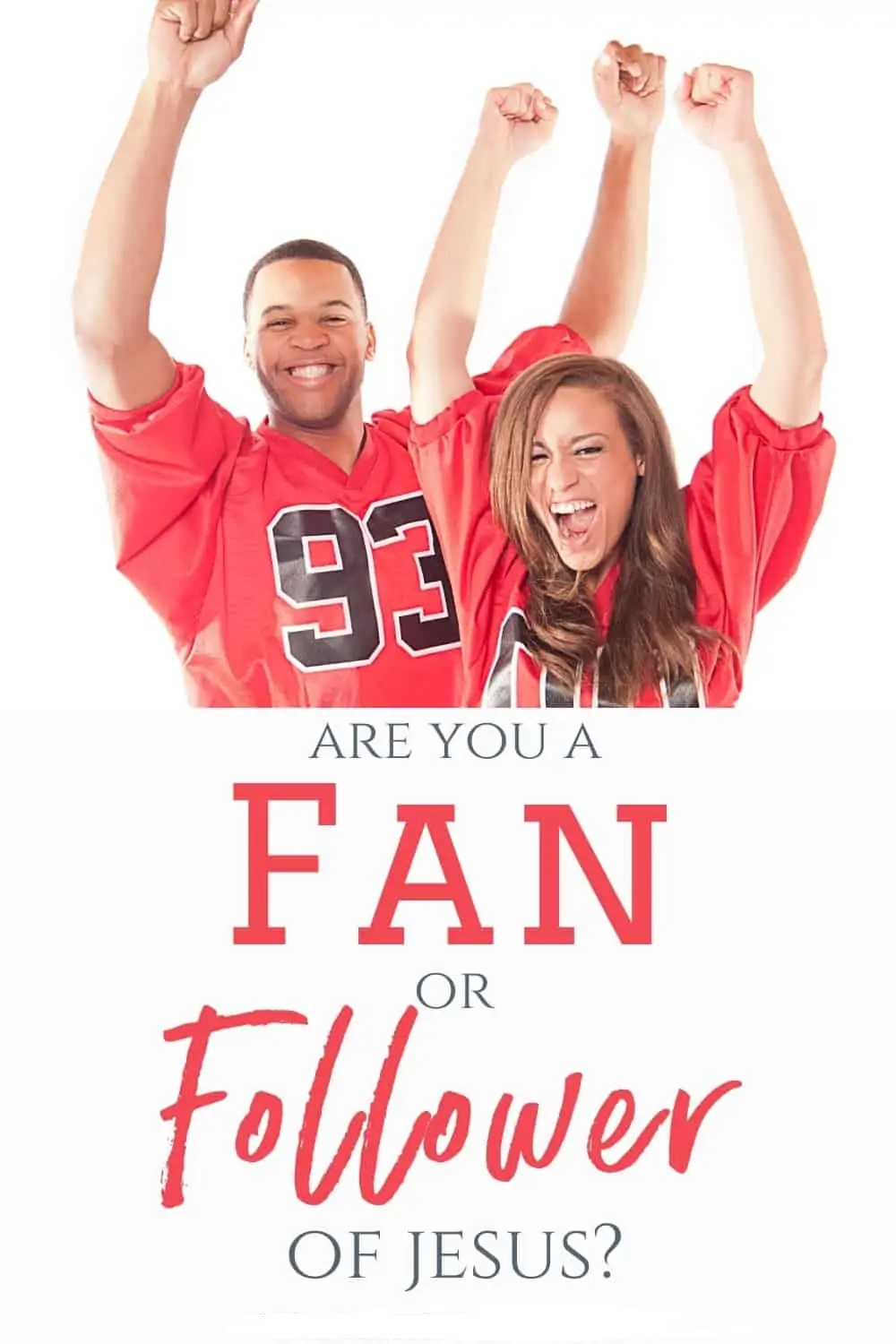 Sunday School after Worship Service
Fan or Follower of Christ-Which Are You?
Begins September 10
Led by Steve Skelton

Study this fall on the commands of our Lord. Scripture has admonished us to take up our cross daily and follow our Lord ... to examine ourselves to see if we truly are in the faith ... and then to obey the Lord in all He has asked us to do ... then He says to test ourselves ... so come this fall and see if we are truly followers of our Lord .... and you will find that we really do pass the test because of our love.