Christian Education Classes
A variety of classes will be offered again starting in September


For MS Students, in room 210 of the Gathering Place
led by Liz Leone


The TREK class is a continuation of AWANA. Our hope is that this class will provide discipleship opportunities for our students while preparing them for middle school, high school and beyond. This class will help our students develop good habits in daily Bible study, quiet time and prayer.




















EXCEL: Live Your Life. Be Free. Excel is a positive presentation on sexual purity based on the Joseph narrative in Genesis. Rather than just emphasizing the negative consequences of premarital sex, Excel presents God's plan for sex — as a good and beautiful blessing within the context of marriage — with an overall emphasis on seeking to live for the glory of God, in a way that is respectful and appropriate for youth. Your High School student needs to hear this information. Please encourage them to invest their time for this study and make a way for them to attend faithfully. Starts Sunday January 21 at 10:30 am in the Youth Lounge.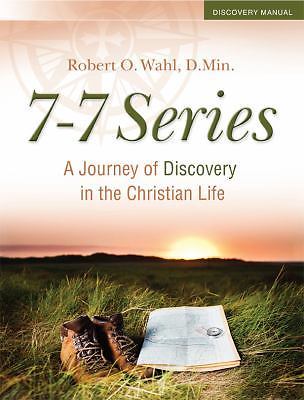 For adults, in the Sanctuary, led by Chris Hecox









The 7-7 Series, written by Rev. Wahl (The Resource Connection, Inc.) is excellent for new Christians as well as those who have been Christians many years, but never studied these subjects thoroughly. The series provides a grounding in 7 subjects essential to understanding Christian faith:
Bible Survey

Church History

Theology Apologetics

Alternative Religions

Postmodern Culture and

Discipleship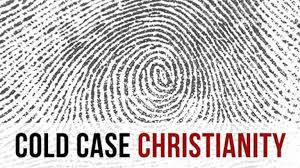 For Adults & High School Students, in the Fellowship Hall
led by Chris & Jera Dalton

This eight-session study takes participants through ten important principles employed by detectives, applying these techniques to the New Testament Gospel accounts.



Sundays
will meet in the Library at 10:45 am.


If you have expressed interest in knowing more about Christian Family Fellowship and/or becoming a member of our church, this class is for you!
We'll look into the Bible and discuss questions like:
What do we believe? What is our purpose, mission and direction? What are the church ordinances? What is our history and how are we organized? What do we believe about marriage? What is church membership? What are spiritual gifts and what are my spiritual gifts? How can I serve God through the church?
Attending a Discovery Class (approx 8 weeks long) is one requirement for church membership. This class is open to adults and high school students. Please contact the church office to reserve your spot.

6:00 pm in the
Fellowship Hall
Enjoy casual fellowship with other families while you eat dinner (potluck-style) and "live life together". Contact Tino or Liz Leone (719-269-8342) for latest information on Bible study or topical study and other details.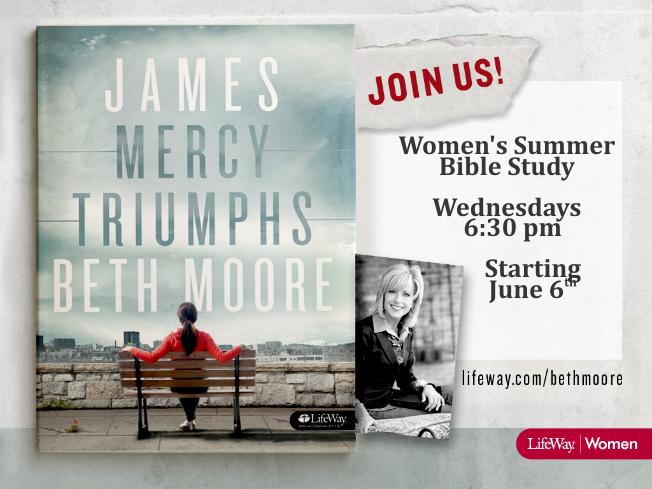 James, Jesus' own brother started out as a skeptic. See how one glimpse of the resurrected Savior turned this unbeliever into a disciple of Jesus Christ. Topics covered in this DVD-based Bible Study include joy, hardship, faith, reversal of fortunes for rich and poor, wisdom, gifts from above, single-mindedness, the power and dangers of the tongue, humility, and prayer.

We will meet Wednesday evenings, June through early August; location TBD based on number of participants. Ladies have the option to purchase a book for personal study throughout the week ($8 discounted from $19), or simply come each Wednesday to hear the lesson from Beth Moore.
Call the Church Office (719-275-1074) or Sign-Up in the Lobby by Sunday, May 20th!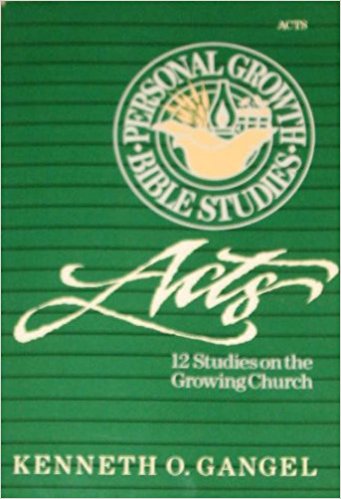 The Book of Acts
Studies on the Growing Church
Monday Evenings
at 7:00 pm led by Pastor Jeff
Beginning Monday, June 11th we will investigate the Book of Acts using discussion questions from Bible teacher and scholar, Kenneth O. Gangel, in order to learn about the earliest of Christians and churches, and how to apply their lessons to our lives and church. Each week we will cover a different portion of Acts so everyone is welcome to come any or every Monday, as the lessons will not necessarily "build on" a previous week's study.
No meeting Monday, July 9th due to VBS.