Christian Education Classes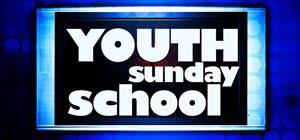 Kidz Zone for all kids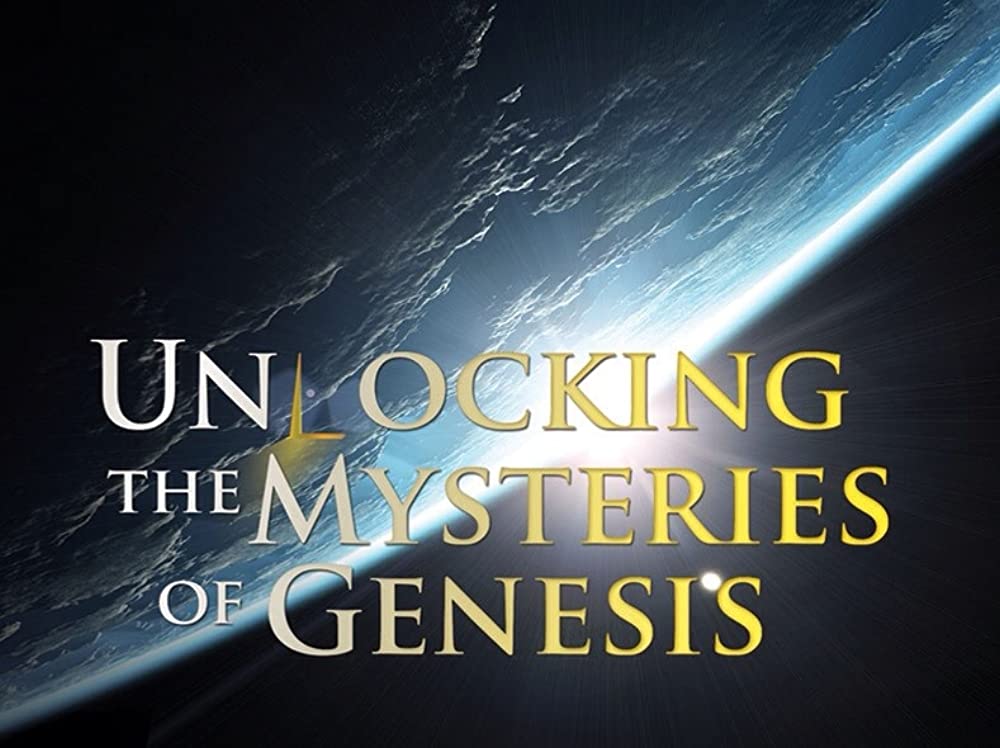 New Sunday School Class
Unlocking the Mysteries of Genesis
(Starting on December 5th)
We will continue our Sunday School video series in December with this excellent 12-part series produced by the Institute for Creation Research. Each episode is 22 minutes in length and is full of rich visual evidence supporting confidence in God's Word. The 12 episodes are:
1. Chaos or Cosmos?
2. What is Life?
3. What is Man?
4. Buried Clues
5. Flood or Fiction?
6. How Old is Earth?
7. Dinosaurs!
8. The Ice Age
9. Rise of Civilization
10. Origin of the Universe
11. Uniqueness of Earth
12. Science and Scripture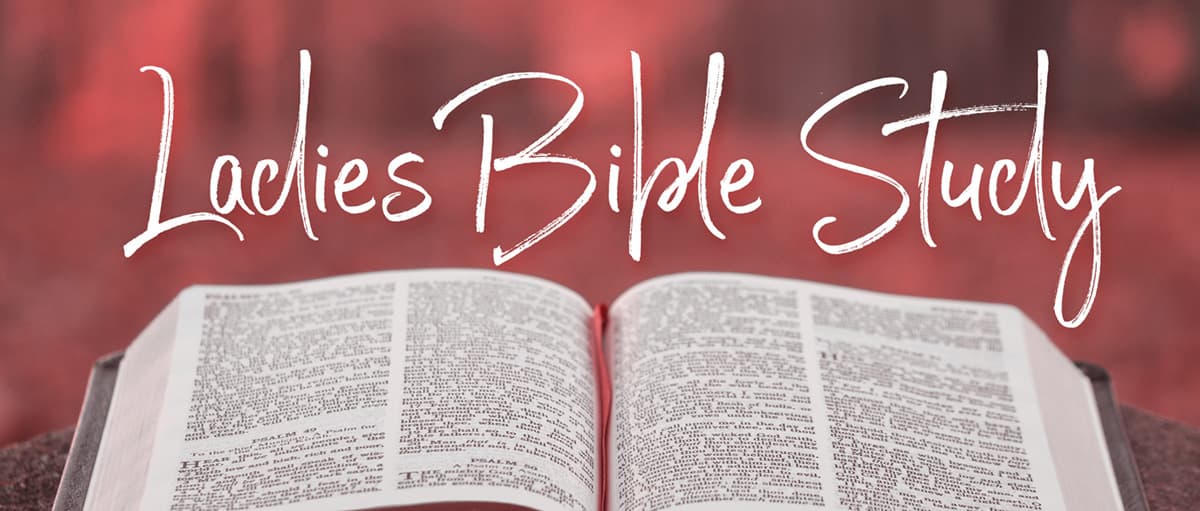 LADIES BIBLE STUDY
Ladies, if you are interested in a small group Bible Study, you are invited to the Bible Study at Celeste Strid's home.We will begin a new study on Friday, Sept. 3, from 9 to 10:30 a.m. at 430 Crestmoor Rd., near Village Inn.If you'd like to come, please sign up in the foyer so we can order enough study books.
We will be studying "Elijah—Living Securely in an
Insecure World".You hear it almost every day "Our world has changed."We are learning to live with the new realities of economic uncertainty and security threats.In need of a role model, we can turn to Elijah.We will watch the way he stands up in a shaking, uncertain world and allowto show us the way to anchor our hopes to an unchanging, powerful God --the same God who holds our world and our individual lives in His control today.
If you have any questions, please call Celeste at 275-4363.