Christian Education Classes

A variety of classes will be offered again starting in September as follows: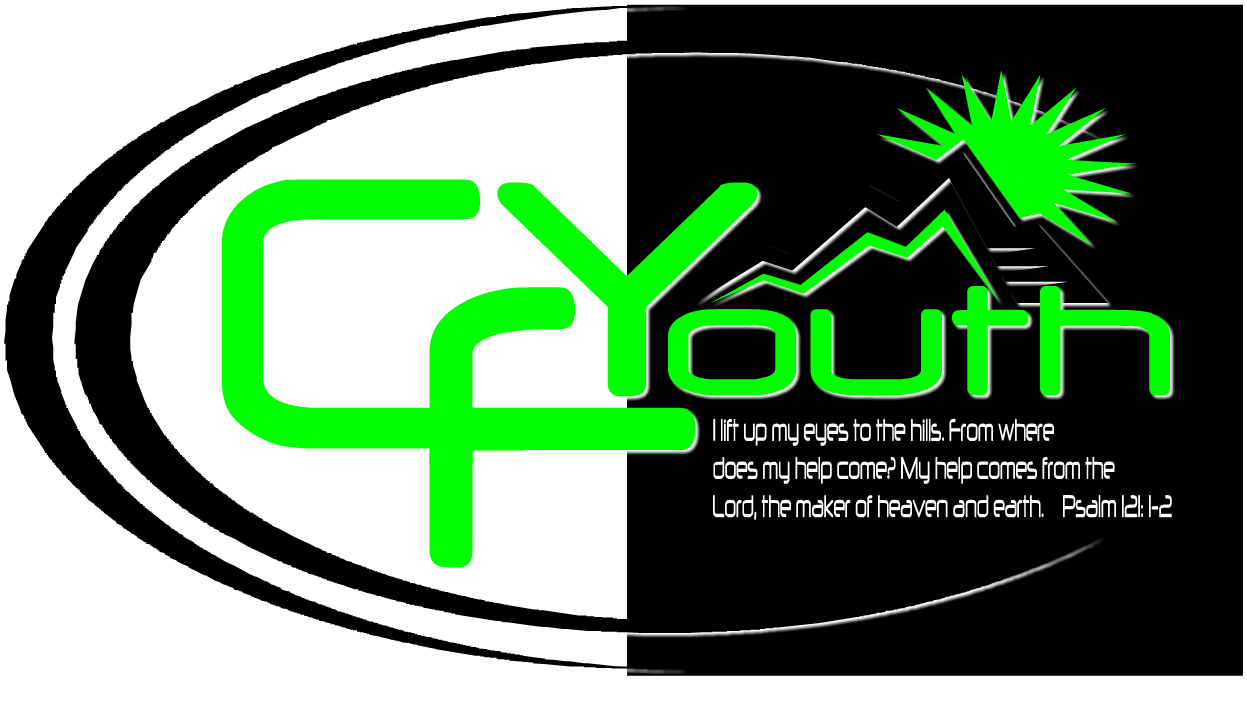 Studies offered to teenage students in the Church Library at 10:30 on Sundays

Meet with Liz Leone In the Library. Trek is a continuation of AWANA and our hope is that this class will provide discipleship opportunities for our students while preparing them for middle school, high school and beyond. Parents, please encourage your middle-school aged child to be part of this great opportunity.


Pastor's

Summertime Study

Begins Wednesday, June 21st at 7 pm in the CFF Office.

What You Need To Know About Islam and Muslims, by George W, Braswell, Jr. The discussion will be led by Pastor Jeff and will meet Wednesday evenings for approximately 8 weeks. Please add your name to the sign up sheet in the church lobby by Sunday, June 11th so the books can be ordered and arrive on time. Call the church office for more information.


Fridays at 6:30 pm

in the Fellowship Hall

Enjoy casual fellowship with other families while you eat dinner (potluck-style) and "live life together". Contact Tino or Liz Leone (719-269-8342) for latest information on Bible study or topical study and other details.

Starts Sunday, June 4th @10:45 in the CFF Office
---with Pastor Jeff for Adults & High School Students
Several people have expressed interest in becoming a member of our church, which is exciting! Attendance at the Discovery Class is one requirement for CFF church membership. We'll look into the Bible and Discussing Questions Like: What do we believe? What is our purpose, mission and direction? What are the church ordinances? What is our history and how are we organized? What do we believe about marriage? What is church membership? What are spiritual gifts and what are my spiritual gifts? How can I serve God through the church?