Christian Education Classes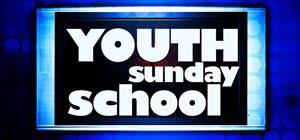 Kidz Zone for all kids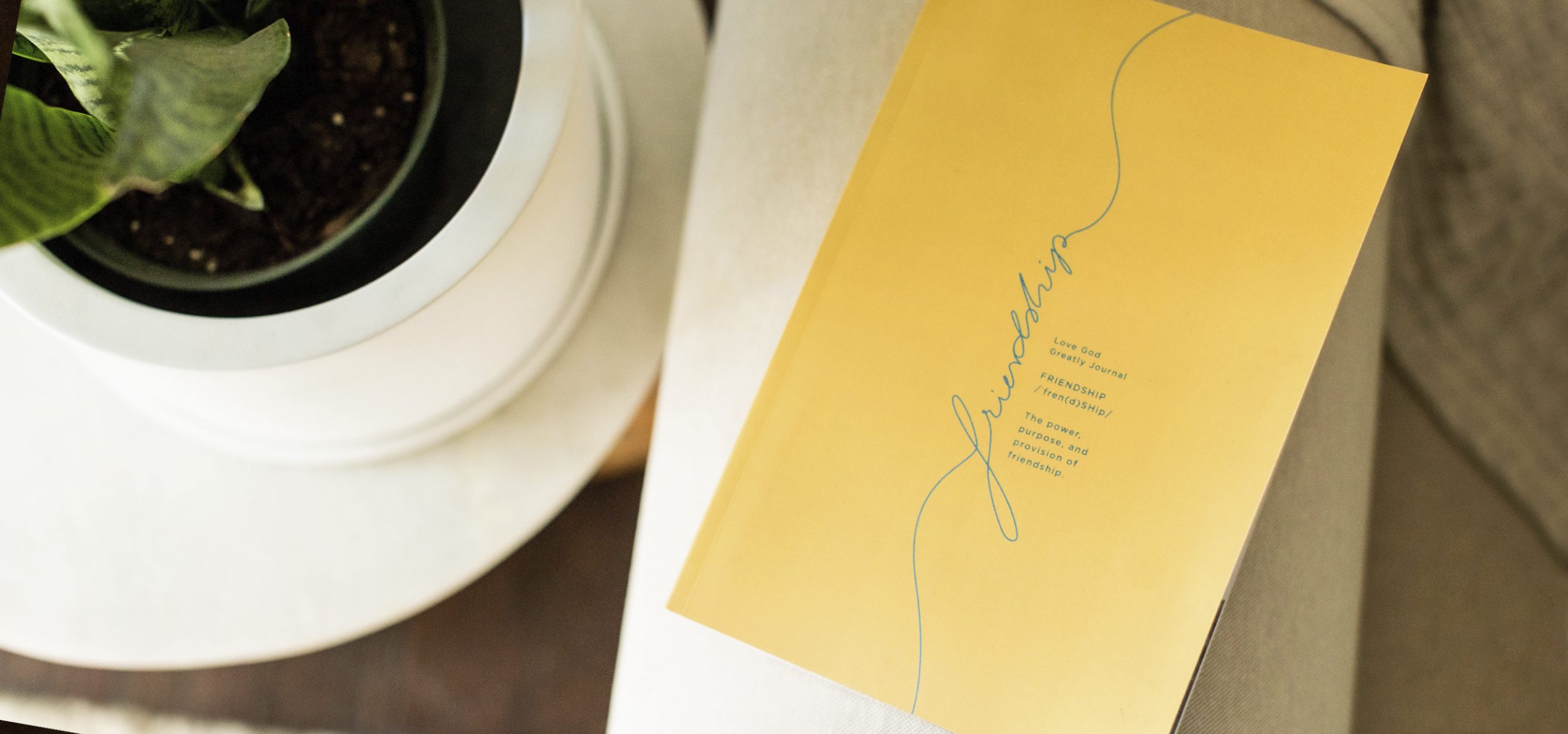 Ladies' Online Bible Study…...
begins Monday, June 7th!

The way we conduct ourselves in friendship is a significant witness to God's love. Loving our friends, bearing one another's burdens, working through conflict, and sharing life together all display God's love, faithfulness, and loyalty to His people. Our friendships are a witness to the sacrificial love of Christ toward His people. Friendship a six-week Bible study on what it means to live out biblical friendship. This Bible study journal includes selected scripture passages that teach us how to have biblically honoring friendships. These passages explore our need for community and the great blessing of friendship.Please contact Heidi Clanton at 719-429-2837 if you have any questions.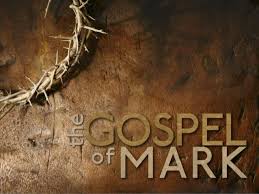 Pastor Mark leads us through Mark's short, concise, and explosive account of the life, ministry and message of Christ as we study Mark's Gospel verse-by-verse. This study by Pastor Mark is posted on Regions in Need YouTube Channel. Here is a link to access all the lessons:

https://www.regions-in-need.org/mark-study









1 Peter Bible Study

Pastor Mark has posted special Bible study videos of 1 Peter on Youtube for CFF. Pastor Mark takes us verse-by-verse through 1 Peter. And why, 1 Peter? Because this is God's letter through Peter to believers and their churches who, because of persecution, are no longer able to gather together as they once enjoyed. It's a great Book and one which has much to say about growing in our faith, living out our faith, and enjoying our faith especially when life is tough. Video Segments available Here: /bible-study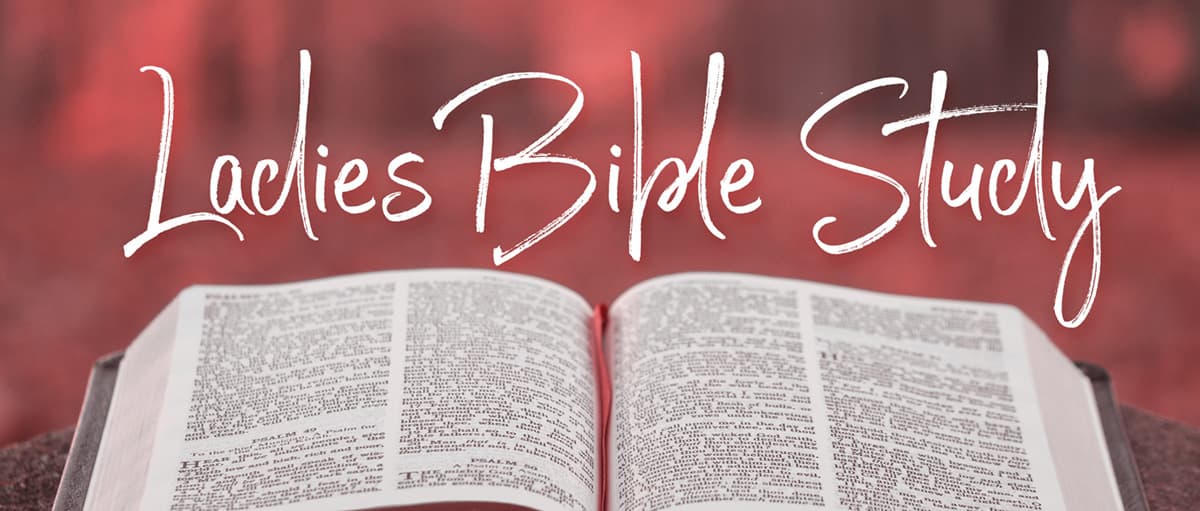 Fridays from 9 to 10: 15 am called "Walking By Faith Alone". It is a study of Hebrews 11, examining the lives of eight Bible characters who exhibited faith. Are you walking by faith or by sight? In these tough times, God wants us to trust Him even when we can't see Him working. If interested in attending, please call Celeste soon so she can order a study book for you. 275-4363 (430 Crestmoor Rd. --near Village Inn)