Christian Education Classes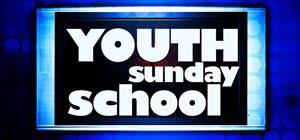 Kidz Zone for all kids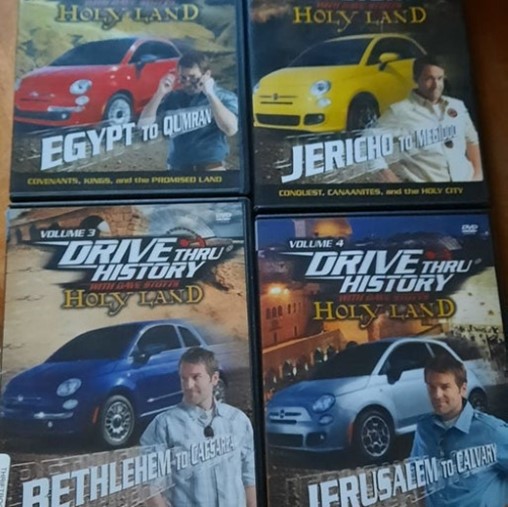 Something New in September
Have you ever wished we could continue our wonderful summer fellow-ship after church, but still attend Sunday School? In September, you will be able to do just that!
During the month of September, we will be having Sunday School with fellowship and light refreshments in the Fellowship Hall. After 20-30 minutes of fellowship time, we will show a 30 minute video and dismiss by 11:30 each Sunday morning. We will be showing the video series, "Drive Thru History - Holy Land." If you have seen any of the "Drive Through History" series, they are fun to watch, yet very informative.
This should be suitable for all ages. Please plan to come!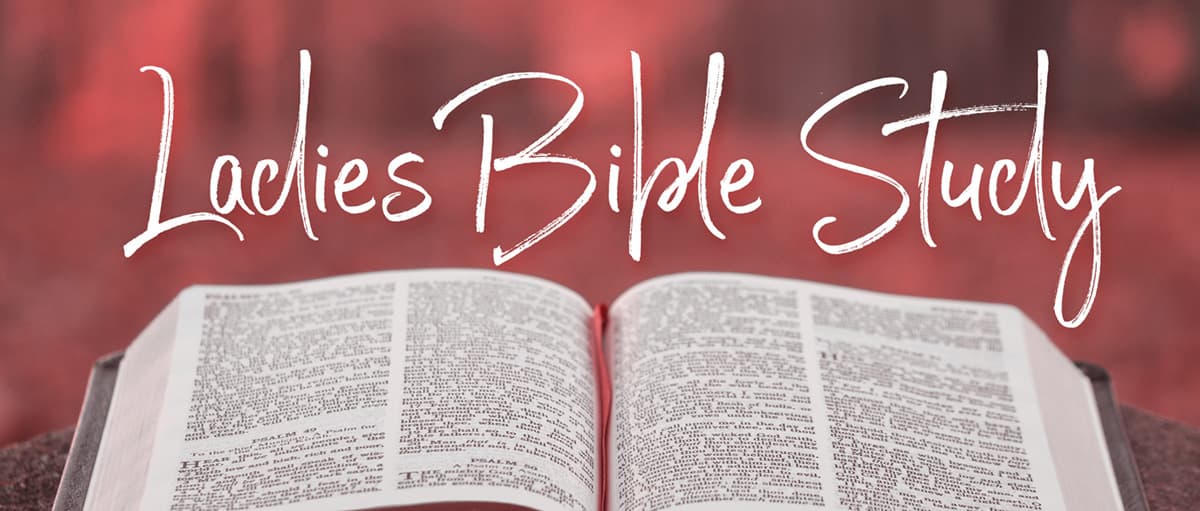 LADIES BIBLE STUDY
Ladies, if you are interested in a small group Bible Study, you are invited to the Bible Study at Celeste Strid's home.We will begin a new study on Friday, Sept. 3, from 9 to 10:30 a.m. at 430 Crestmoor Rd., near Village Inn.If you'd like to come, please sign up in the foyer so we can order enough study books.
We will be studying "Elijah—Living Securely in an
Insecure World".You hear it almost every day "Our world has changed."We are learning to live with the new realities of economic uncertainty and security threats.In need of a role model, we can turn to Elijah.We will watch the way he stands up in a shaking, uncertain world and allowto show us the way to anchor our hopes to an unchanging, powerful God --the same God who holds our world and our individual lives in His control today.
If you have any questions, please call Celeste at 275-4363.