Christian Education Classes
A variety of classes will be offered again starting in September


Christian Education Classes
Starting Sunday October 13th at 10:30


Study of the Gospel of Luke: "A Most Beautiful Book" - led by Jack Strid. Preparation for first week: Please read Acts 1:1-9 and Luke Chapters 1 & 2.

Gospel-Shaped Outreach - led by Mark Tarnow. Are you nervous about telling someone else about Jesus? After all, that's really the job of a preacher, or to those we see as particularly gifted for evangelism in our congregations. But the Bible said ALL believers are called to make disciples. The nine sessions in this curriculum don't offer quick fixes or evangelism "gimmicks", but by continually looking back to the gospel, we will get the proper motivation to work together as a church to share the gospel message with those who are lost without Christ. This class is a combination of short videos with discussion material for each session topic.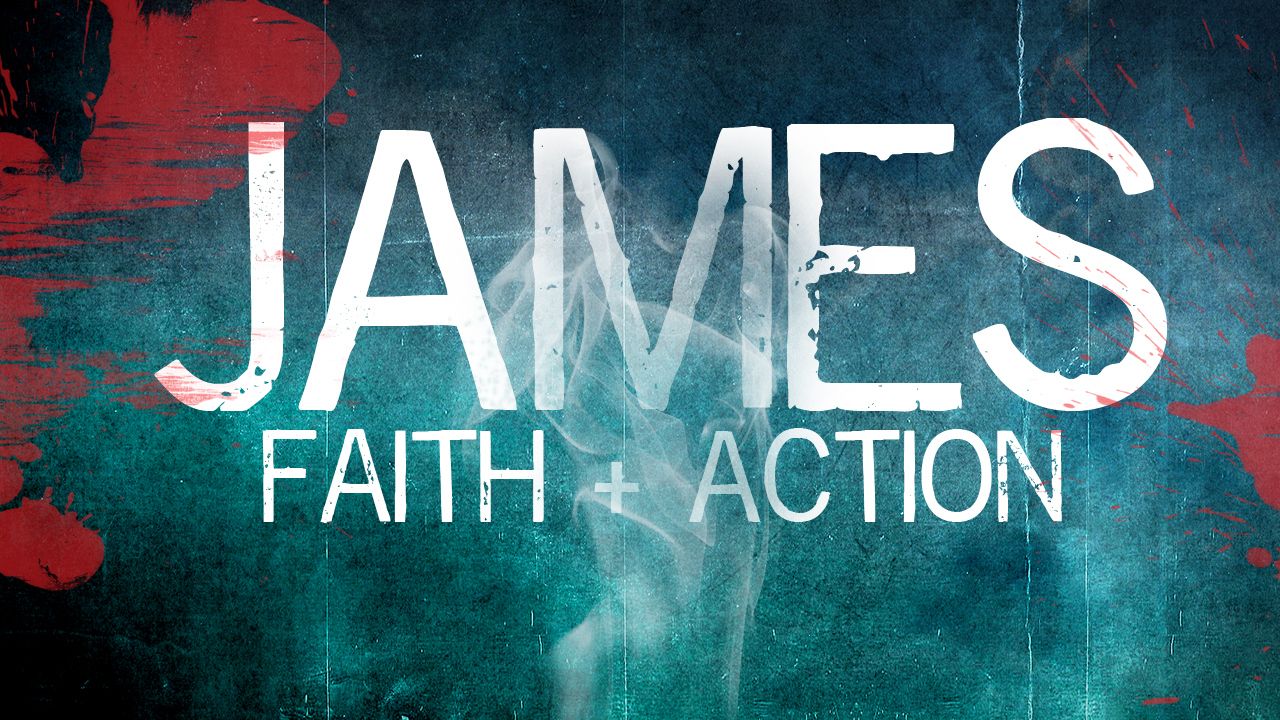 Men's Morning Bible Study

Jack Strid is leading a study of James every Thursday Morning starting October 10th at 6:30 am in the Church Office. All Men are welcome and encouraged to attend.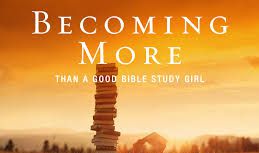 Women's
Evening Bible Study
Can't come during the day? Shannon Minich is hosting a study in her home on the first and third Tuesdays from 7 pm to 8:30 pm, "Becoming More Than a Good Bible Study Girl". Shannon's address is 1009 Barr Ave. Reach Shannon at 337-1800.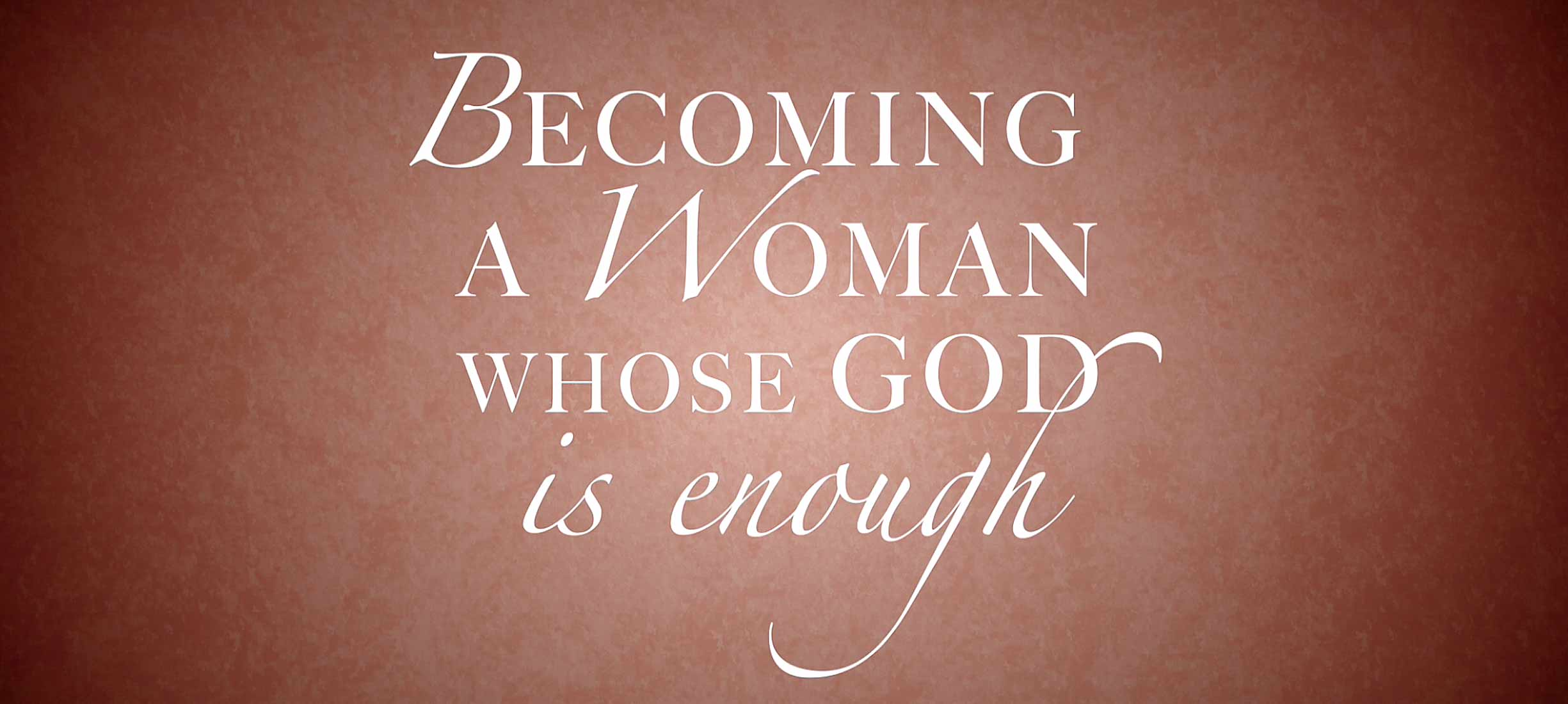 Women's Morning

Bible Study

Celeste Strid is hosting the study on Friday mornings from 9 -10:15 at her home, beginning on Friday, Sept. 13, entitled . "Becoming a Woman Whose God is Enough" Celeste's address is 430 Crestmoor Rd. (just off 19th near the Village Inn) Please call her at 275-4363.