Christian Education Classes
A variety of classes will be offered again starting in September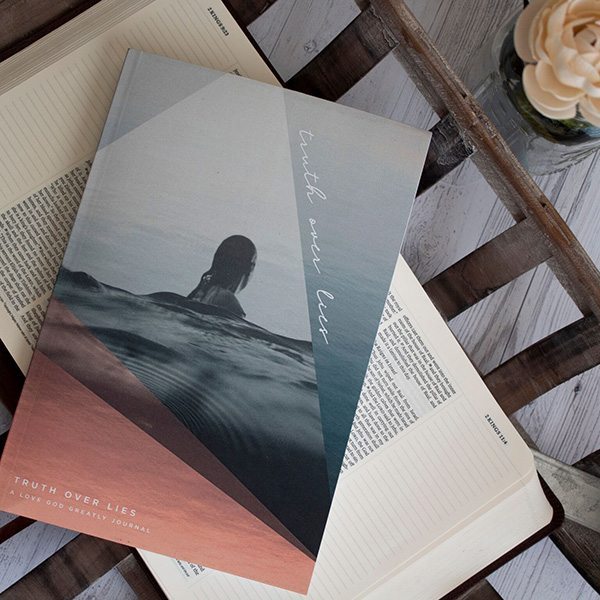 Truth Over Lies Study
Ladies Online Summer Bible Study
starting Monday, June 18th

Ladies, do you find yourself believing lies instead of God's Truth? Do your past failures and missed opportunities rob you of enjoying the life God has given you today? Since the garden of Eden, there has been a struggle between lies and truth.


For 6 weeks, we will expose 1 lie a day and combat it with God's truth, from the Old to the New Testament, purposefully targeting 30 of the most common lies many women find themselves believing.


As God's Word shines bright, exposing the falsehood found in each lie, our prayer is that the power of God's truth will transform your life. You have a choice, friend! You can choose to no longer listen to those lies and replace those lies with God's truth - and we are here to help.


So crack open your Bible, and let's encounter our Lord in a fresh new way as we read and write down God's truth, breaking the chains those lies have held on our lives for far too long. "..and you will know the truth, and the truth will set you free. "John 8:32. LoveGodGreatly.com For more information contact Heidi Clanton 719-429-2837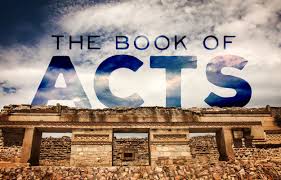 The Book of Acts
Studies on the Growing Church
Monday Evenings
in the Church Office
at 7:00 pm led by Pastor Jeff
Beginning Monday, June 11th we will investigate the Book of Acts using discussion questions from Bible teacher and scholar, Kenneth O. Gangel, in order to learn about the earliest of Christians and churches, and how to apply their lessons to our lives and church. Each week we will cover a different portion of Acts so everyone is welcome to come any or every Monday, as the lessons will not necessarily "build on" a previous week's study.
No meeting Monday. June 18th due to concert & Monday, July 9th due to VBS.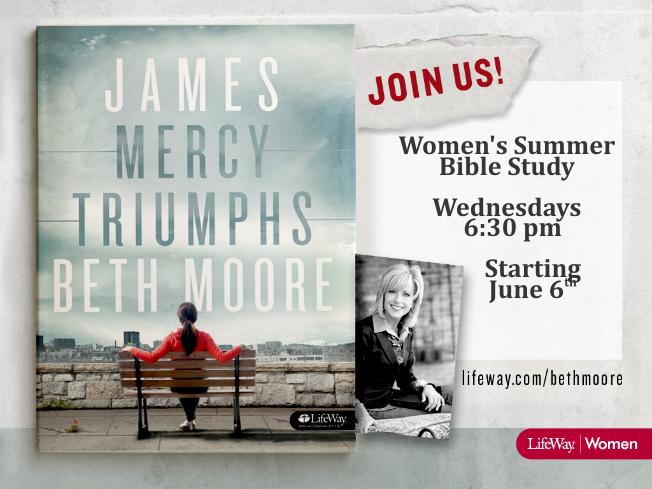 James, Jesus' own brother started out as a skeptic. See how one glimpse of the resurrected Savior turned this unbeliever into a disciple of Jesus Christ. Topics covered in this DVD-based Bible Study include joy, hardship, faith, reversal of fortunes for rich and poor, wisdom, gifts from above, single-mindedness, the power and dangers of the tongue, humility, and prayer.
We will meet Wednesday evenings, June through early August; We are meeting in the CFF Fellowship Hall at 6:30 pm. Ladies have the option to purchase a book for personal study throughout the week ($8 discounted from $19), or simply come each Wednesday to hear the lesson from Beth Moore.

Call the Church Office (719-275-1074)

New Class will be scheduled fall of 2018





If you have expressed interest in knowing more about Christian Family Fellowship and/or becoming a member of our church, this class is for you!
We'll look into the Bible and discuss questions like:
What do we believe? What is our purpose, mission and direction? What are the church ordinances? What is our history and how are we organized? What do we believe about marriage? What is church membership? What are spiritual gifts and what are my spiritual gifts? How can I serve God through the church?
Attending a Discovery Class (approx 8 weeks long) is one requirement for church membership. This class is open to adults and high school students. Please contact the church office to reserve your spot.

Starting Again this Fall 2018



6:00 pm in the

Fellowship Hall
Enjoy casual fellowship with other families while you eat dinner (potluck-style) and "live life together". Contact Tino or Liz Leone (719-269-8342) for latest information on Bible study or topical study and other details.