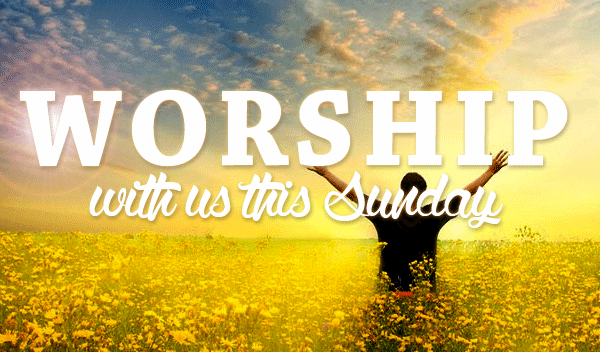 9:00 am -

Worship Service

♦
Solid Rock Children's Church

(dismissal during the service)

Nursery

for children ages 0-4 years
10:30 am —

Summer Fellowship Hour starts Sunday, June 3rd! Watch for sign-up sheets in the Lobby. Be thinking of when you can bring goodies -- home-made or store-bought -- to share with our CFF family. Plates and drinks provided in the kitchen.
♦

Worship Service
(May 27th)

Prelude
Welcome
Pastor Shawn Johnston

Worship
CFF Worship Team
Offering

*
Jim Sellers

Scripture Reading


*
Children are dismissed for Children's Church.
Service Elder: Jim Sellers
If you would like special prayer, please join one of our elders at the close of service, near the front of the Sanctuary.
Our desire is to be a positively focused community of believers who will:
Participate in dynamic and relevant worship



Develop productive

relationships

and

care for the needs of people
Discover and prepare for each

ministry opportunity
Reach a new generation with the Gospel of Christ.