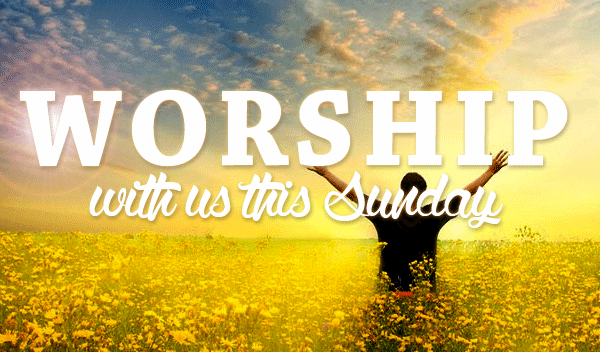 9:30 am -

Worship Service

♦
Solid Rock Children's Church

(dismissal during the service)

Nursery

for children ages 0-4 years
11:00 am -

Fellowship Hour in the Fellowship Hall
Thank you to everyone who provided delicious refreshments today!
♦

Worship Service


(August 19th)
Prelude
Welcome

Pastor Shawn Johnston

Recognition

Knight's 25th Wedding Anniversary

Christian Service Committee

Worship

CFF Worship Team
Offering

Steven Minich
Mystery Box (Davin & Grayson Reddick)

Pastor Jeff Lowther

Prayer for Students and Teachers

*



Pastor Shawn Johnston

Scripture Reading:
Message
"Instructions Included"

Series: "Spiritual Gifts—God's Orchestra at Work"
Pastor Jeff Lowther
Closing
*
Children are dismissed for Children's Church.
Service Elder: Steven Minich
If you would like special prayer, please join one of our elders at the close of service, near the front of the Sanctuary.
Our desire is to be a positively focused community of believers who will:
Participate in dynamic and relevant worship



Develop productive

relationships

and

care for the needs of people
Discover and prepare for each

ministry opportunity
Reach a new generation with the Gospel of Christ.