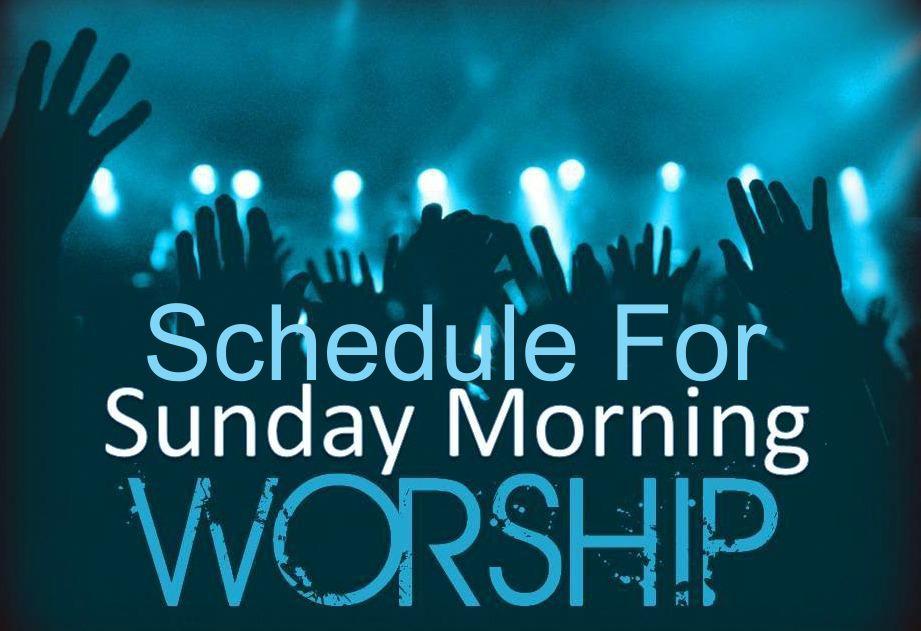 9:00 am -

Worship Service

♦
Solid Rock Children's Church (dismissal during the service)
10:30 am - Sunday School Hour
7-7 Series: A Journey of Discovery in the Christian Life for adults in the Sanctuary


TREK

(MS) Gathering Place, Rm 201

KidZZone (K-5th) Gathering Place, Rm 112

KidZZone, Jr. (Pre-K) Nursery
6:00 pm -
Sunday Discipleship for HS Students at the Johnstons' Home
♦This Sunday's Worship Service
(December 10th)
Prelude


Welcome
Pastor Shawn Johnston

Worship
CFF Worship Team
Lighting of the Advent Candle
Don & Susie Welch

Offering

*
Bill Humphreys
Pastor Jeff Lowther
Communion


Closing


*
Children are dismissed for Children's Church.
Service Elder: Bill Humphreys
If you would like special prayer, please join one of our elders at the close of service, near the front of the Sanctuary.
Extra seating is available in the Library during the worship service. A video feed has been installed so that people can see, hear, and participate in the worship service. As we explore innovative ways to support our growing congregation, we ask that you help us by providing constructive feedback and by being open to new ideas.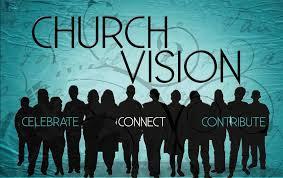 Our desire is to be a positively focused community of believers who will:
Participate in dynamic and relevant worship
Develop productive

relationships

and

care for the needs of people
Discover and prepare for each

ministry opportunity
Reach a new generation with the Gospel of Christ.