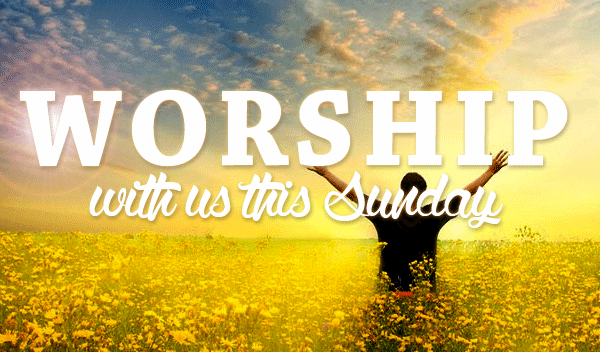 9:00 am -

Worship Service

♦
Solid Rock Children's Church

(dismissal during the service)

Nursery

for children ages 0-4 years
10:45 am - NO Sunday School/Christian Education Opportunities (resumes on January 6th)
"Paul's Epistle to the Galatians"

— taught by Jack Strid—Sanctuary

Jr. High/High School-Learning from God's Word-led by Pastor Shawn—GP Youth Lounge

Kidz Zone for K-5th Grade with Sarah Comstock—GP Kidz Zone Room

Kidz Zone Junior for Infants-Preschool—Nursery
6:00 pm - 9:00 pm

CFYouth Christmas Party

-Gathering Place

♦

Worship Service


(December 16th)
Prelude
Welcome
Pastor Shawn Johnston
Lighting of the Advent Candle
Steve and Debbie Huskey & Family
Worship
CFF Worship Team
Offering

*
Jack Strid
Scripture Reading:
Message
"The Power Of Light"
Series: "Advent: A Celebration of Light"
Pastor Jeff Lowther
Closing
*
Children are dismissed for Children's Church.
Service Elder: Jack Strid
If you would like special prayer, please join one of our elders at the close of service, near the front of the Sanctuary.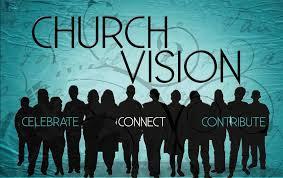 Our desire is to be a positively focused community of believers who will:
Participate in dynamic and relevant worship



Develop productive

relationships

and

care for the needs of people
Discover and prepare for each

ministry opportunity
Reach a new generation with the Gospel of Christ.