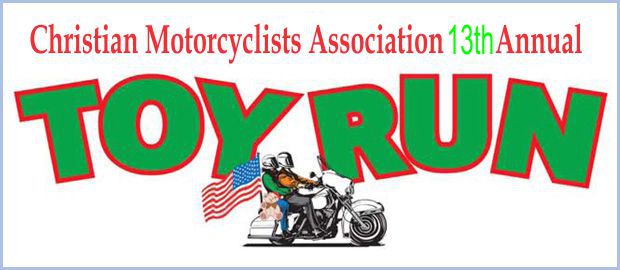 Canon City Pregnancy Center Toy Run


CMA (Christian Motorcyclists Association) will be having their 13th Annual Toy Run to benefit the Pregnancy Center on November 16th. Unwrapped toys may be placed in the gift-wrapped box in the lobby. See church bulletin boards for more info. Contact Ava Burbank if you have any questions (719-671-6479). Thank you!!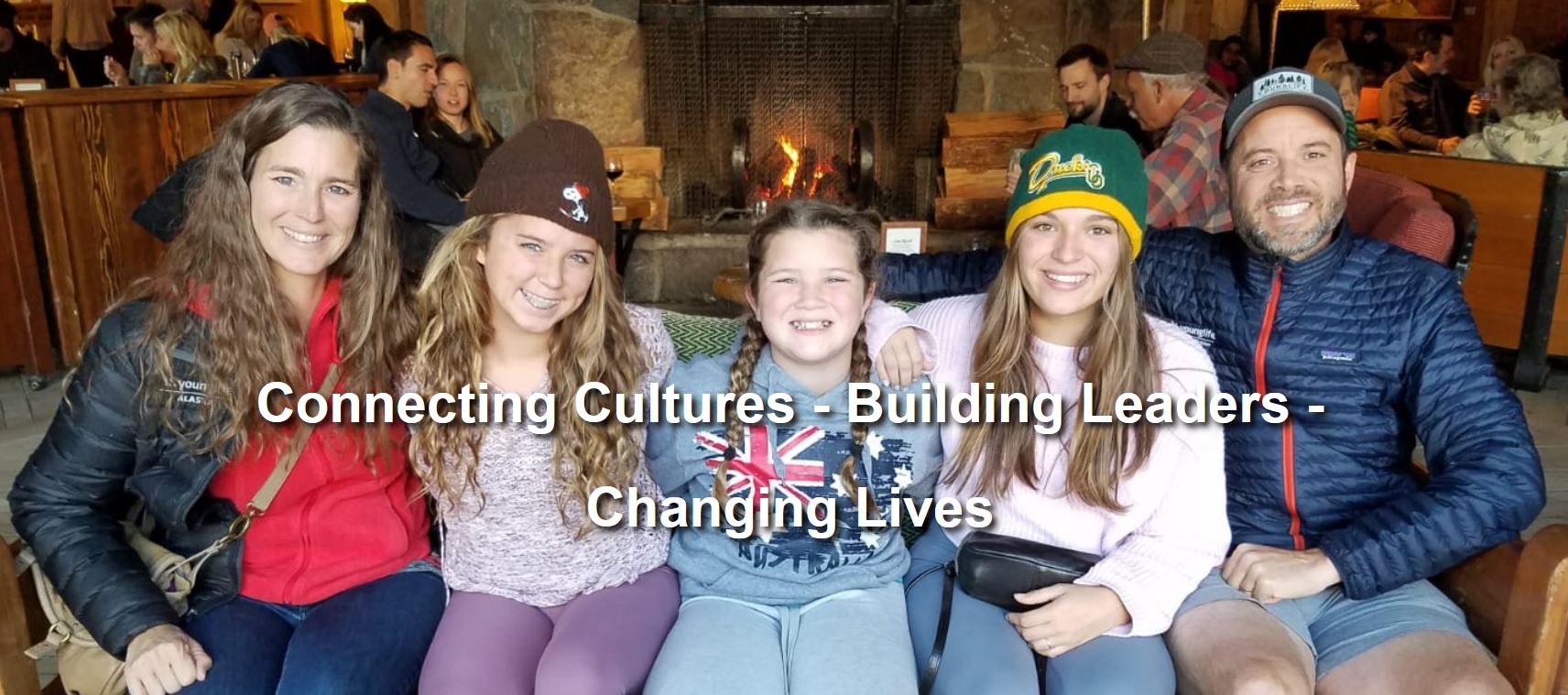 Amicus—Student Exchange


Through Amicus International Student Exchange, students from all over the globe come to the United States and live with families who love Christ. During the school year, students also have the opportunity to participate in Young Life area activities. Students are exposed to the Gospel through host family relationships, churches the families attend, and Young Life clubs and camps.
Amicus Host Families Needed—Our new website, ylamicus.org has more information.


All over the United States, we need volunteer families who are willing to open their homes and host an Amicus student for one year. If you want to use your gift of hospitality and be a missionary from your own home, this is for you! You can express God's love through your lifestyle and plug the Amicus student into Young Life and a church in the local community. Students can go back to their home countries with their lives changed and impact their own countries for Christ. Your family will be blessed by the experience. Make an eternal difference in the life of an exchange student. Be a host family!


If interested , please contact Canon City Amicus reps Dyle Knifong at 719-269-0485 or Loren Kolman at 719-371-6040, or call Pastor Jeff at the church office. We would like to provide you with complete information about the Amicus International Student Exchange program and would hope you will consider hosting a student next year.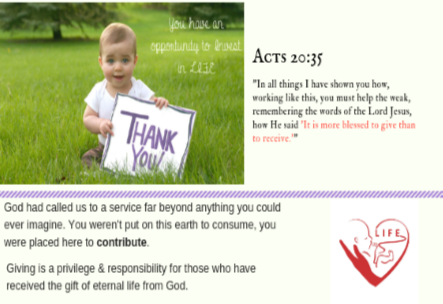 Sanctity of Human Life


2019


This year marks the 35th year that the Canon City Pregnancy Center has been in operation. Throughout those years, the goal has been to meet the needs of women and their families. In 2018, we have seen more than 2,000 families come through our doors, with needs such as free pregnancy tests, clothing, food, diapers, baby equipment, and other items. Our clients range in age from 14-59 years.
This week, we begin the " Change for Change" drive. If you take one of the baby bottles provided out front, fill it with your loose change, bills or check and return it to the Pregnancy Center, you are helping families in a special way. The money raised through this campaign is used solely for families in Fremont County.
If you would like to partner with us and become a monthly supporter, you will find a "Monthly Blessing Booklet" alongside the baby bottles. We hope these will serve as a reminder and an easy way to be a part of the ministry.


Thank you and God Bless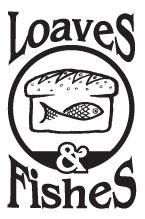 Loaves & Fishes accepts donations throughout the year to help families in our community, but during the cold months their need is always greater.
Each month we are asking for you to shop at the store or in your cupboards for non-perishable food to help stock the Loaves & Fishes Food Pantry.
OCTOBER THEME - Warm It Up Month: Chili, soup, crackers of all kinds.
Drop off your non-perishable food donations in the CFF Lobby to help keep the food pantry stocked.
The Missions Committee
will deliver it to Loaves & Fishes for you!
As always THANK YOU SO MUCH

Wednesday Morning Bible Study 10:00 a.m.
We are studying I Corinthians
The theme of this book is how God wants believers in Christ to live in the midst of a corrupt culture. The apostle Paul is the author. He addresses various problems within the Corinthian church, including sectarianism, immorality, Christians taking one another to secular courts, marital questions, idolatry and the improper administration of the Lord's Supper. Paul offers the proper use of spiritual gifts and reviews the doctrine of resurrection and includes his parting comments.
You don't need to register for this class. Just come and bring friends and neighbors. We meet in the Community Room in the Sunflower Bank, 831 Royal Gorge Blvd.

The Resource Connection is offering a one-session class on the subject of "The LGBT Lifestyle and the Word of God" led by Pastor David Almanzar on Thursday evening, April 5th at 7:00 pm. The class is free, but pre-registration is required on or before April 2nd. Call 719-275-4438 or visit mychristianeducation.org to register.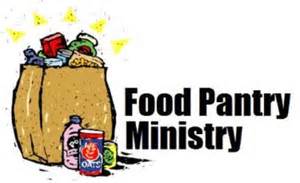 Mercy Today Ministries has an immediate need to help replenish their Food Pantry, here in Canon City. They've seen a significant increase in the number of people they serve and would greatly appreciate donations of the following items: Canned Vegetables, Ramen Noodles, Mac & Cheese, Canned Tuna, Saltine Crackers, Toasted Oats Cereal, Canned Pork & Beans, Peanut Butter, and Jelly. Please note that individually wrapped and smaller serving sizes are preferred over bulk items, for distribution to more people. Donations can be dropped off at First Christian Church (16th & Franklin).