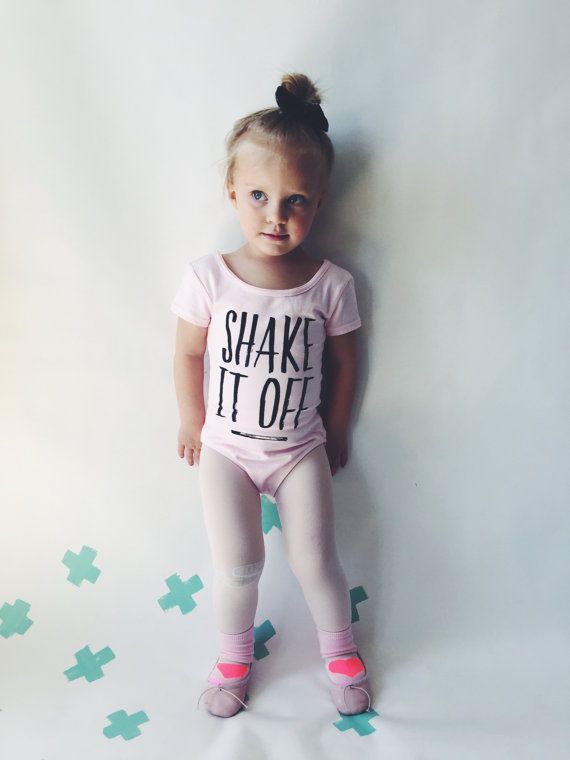 Shake It Off Tot Gym
What a great time with this outreach to our community! It has really been a blessing. The parents and children are such a joy! There have been wonderful parents and grandparents. They seem to look forward to seeing everyone and visiting while their children play.
Tot gym is every 2nd and 4th Wednesday. Next Date:
February 28
For the last few years we have been using trikes that were donated by the preschool, but they are old enough that they will not be usable this year. We need to buy two new trikes this year. If you would like to make a donation, the cost is $35.00 (make checks payable to CFF and note 'Tot Gym' in memo).
Call Jane Mattox at 275-1041 if you have questions or would like to help be a part of this outreach.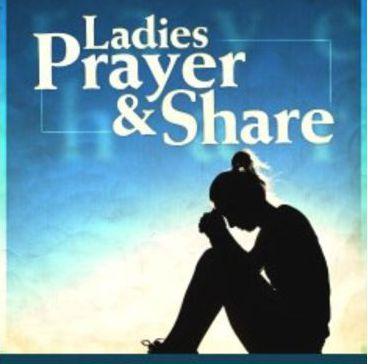 Women's Sharing & Prayer Time at 6:30 pm
Monday, March 12th

Join us the 2nd Monday of the month and hear what God is doing in the lives of other women. Be encouraged as we lift one another up in prayer. Location: Church Office.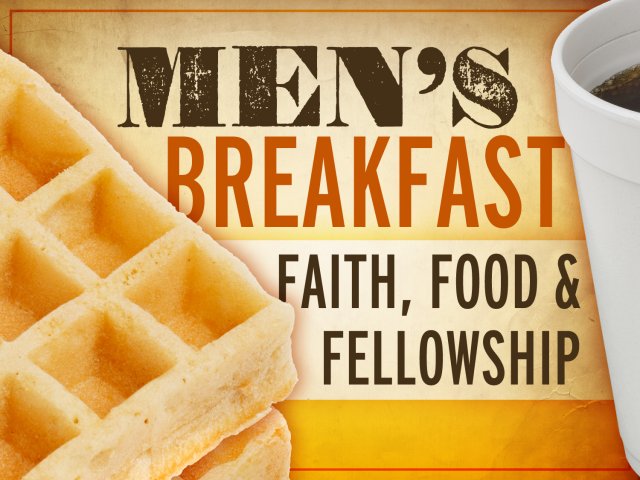 CALLING ALL MEN!!


"I searched for a man among them who would build up the wall and stand in the gap before Me for the land, so that I would not destroy it; but I found no one. (Ezekiel 22:30, NASB) As we watch the news and listen to political rhetoric, we see the world we know moving further and further away from the Bible truth that once made our country great. We as Christian men need to be godly leaders in our families, church and community. To help us be those godly men, we will be kicking off a monthly men's breakfast where we can share with each other and talk about relevant issues facing us as Christian men. Our goal will be to have a great breakfast, share for a few minutes, and let you be on your way within 60-90 mins. Please plan to join us each month, next meeting:
March 17th, 7:30 am to 8:30 am.
If you have any specific ideas or questions, please see Bill Humphreys. Iron sharpens iron, so one man sharpens another. (Proverbs 27:17, NASB).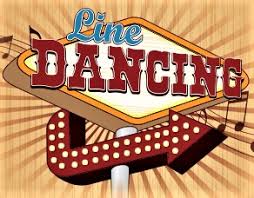 We are excited to
offer FREE Line Dancing Classes for
Women on Thursday
afternoons at 1 pm in the Gathering Place Gym. Classes will last 60-90 mins. with breaks. Come for fun fellowship and great exercise for both your heart and your mind. Wear comfortable clothes, shoes that slide (leather-bottomed), and bring a water bottle. Contact Sheila Shoun at 719-275-2202 if you have any questions.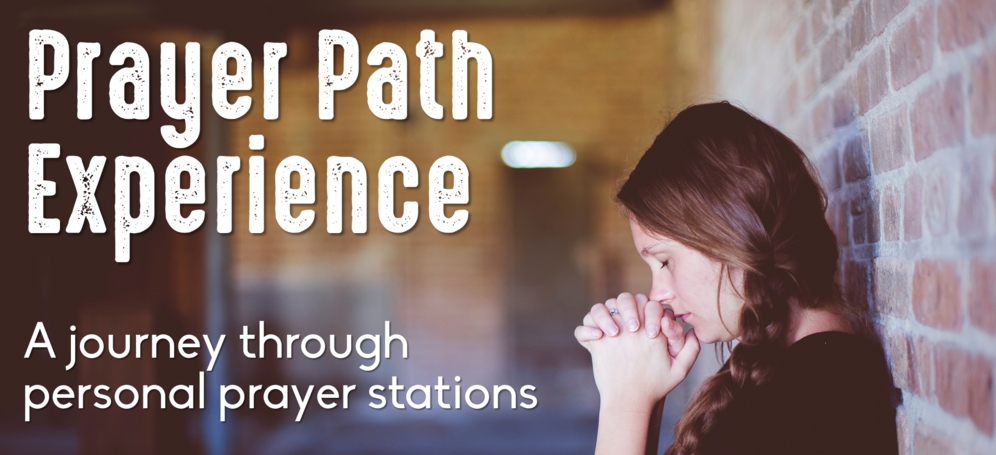 Women's Prayer Path Experience & Fellowship Dinner ~ Monday, March 19th

Join us for a special Prayer Path Experience as we reflect on the Nicene Creed – what we believe about God the Father, Jesus Christ, the Holy Spirit, and how our understanding of the Trinity personally impacts our lives. The Prayer Path will be open before and after dinner (exact times to be announced).
And please stay for our Fellowship Dinner, served from 6:00 to 7:00 pm in the Fellowship Hall. The cost is FREE, but tickets will be required for each attendee. Please invite your friends! More details coming soon…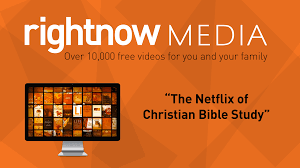 Christian Family Fellowship Members
are receiving the gift of RightNow Media


You can receive free access to a huge, streaming, online, access-on-any-device library of over 10,000 video Bible studies, leadership videos and kids shows.
To sum it up — it's like the Netflix of Bible study videos. You will have FREE access to thousands of video resources to help you with parenting, marriage, discipleship and more.
With content for all ages and stages of life, additional family members can set up their own accounts as well.
If you have an e-mail registered with the church, you should have received an e-mail with a link to get started. If not contact the church office.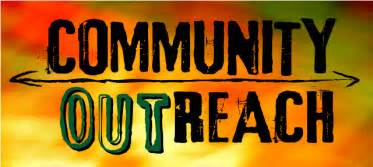 So, this is what we've been working on….
The Outreach Committee still has CFF t-shirts for sale. The following quantities are available: 1 M, 4 L, 2 XL and 6 XXL. If you are interested, they are selling for $15 each. It's a wonderful way to promote our church in the community.
Contact Ava Burbank at 719-671-6479 to buy yours today!



If you have any ideas that will help us reach out to the community, please contact one of the committee members: Dennis and Ava Burbank, Jeanine Ormandy, Jody McKean, Jim Sellers, Carol Wenzl, Bonnie Enriquez, and Ella Rose.
--- Your Outreach Committee




The Annual Daddy Daughter Dance sponsored by Young-Life will be held April 7, 2018 from 6:30 to 9:00 PM at Harrison School, located at 920 Field Avenue. Tickets go on sale soon. $10 per couple in advance (+$3 for each additional daughter) or $15 per couple at the door (+$3 per additional daughter).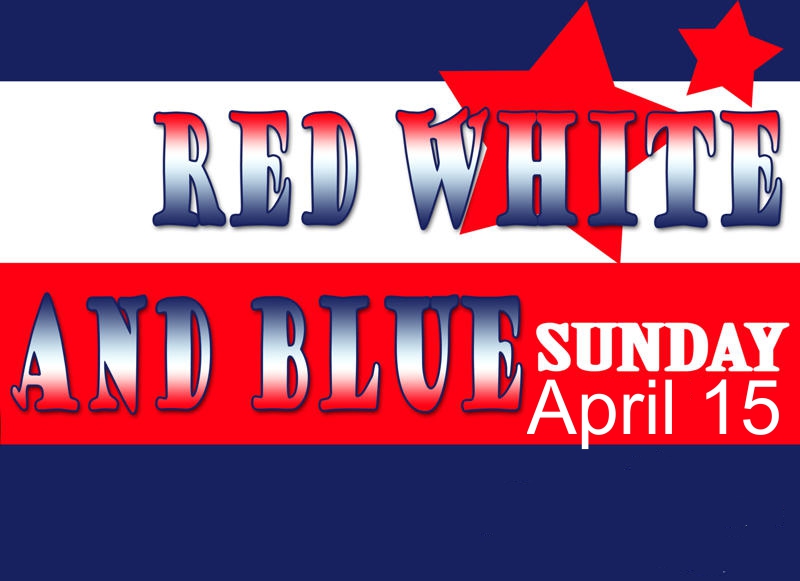 First Responders play an important role in the event of an emergency and are vital to any community. Unfortunately, through politics or just plain indifference, they tend to not receive the honor that is due them.

At CFF, we do appreciate our men and women in the medical field, firefighter/EMT services, and law enforcement and we have established this day in which we welcome these people in to our church and show them how much we appreciate them and the work that they do for us in Fremont County. This event, called "Red, White, & Blue Sunday" honors those firefighters (red), people in the medical field (white), and people in law enforcement (blue) within our own church as well as those outside our church. This is an important event and an "all-hands-on-deck" occasion for our people at CFF!


Red, White, & Blue Sunday is scheduled to take place in the Gathering Place during our main worship service on April 15th. A dessert reception will follow (no SS classes that day).


More information will be announced later in the weeks to come, but if you have an interest and would like to see how you can be a part of this event, please contact Steven Minich or a member of the Deacon/Deaconess Board for details.