All church volunteers are invited to attend our Volunteer Banquet on Saturday, August 17th at 5 pm in the Gathering Place Gym. Dinner will be catered and entertainment will be provided. (You DO NOT want to miss this!) If you are in need of child care, please write 'child care' on the back of your Sunday service attendance card, along with the number of children you will be bringing.
We hope to see you there!!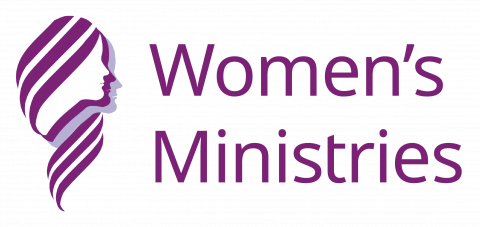 Women's Ministry Activities

This Fall, we are excited to present three ladies' Bible Studies for your enrichment. Please consider joining one. You'll profit spiritually, and it's a great way to get to know each other on a deeper level.

Shannon Minich will be facilitating a study beginning in September, meeting in her home on the first and third Tuesdays of the month, evenings from 7 pm to 8:30 pm. Her study is "Becoming More Than a Good Bible Study Girl: Living the Faith When Bible Class is Over'􀀍 by Lisa Terkeurst, who says, "Is talking to God just another thing to check off your to-do list? Are you tired of just going through the motions of being a Christian? Uncover the spiritually exciting life you long for in your walk with God - and in your heart relationships, struggles, thoughts, and calling."

Celeste Strid will facilitate a study in her home on Friday mornings, from 9 am to 10: 15 am., beginning Friday, September 13. This study is "Becoming a Woman Whose God is Enough!" by Cynthia Heald, from Navigators. ''As we discover who God is in all His fullness we will be encouraged to lay aside our self-sufficiency as He teaches us to depend upon Him. We'll learn the joys of rich fellowship with God by giving God control, waiting on Him with contentment, and humbly trusting Him."

Both Shannon and Celeste live near the church. The cost for both study books is $8. 00. Please do sign-up in the foyer in August so we can order enough materials.

If you feel you cannot commit to a weekly time and place, Heidi Clanton will also host a Bible Study online, beginning August 5th More info: /sunday-classes



Our Fall Women's activity will be on Saturday, September 7, from 1 :00 to 2:30, the "Ice Cream Bowl''. We'll meet at the church and enjoy make-your-own ice cream sundaes and then meet at the bowling alley for fun and exercise (Or perhaps the other way around?) If you are not a bowler, come anyway and cheer us on. It promises to be entertaining. Hope to see you at one place or another!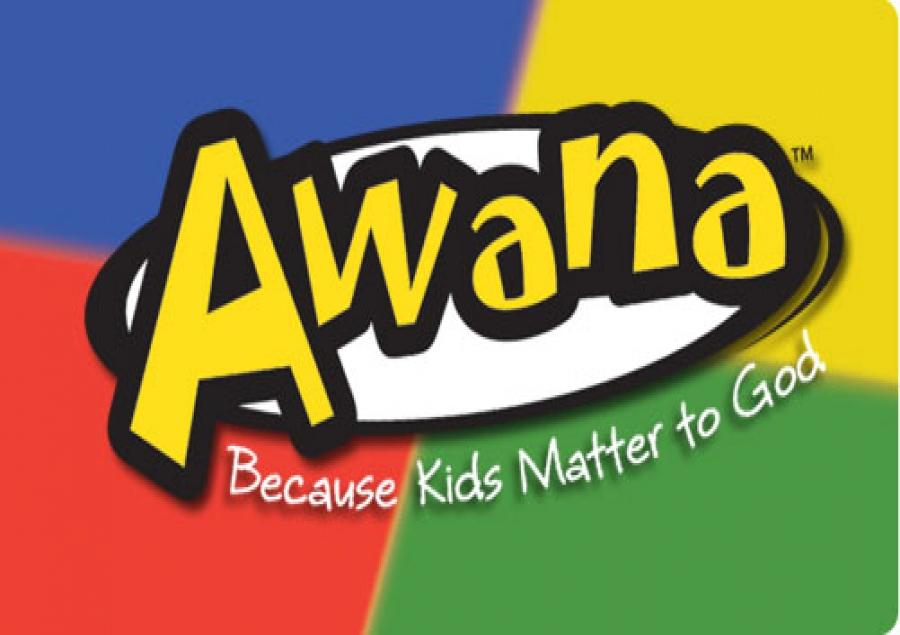 Awana Store: Our first store night will be September 25th. Donations are welcome and appreciated! You can drop off new or gently used items at the church office 9-12, M-F or place them in the south west corner of Fellowship Hall with "Awana" clearly marked on it. Kids love Dollar Tree type items, fingernail polish, gum ... More info: /awana-clubs-kids-ministry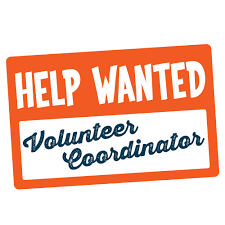 CFF is in need of a Volunteer Coordinator beginning in September, 2019. This is an elected position that will be considered at our June 23 semi-annual meeting. The Volunteer Coordinator primarily works with the CFF
staff to communicate service opportunities within the various ministries of our church. He or she also helps to coordinate the "ministry spotlights" during our worship service and the bi-annual Volunteer Appreciation
Banquet. If you are interested in learning more about this position or would like to serve the Lord in this way, please contact Heidi Clanton (429-2837) or Pastor Jeff.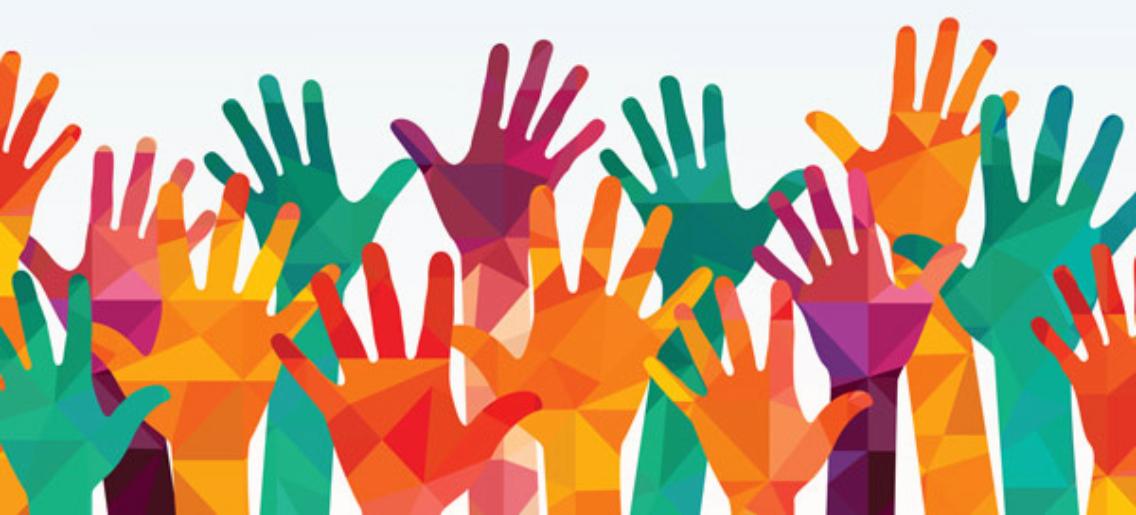 Help!


Your help is wanted and needed. Check out Opportunities to Serve page by clicking here:
/opportunities-to-serve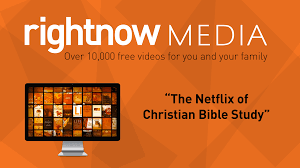 Christian Family Fellowship Members
are receiving the gift of RightNow Media


You can receive free access to a huge, streaming, online, access-on-any-device library of over 10,000 video Bible studies, leadership videos and kids shows.
To sum it up — it's like the Netflix of Bible study videos. You will have FREE access to thousands of video resources to help you with parenting, marriage, discipleship and more.
With content for all ages and stages of life, additional family members can set up their own accounts as well.
If you have an e-mail registered with the church, you should have received an e-mail with a link to get started. If not contact the church office.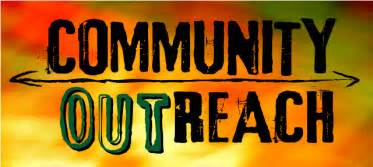 If you have any ideas that will help us reach out to the community, please contact one of the committee members: Dennis and Ava Burbank, Jeanine Ormandy, Jody McKean, Jim Sellers, Carol Wenzl, Bonnie Enriquez, and Ella Rose.
--- Your Outreach Committee