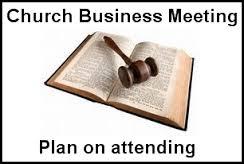 Business meeting packets are on the lobby table. Please take one, review the information, and bring it with you to church Sunday, February 24th. The individual reports will not be read in the meeting, however, the ministry leaders will be available to answer any questions.

Thank you!


Elders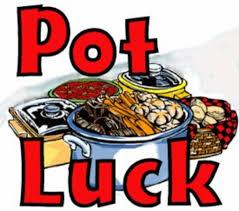 CHURCH POTLUCK

Join your CFF family at an all-church potluck after the business meeting on February 24th. The meal will begin after the meeting (11:15ish). a generous dish or two to share.


Christian Service Committee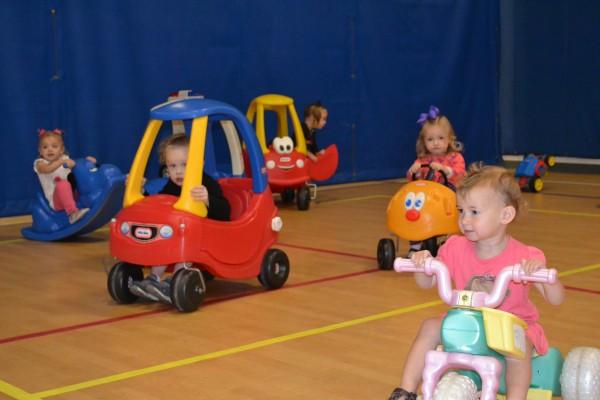 Tot Gym
Next Gym Day: February 27th

Tot gym is going strong with about 20 or more kids coming the last few weeks! The children play while the parents watch and make new connections with other moms. Tot Gym is from 10:00 to 12:00 the 2nd and 4th Wednesday of the month. You are welcome to stop by and watch the action. Jane and Sandy are always happy to have some help setting out the equipment about 9:30 or putting it away about 11:45.

Call Jane Mattox for info @ 275-1041.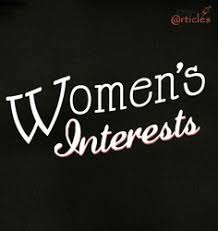 Ladies of CFF

Would you like to get out of the house? Would you like a little escape from your day to day routine? Do you like to play games, watch movies, read books, spend time outdoors, go bowling, ride segways...? If you answered YES to any of these, CFF is in need of your help. We'd like to put together a team of ladies, yes more than one or two ladies, to organize get-togethers for the ladies of our church. Please prayerfully consider joining this team. Contact Heidi Clanton at 719-429-2837 if interested or would like more information


Tuesday Morning Men's Bible Study



Tuesdays in the CFF Church Office.
Meeting from 6:30 am to 7:30 am, and our study is led by Jack Strid: For a few weeks, we will study "Jonathan--A Friend of the Man After God's Own Heart"


Men, come join us!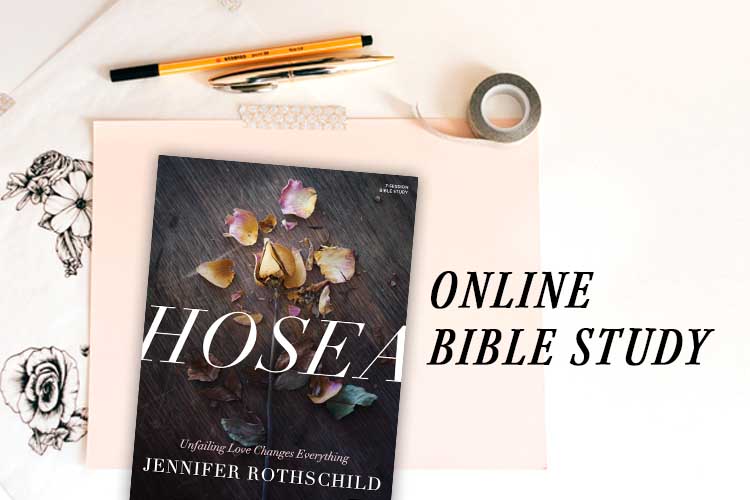 Online Ladies' Bible Study


We will be studying the book of Hosea, starting March 4th for 6 weeks.
For more information, please contact
Heidi Clanton at 719-429-2837.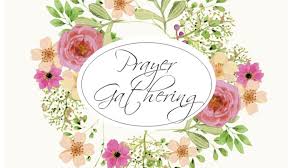 Women's Monthly
Sharing & Prayer Time
at 6:30 pm at Susie Welch's house (932 Dewey St.) Mon, March 11th



Join us each month and hear what God is doing in the lives of other women. Build friendships and be encouraged as we lift one another up in prayer. All ladies welcome!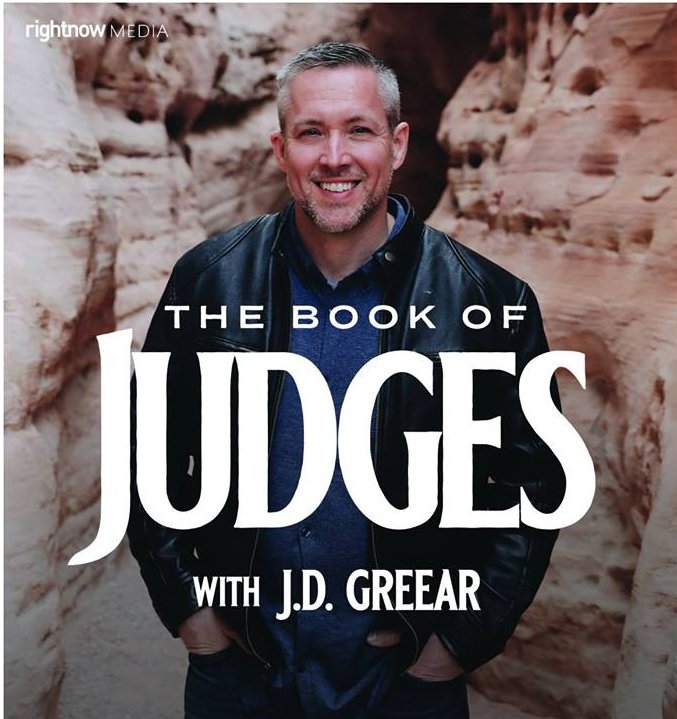 Men's Breakfast
Saturday, March 16th
7:30 am in the Fellowship Hall
Attention All Men and young males... Our Monthly Hour long Men's Breakfast Study includes a great breakfast and viewing and discussion of episodes of The Book of Judges with JD Greer @ 7:30 AM. Join us!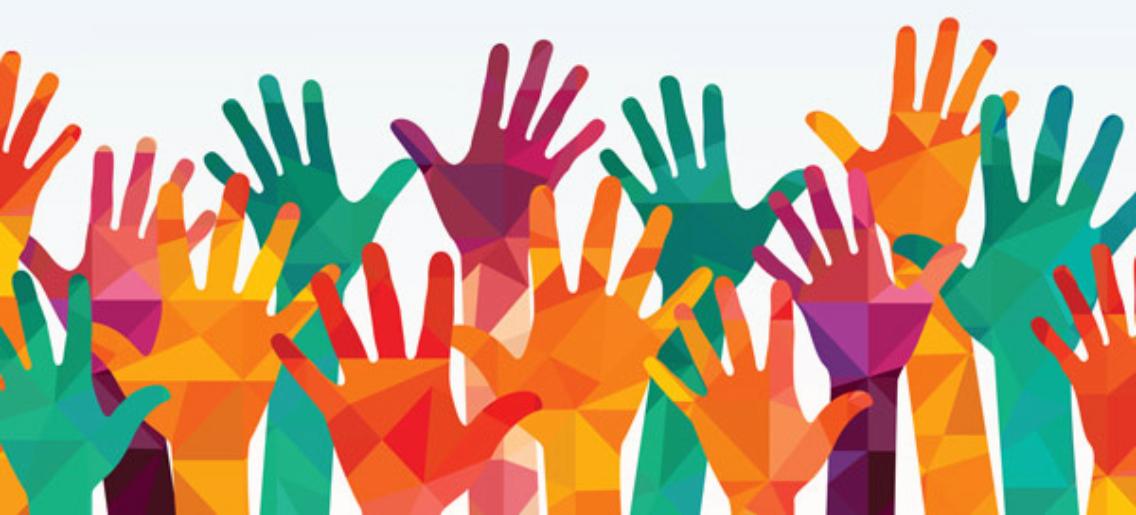 Help!


Your help is wanted and needed. Check out Opportunities to Serve page by clicking here:
/opportunities-to-serve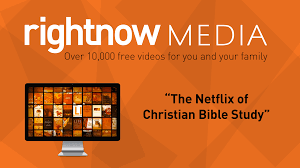 Christian Family Fellowship Members
are receiving the gift of RightNow Media


You can receive free access to a huge, streaming, online, access-on-any-device library of over 10,000 video Bible studies, leadership videos and kids shows.
To sum it up — it's like the Netflix of Bible study videos. You will have FREE access to thousands of video resources to help you with parenting, marriage, discipleship and more.
With content for all ages and stages of life, additional family members can set up their own accounts as well.
If you have an e-mail registered with the church, you should have received an e-mail with a link to get started. If not contact the church office.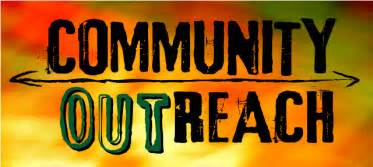 If you have any ideas that will help us reach out to the community, please contact one of the committee members: Dennis and Ava Burbank, Jeanine Ormandy, Jody McKean, Jim Sellers, Carol Wenzl, Bonnie Enriquez, and Ella Rose.
--- Your Outreach Committee