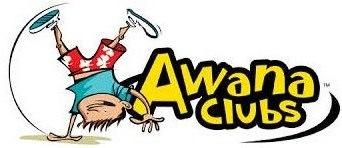 The first night of Awana will be Wednesday, September 6th! We are looking for leaders for the Sparks group (K-2nd grade) and people willing tocome and talk with new families who come to the Awana Outreach Dinners.
Our 1st Store Night will be September 27th.
Donations are welcome and appreciated!
You can drop off new or gently used items at the church office 9am-noon,
Mon-Fri or place them in the southwest corner of the Fellowship Hall with "Awana" clearly marked on them.


Awana leaders: We will have a training meeting Wednesday, August 23rd at 5:30 pm in the Fellowship Hall. This includes Cubbies, Sparks, and T&T leaders/helpers, listeners, secretaries, games guys, and anyone else who might be interested in helping. Dinner will be provided. Child care will be provided if needed.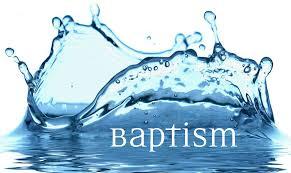 Our next CFF Baptism Service is scheduled for Sunday, August 27th. If you are interested in being baptized, or in learning more about Christian baptism, please talk to Pastor Jeff or Pastor Shawn. Prayerfully consider whether God is calling you to this obedient step of being baptized.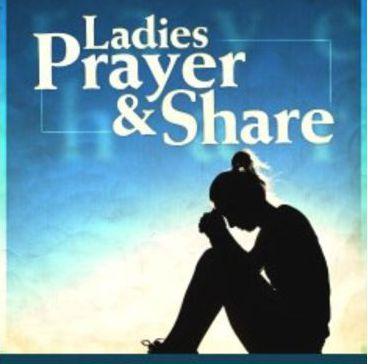 Women's Sharing & Prayer Time at 6:30 pm
Monday, September 11th; Monday, October 9th

Join us the 2nd Monday of the month and hear what God is doing in the lives of other women. Be encouraged as we lift one another up in prayer. Location TBA.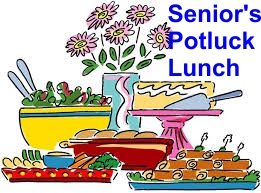 Saturday, September 16th

Lunch at 1:00 pm in the Fellowship Hall
with activities from 2:00 - 4:00 pm.
A History of Canon City Area will be presented by Davalynn Spencer. Bring a dish, salad or dessert to share. Drinks and plates will be provided.
Call John Repar (719-275-7056) with any questions.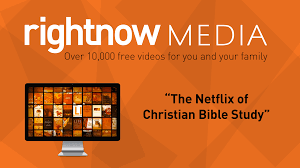 Christian Family Fellowship Members
are receiving the gift of RightNow Media


You can receive free access to a huge, streaming, online, access-on-any-device library of over 10,000 video Bible studies, leadership videos and kids shows.
To sum it up — it's like the Netflix of Bible study videos. You will have FREE access to thousands of video resources to help you with parenting, marriage, discipleship and more.
With content for all ages and stages of life, additional family members can set up their own accounts as well.
If you have an e-mail registered with the church, you should have received an e-mail with a link to get started. If not contact the church office.

New Life Conference: Essential Church

September 26-28, 2017
Colorado Springs, CO

What is essential to our church? What are the things that matter most out of all the things we do? It's so easy to get caught up in the pursuit of more, or to lose ourselves in the busyness of the urgent and the good, that we end up drifting from the center. It's time to return to the heart of it all, to strengthen the core, to become best at what matters most. This Fall, New Life Church will be hosting a conversation that will help us explore the health, the story, the practices, structures, and power that are essential to our call as local church ministry leaders. It's time to become an essential church.
Anyone in our CFF congregation - not just worship arts volunteers - will benefit from the outstanding speakers, worship events and breakout sessions of this top-notch annual conference. Registration fee ($89 per person) is paid by CFF worship ministry. Attend all of the sessions, or to determine what interests you most - visit

http://www.newlifeconference.com

for schedule and details; contact Warren Knight at 719-429-9926 (mob/text) for more information; add your name to the sign-up sheet in the Lobby.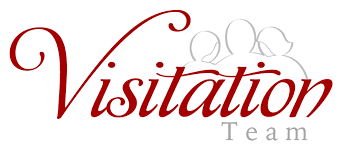 We are starting a more organized Visitation Ministry here at Christian Family Fellowship.

Our purpose is to visit shut-ins, people who are unable to attend church on a regular basis, those in the hospital, and others who would benefit from our encouragement. We would love to have others join in our ministry who have a heart for visiting people! Please contact John Repar (719-275-7056) or the church office if you are interested in helping in this ministry, and "thank you" to everyone who already does this type of ministry on behalf of Jesus Christ and our church!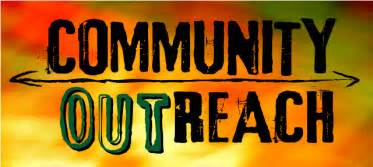 So, this is what we've been working on….
CFF T-SHIRTS have been designed, ordered and delivered. The committee members will wear these shirts when representing CFF at various events. They will also be sold to the congregation for $15 each. A few extras were ordered with the first order. Additional orders will be placed as needed. Make your check payable to CFF and put 'Outreach T-shirt' in the memo section, along with sizes needed. Contact Ava Burbank for more info at 719-671-6479 or cffbookkeeper@cffcanoncity.org. This is a great way to let the community know about our church!! Wear your shirts everywhere!!!


Various giveaway items have been purchased for our community events, the first of which is the County Fair on Friday, August 4th. Come and visit our CFF booth from 9:30 am to 2:00 pm. We will have a lollipop game for the kids.


Carol Wenzl is our liaison for the Chamber of Commerce and our Facebook page. (Jody McKean is the co-administrator for Facebook). They will be sharing our events and activities with the public through these two avenues.


If you have any ideas that will help us reach out to the community, please contact one of the committee members: Dennis and Ava Burbank, Jeanine Ormandy, Jody McKean, Jim Sellers, Carol Wenzl, Bonnie Enriquez, and Ella Rose.
--- Your Outreach Committee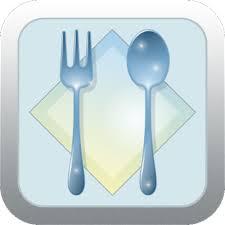 HELPFUL MEALS

Ava Burbank helps coordinate meals for members of our congregation who may experience a severe illness in the family, or in the event someone is hospitalized. If you are in this situation and would like to have meals delivered to your home, please contact her at 719-671-6479 or by email at as1003@ gm ail.com .
We are looking for volunteers to be added to the 'meals ministry' roster. Volunteers are typically called on 1-3 times per year to provide meals for families in our congregation that have had surgery, illness, etc. This a wonderful behind-the-scenes ministry that is simple but means so much to those blessed by it. Please contact Ava Burbank at 719-671-6479.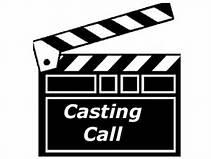 Actors & Actresses Wanted!

Do you like the idea of performing dramatic readings? Would you like to be a part of our regular Cast of Characters? The CFF Drama department is looking for willing players that would like to be a part of our regular drama program by performing dramatic readings, monologues, and skits that would serve to enhance our worship services.
So if you are interested, please contact Steven Minich (719-334-2919) for more information.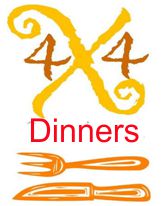 4 x 4 Dinners consist of 4 CFF families getting together once a month to share a meal. Your group of 4 families will take turns hosting the meal, and the other families help bring side dishes, dessert, etc. After 4 months, the groups will be re-shuffled and you will have the opportunity to get to know new families. Our first round of 4 x 4 Dinners started this month. If you are interested in participating or would like more information, please contact Phillis VanRiper at 719-269-1878.