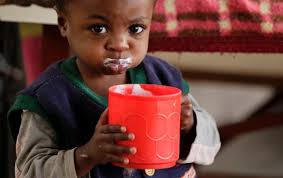 Congo Milk Fund
Fellowship Hour Fundraiser
Sunday, July 30th @ 10:30 am

Enjoy refreshments provided by the Missions Committee.
All donations received are sent directly to the Congo Milk Fund.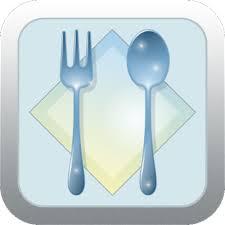 HELPFUL MEALS

Ava Burbank helps coordinate meals for members of our congregation who may experience a severe illness in the family, or in the event someone is hospitalized. If you are in this situation and would like to have meals delivered to your home, please contact her at 719-671-6479 or by email at as1003@ gm ail.com .
We are looking for volunteers to be added to the 'meals ministry' roster. Volunteers are typically called on 1-3 times per year to provide meals for families in our congregation that have had surgery, illness, etc. This a wonderful behind-the-scenes ministry that is simple but means so much to those blessed by it. Please contact Ava Burbank at 719-671-6479.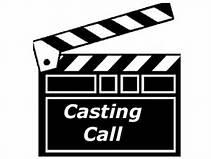 Actors & Actresses Wanted!

Do you like the idea of performing dramatic readings? Would you like to be a part of our regular Cast of Characters? The CFF Drama department is looking for willing players that would like to be a part of our regular drama program by performing dramatic readings, monologues, and skits that would serve to enhance our worship services.
So if you are interested, please contact Steven Minich (719-334-2919) for more information.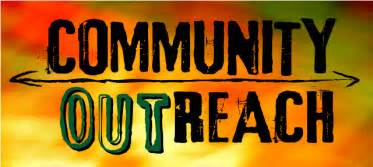 Based on recommendations from the Transition Team (taken from results of the surveys we filled out in July 2015) one of the goals for CFF is to create an effective community outreach ministry / program. The plan is to purchase a collapsible canopy to use at various community events (Blossom Festival, Art on the Arkansas, etc.) in order to make people more aware of CFF and the many outstanding ministries we offer. Before we can do anything, however, we need people from CFF who are willing to be part of an Outreach Committee — who are willing to volunteer time and share ideas concerning what we need to offer the community at the events where we will purchase booth space. Please pray on this and if you feel led to be a part of this ministry, please contact Dennis Burbank through the church office, or call 719-289-6788.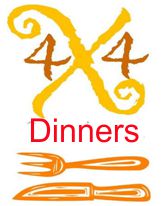 4 x 4 Dinners consist of 4 CFF families getting together once a month to share a meal. Your group of 4 families will take turns hosting the meal, and the other families help bring side dishes, dessert, etc. After 4 months, the groups will be re-shuffled and you will have the opportunity to get to know new families. Our first round of 4 x 4 Dinners started this month. If you are interested in participating or would like more information, please contact Phillis VanRiper at 719-269-1878.