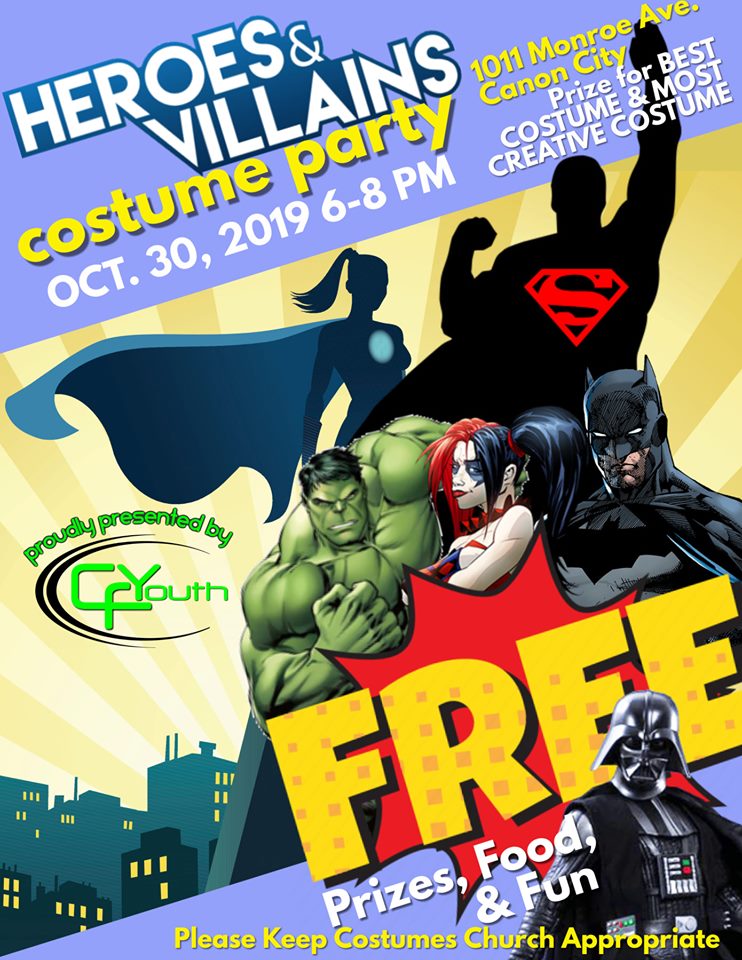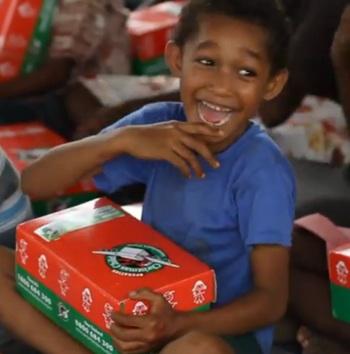 Samaritan's Purse

Operation
Christmas Child


Shoe boxes are in the lobby Starting, Sunday, October 20th. . Please take one (or more) and follow the instructions on the booklet in the box. The deadline to turn them back in is Sunday, November 17th. For more information, visit www.samaritanspurse.org. See Jane Mattox if you have questions.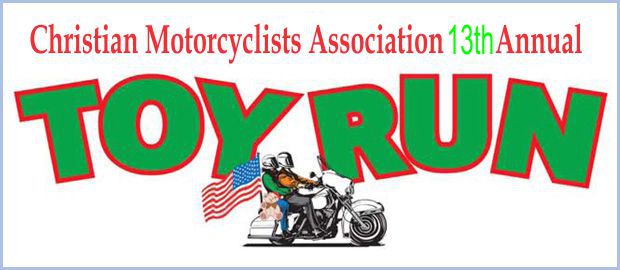 Canon City Pregnancy Center Toy Run

CMA (Christian Motorcyclists Association) will be having their 13th Annual Toy Run to benefit the Pregnancy Center on November 16th. Unwrapped toys may be placed in the gift-wrapped box in the lobby. See church bulletin boards for more info. Contact Ava Burbank if you have any questions (719-671-6479). Thank you!!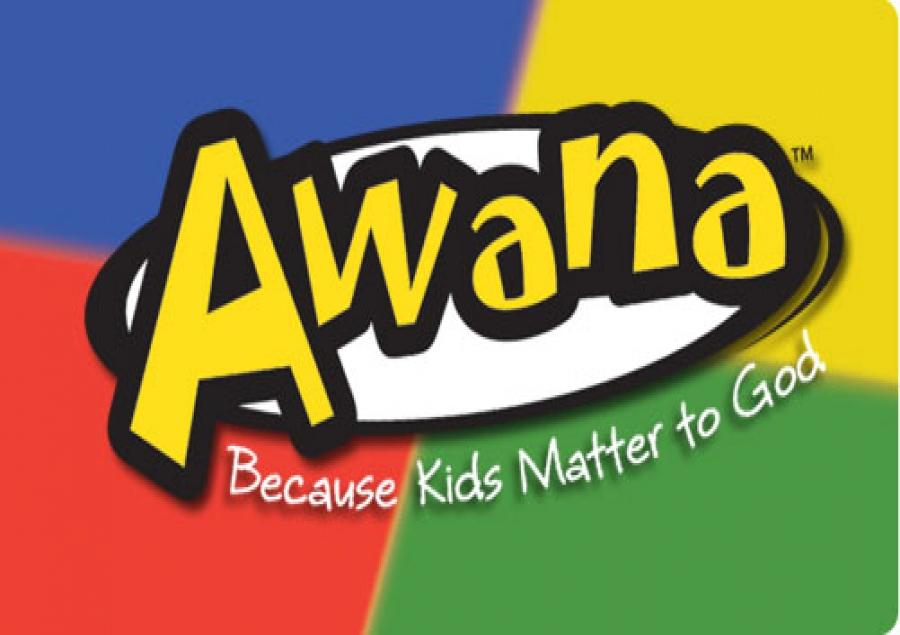 Awana Store: Our first store night will be September 25th. Donations are welcome and appreciated! You can drop off new or gently used items at the church office 9-12, M-F or place them in the south west corner of Fellowship Hall with "Awana" clearly marked on it. Kids love Dollar Tree type items, fingernail polish, gum ... More info: /awana-clubs-kids-ministry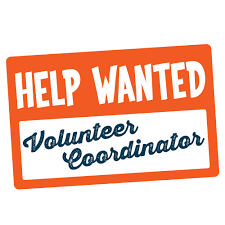 CFF is in need of a Volunteer Coordinator beginning in September, 2019. This is an elected position that will be considered at our June 23 semi-annual meeting. The Volunteer Coordinator primarily works with the CFF
staff to communicate service opportunities within the various ministries of our church. He or she also helps to coordinate the "ministry spotlights" during our worship service and the bi-annual Volunteer Appreciation
Banquet. If you are interested in learning more about this position or would like to serve the Lord in this way, please contact Heidi Clanton (429-2837) or Pastor Jeff.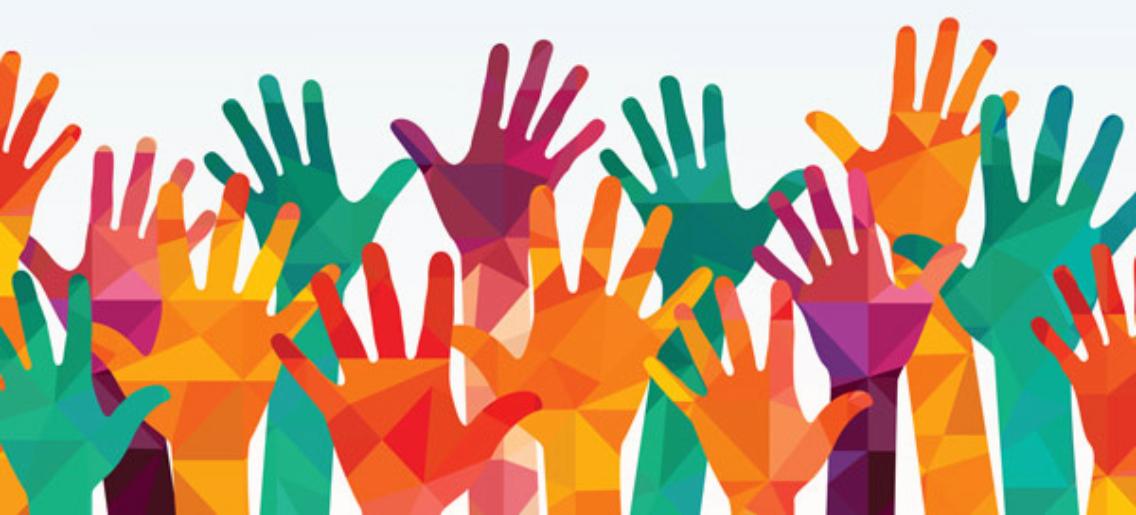 Help!


Your help is wanted and needed. Check out Opportunities to Serve page by clicking here:
/opportunities-to-serve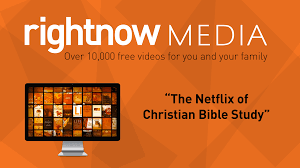 Christian Family Fellowship Members
are receiving the gift of RightNow Media


You can receive free access to a huge, streaming, online, access-on-any-device library of over 10,000 video Bible studies, leadership videos and kids shows.
To sum it up — it's like the Netflix of Bible study videos. You will have FREE access to thousands of video resources to help you with parenting, marriage, discipleship and more.
With content for all ages and stages of life, additional family members can set up their own accounts as well.
If you have an e-mail registered with the church, you should have received an e-mail with a link to get started. If not contact the church office.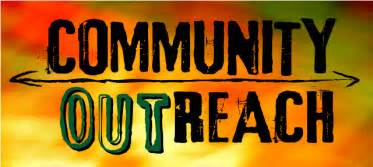 If you have any ideas that will help us reach out to the community, please contact one of the committee members: Dennis and Ava Burbank, Jeanine Ormandy, Jody McKean, Jim Sellers, Carol Wenzl, Bonnie Enriquez, and Ella Rose.
--- Your Outreach Committee